KEOU LED Lighting Factory Have The Most Skillful R&D Team Of LED Panels bulbs and solar led light
There is 2025 pieces customized products have completed . Good products needs excellent R&D team ,only to provide customers the best product experience .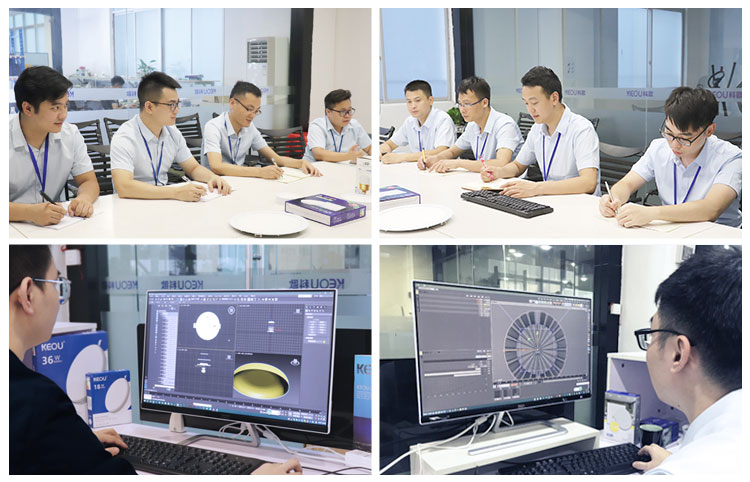 KEOU LED Lighting Factory, we have the most skillful R&D team, including 4 senior Electronics Engineer with over 10 years R&D experience, 2 of senior Structural engineer have been in developing for 5 years, 1 of 6-years-experienced Optical Engineer and 1 Graphic Designer who has over 5 years experience .
For more information, please pay attention to our company's news!
Guangzhou Keou Lighting Co., Ltd.
E-mail: [email protected]
TEL: 0086-020-8645 9962
FAX: 0086-020-86459869
WEB.: www.keou.cc
ADD: 6th Floor, Building D, No.1 Taohong West Street, Shima Village, Junhe Street, Baiyun District, Guangzhou, Guangdong, China