led light factory
KEOU LED light factory Advantage
KEOU led light supplier Is focused on Indoor & Outdoor Lighitng industry,integrating R&D, production, marketing and customer service, and COMI is one of the brand of KEOU Led Lighting company.
There is more than 30 salesman and 200 staff in our company.
Our company have eight experienced R &D engineers and we support OEM and ODM Service.
Three graphic designers,who have 5 years experience and provided about 865 customers OEM brand design
2 senior structural engineers,who have more than 5 years of development experience and developed 265 ODM R & D products.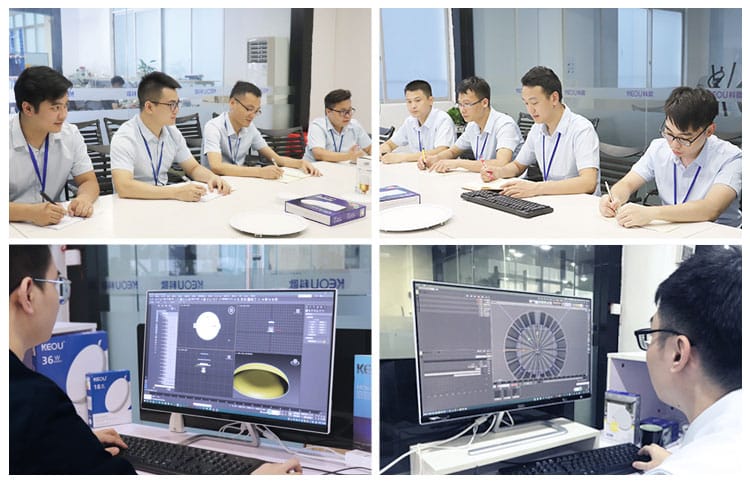 All product throughout thermal shock test, the test time up to 2160 hours.
Provide customers optimizing customized services,such as label, wire, power shell and other material,have provided 68 national materials matching program.
Our Spectrum analyzer, Constant voltage aging test shelf, S M T paste silk printer Machine, Aluminum circuit board sub-board Machine, A C and D C parameters Tester, Automatic shrink film packaging Machine, 20W Fiber Laser Printer Machine, High and low temperature test box,PCB equipment are applied to our production line.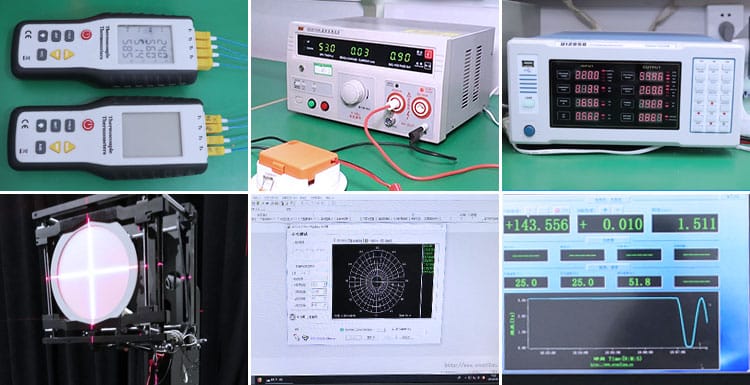 We have 10 production lines in our workshop.
5 fully automatic blister film machines,the blister film protects from dust-proof, waterproof, and scratch and shows perfect appearance.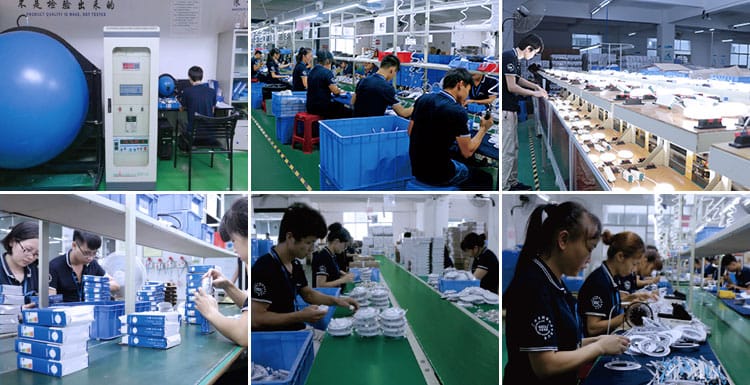 6 automatic high and low pressure pressure impact aging shelf and with 100% products aging rate,ensure the products are qualified.
LED Panel Lights, LED Bulbs, Solar LED Street Lights, Solar LED Flood Lights, LED Flat Lights, LED Downlights are our main products, and it wide applied to the indoor lighting.
Our main market is South America, Mid East, South Asia, Europe and will developed more market for all over the world in the near future.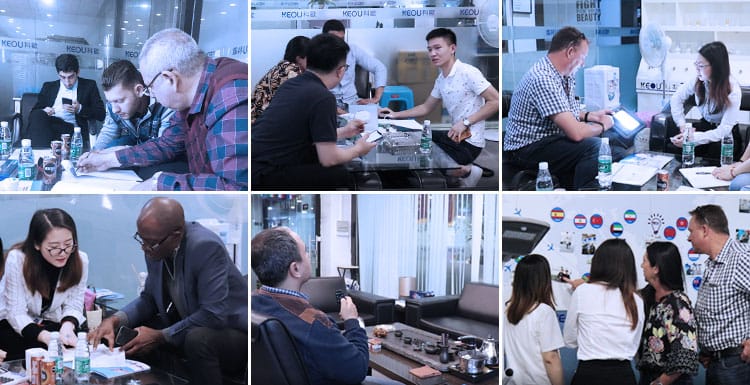 Taking a talk with customers about order progress every 3 days at least.
Following up regularly quality feedback from terminal customer and give advice and other aspects of support from customer sale. Replacement offer within 1095 days and free life maintenance.
Our company has been certificated compliant to international standard ISO9001 quality management system and have RoHs, CE, SAA, SASO etc. certifications.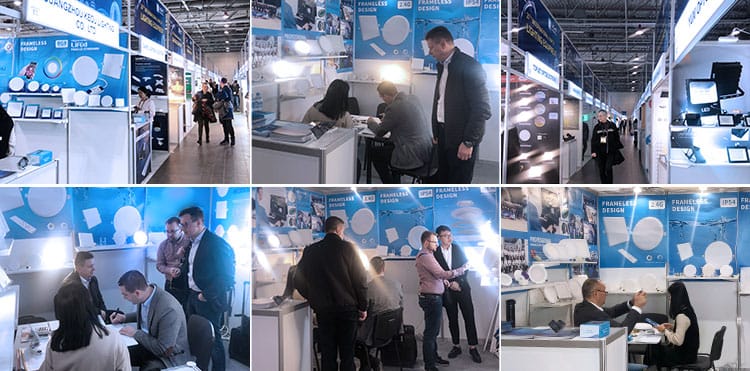 For any question, please feel free to contact us.
Guangzhou Keou Lighting Co., Ltd.
E-mail: [email protected]
TEL: 0086-020-8645 9962
FAX: 0086-020-86459869
WEB.: www.keou.cc
ADD: 4th Floor, Building D, Zhouhang Creative Park, Xiangxi Dadao Road, Xiamao Village, Baiyun Lake Town, Baiyun District, Guangzhou, China