KEOU led panel light supplier- A busy year 2017 is over, and the year 2018 is coming with full of expectation.
On 20th Jan, Guangzhou KEOU Led panel light factory held the 2018 New Year Party in Baiyun JuHui Fang Music restaurant, with theme of HAND IN HAND, TO GET WIN-WIN SITUATION AND COMMON PROSPERITY.
More than 300 KEOU led panel light supplier family's  members and guests get together here to celebrate the the achievements of the past year and the arrival of the hopeful new year.
KEOU LED panel Light supplier achievements come from the vision of the leadership, and their careful planning, and correct guidance. Also the efforts of employees in various departments. They are dedicated, diligent, and responsible, united as one.  Make KEOU to step to a higher level and height. So we has awarded awards to our outstanding management cadres and outstanding employees.
With such an honour, the outstanding employees take over the recognition from KEOU, with one year of hard work, they have finally achieved today's achievements. We believe they will work harder in the future, to go further step by step.
Here let's review the exciting moments of each department in this convention.
Manufacturing Center: Army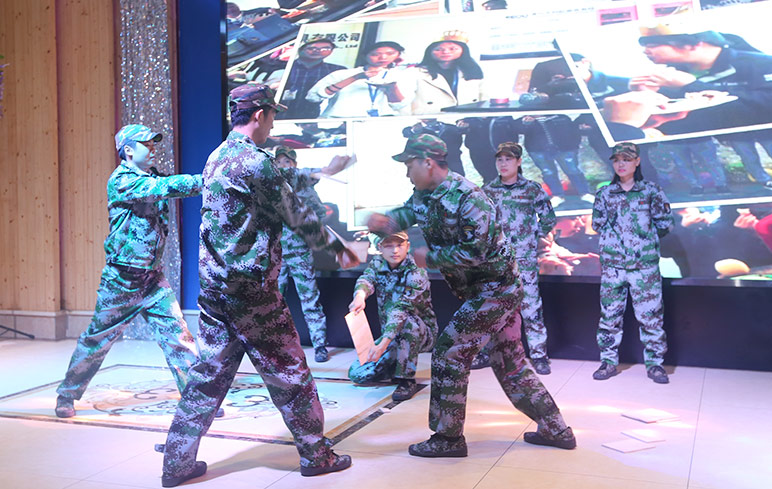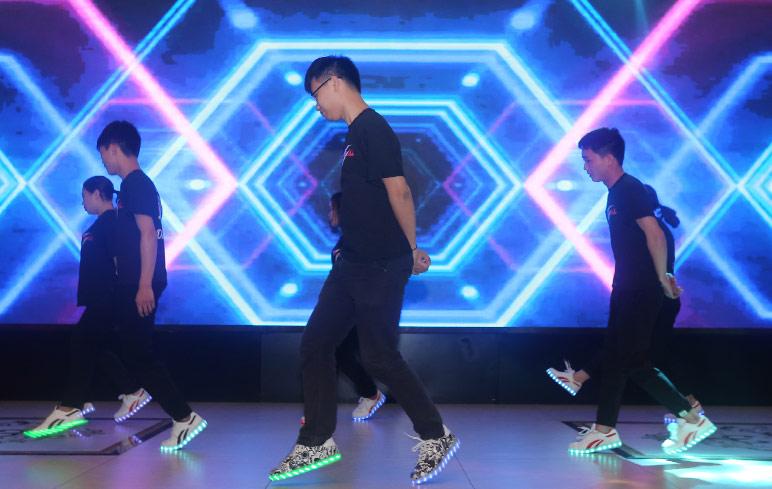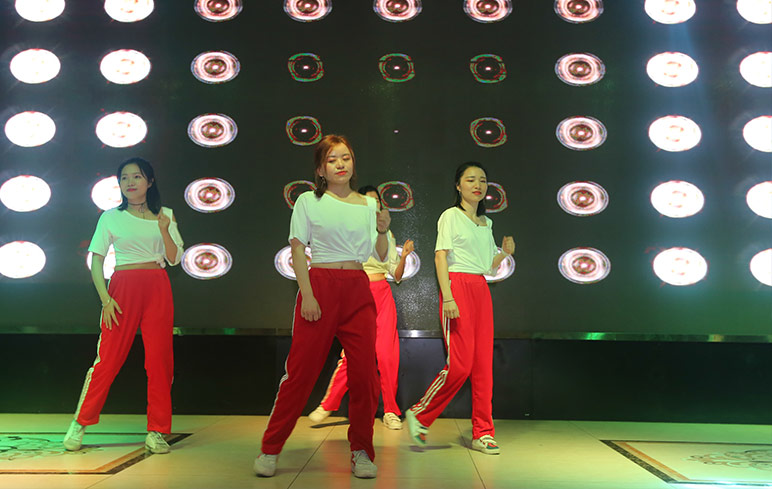 Manufacturing Center: Jazz--SEVE
High school music everyone smile happily, with the celebration wine in hand, they finally get what they paid. People on the mountains always see sunrises earlier than people on the plains. Let us join hands to welcome the coming new year, with sincerity and cooperation to create a beautiful tomorrow, cheers!
For more information, please pay attention to our company's news!
Guangzhou Keou Lighting Co., Ltd.
E-mail: [email protected]
TEL: 0086-020-8645 9962
FAX: 0086-020-86459869
WEB.: www.keou.cc
ADD: 6th Floor, Building D, No.1 Taohong West Street, Shima Village, Junhe Street, Baiyun District, Guangzhou, Guangdong, China