The super thin LED Panel is the best representative of energy saving LED
It has not only the super thin board, but also do well at saving energy. Long life time, no radiation, high luminance. The super thin lens board LED is the best choice for office & home. However,there are many brands of super thin LED in the market.
How do we know which one is good quality?
First,we can judge from the LED body. The super thin LED has the face plate cling with the rear cover. It is seal. So it can realize the damp proof, insect free, water proof in this way. The super thin LED's face plate is normally use the high quality metal housing,has long lifetime.But for bad quality super thin LED. They do have face plate and LED body to be the integration. Only the face plate is metal, the LED body is plastic. This kind of LED has lower weight. But with bad heat dissipation performance. And a shorter lifetime.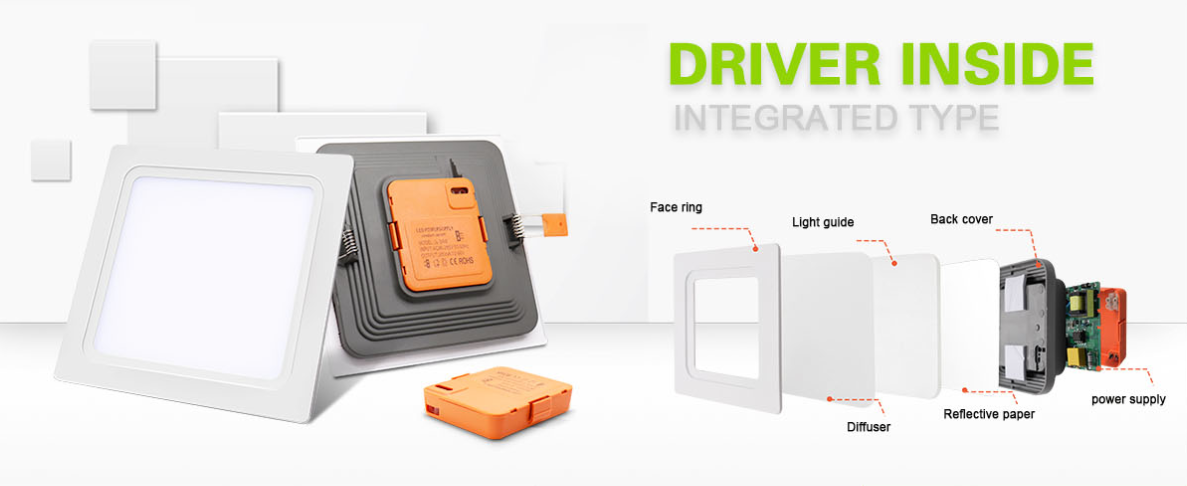 Secondly,the material of super thin LED is very important.The good quality super thin LED use aluminum anti-oxidation materials. So it can work normally in any environment. And no rust. For bad quality super thin LED,their body is made of iron.it will rust in damp environment,and has the danger of creep-age. It is made of iron if you can attract it by a lodestone.
Guangzhou Keou Lighting Co., Ltd.
E-mail: [email protected]
TEL: 0086-020-8645 9962
FAX: 0086-020-86459869
WEB.: www.keou.cc
ADD: 6th Floor, Building D, No.1 Taohong West Street, Shima Village, Junhe Street, Baiyun District, Guangzhou, Guangdong, China