Wholesale LED Lighting Factory Customer Feedback
KEOU Wholesale LED Lighting Factory is a very reliable supplier. I like their reliable quality and quick response to after-sales service very much, which avoids me a lot of trouble! LED lighting packaging design, reasonable prices, delivery on time.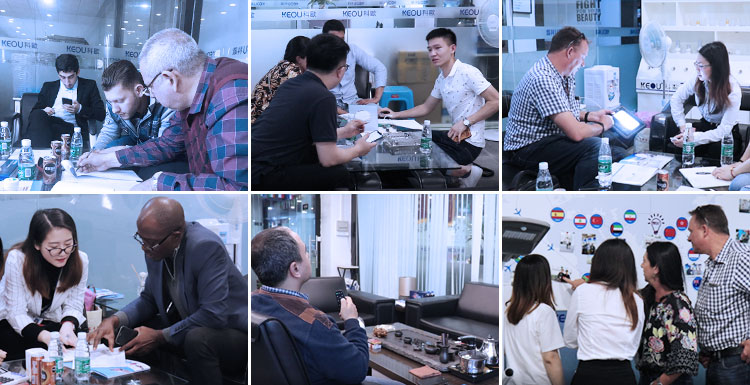 Why choose us?
Guangzhou Keou Lighting Co., Ltd. is a Wholesale LED Lighting Factory, owns 15 years production experience, specialized in ODM service of led panel lights, led bulbs, led flat lights, led floodlights and solar led street lights. 
All product development solutions have been subjected to cold and thermal shock tests. The test time is as long as 2160 hours, and the development experience is more than 5 years.
There are two structural engineers. So far, 265 R&D products have been ODM. These high-quality guarantee services are the reasons why I chose Keou.
For more information, please pay attention to our company's news!
Guangzhou Keou Lighting Co., Ltd.
E-mail: [email protected]
TEL: 0086-020-8645 9962
FAX: 0086-020-86459869
WEB.: www.keou.cc
ADD: 6th Floor, Building D, No.1 Taohong West Street, Shima Village, Junhe Street, Baiyun District, Guangzhou, Guangdong, China