Led solar street light factory
New arrival LED Solar Street Light Factory
This is LED integrated led solar street light.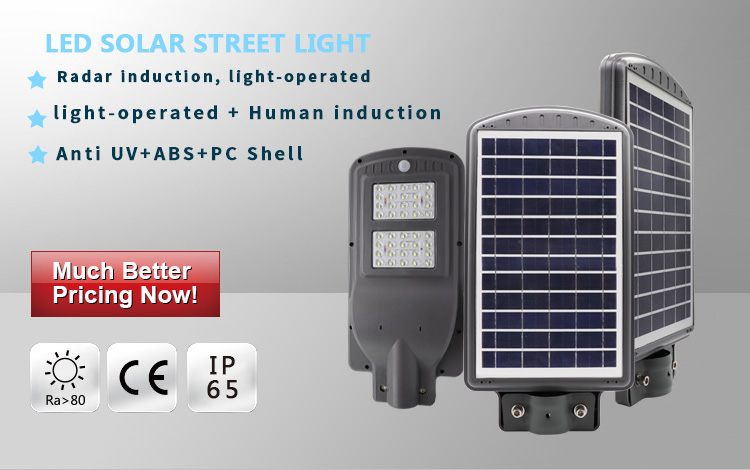 1. Flexible performance: Light-operated + Human induction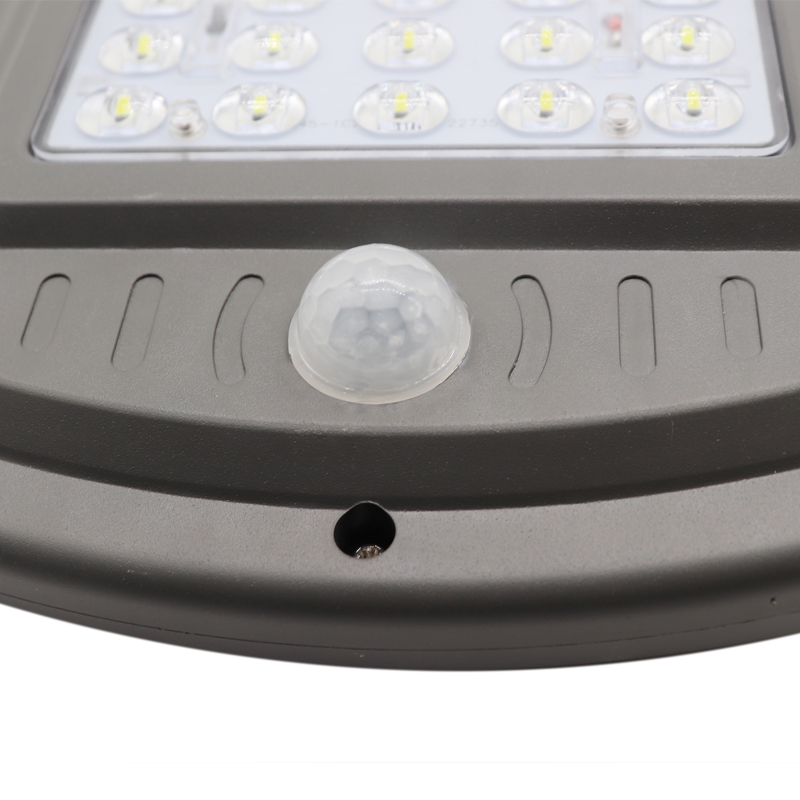 2. Intelligent: Daytime will automatic turn off light, Nightfall, the light start slight lighting, when people approaching will start brighter lighting, not need to wiring, Zero electricity bill.
3. Import LED Chip, energy conservation and environment protection, High Color Rendering Index, low energy-consumption, Zero pollution, Long lifetime
4. Polycrystalline solar panel, Improve battery charging efficiency, outdoor lighting, waterproof and Sunscreen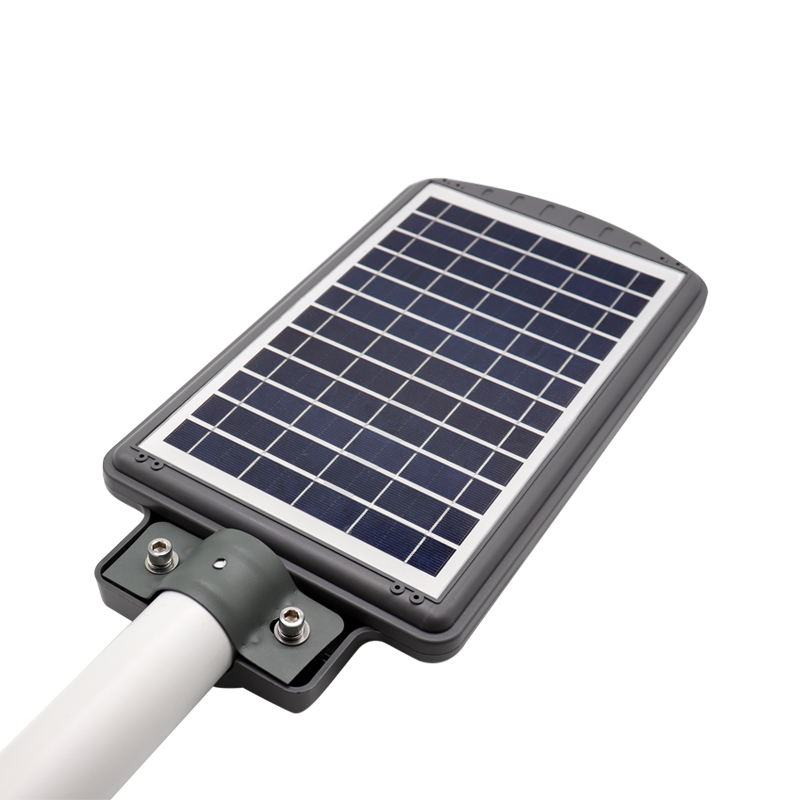 5. Anti UV+ABS+PC Shell, waterproof, anti corrosion, effective heat radiation, long lifetime
6. Use Road photoelectric PC Lens Design, Bat wing light distribution, meet the pavement irradiation requirement.
7. Waterproof IP65 Rating
8. Radar induction, light-operated
9. Screw mounting, simple and quick installation, high-pole installation and Wall installation, save much money and worries
10. Usage: Campus, city square, Garden, Road, village etc.
Now led me introduce for you, how this product work and be installed.
First Installation:
Open the switch on the street light and check if the light can work normal.
Install the street light to the holder, adjust the angle, twist the screw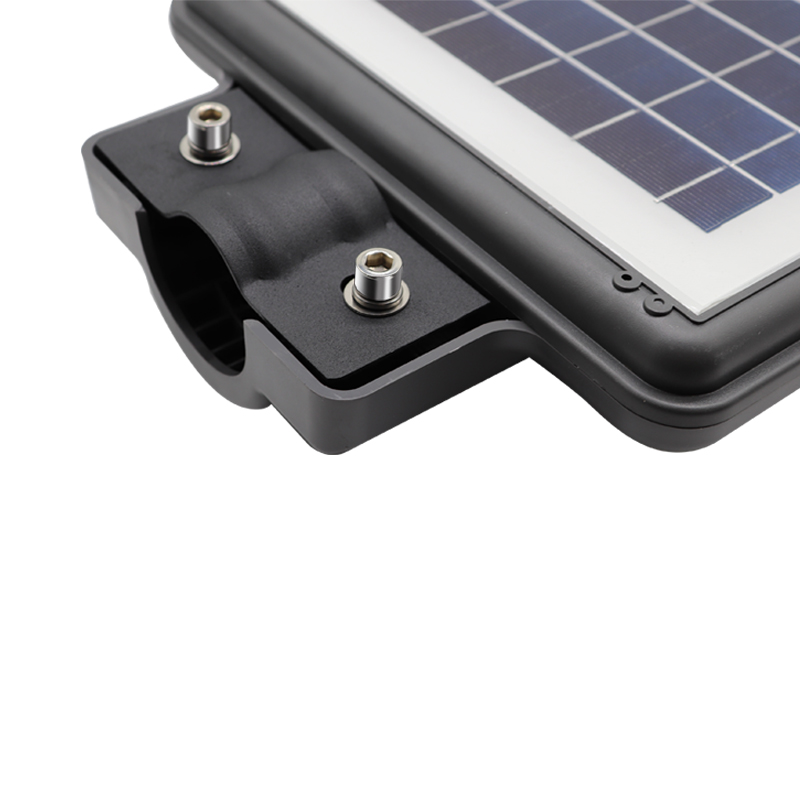 Second, How it works:
During daytime, the light is off and in charging mode.
After nightfall, the light start lighting mode through the solar panel sensor.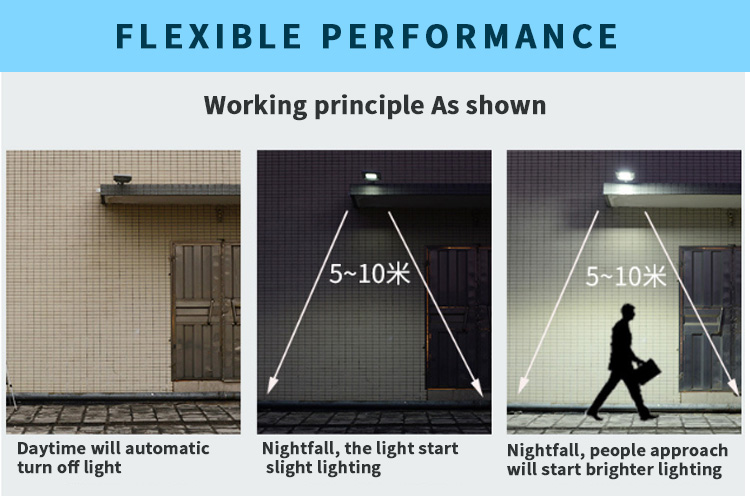 When people approaching the radar sensor makes the light be brighter for 15 seconds and then turn to slight lighting mode, waiting for next sensor instruction.
The slight lighting will keep for whole night till drawn, then in daytime, it off again, working in this way day and night.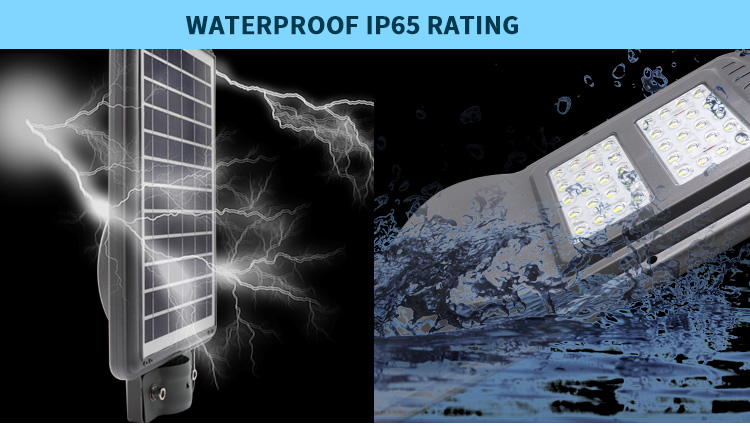 If you want to know more details, please contact us  anytime, Thank you!
Guangzhou Keou Lighting Co., Ltd.
E-mail: [email protected]
TEL: 0086-020-8645 9962
FAX: 0086-020-86459869
WEB.: www.keou.cc
ADD: 6th Floor, Building D, No.1 Taohong West Street, Shima Village, Junhe Street, Baiyun District, Guangzhou, Guangdong, China