OEM ODM KEOU LED Panels Light factory
Our KEOU LED Panels Light factory Hope all Mothers Happy Mother's Day
Today is Mother's Day, mothers usually receive gifts on this day, and carnations are regarded as flowers for their mothers, did you give your mother flowers? Please put down your work and give mom a call. Your mom must be very happy. KEOU LED Light Factory all staffs hope all mothers Happy Mother's Day.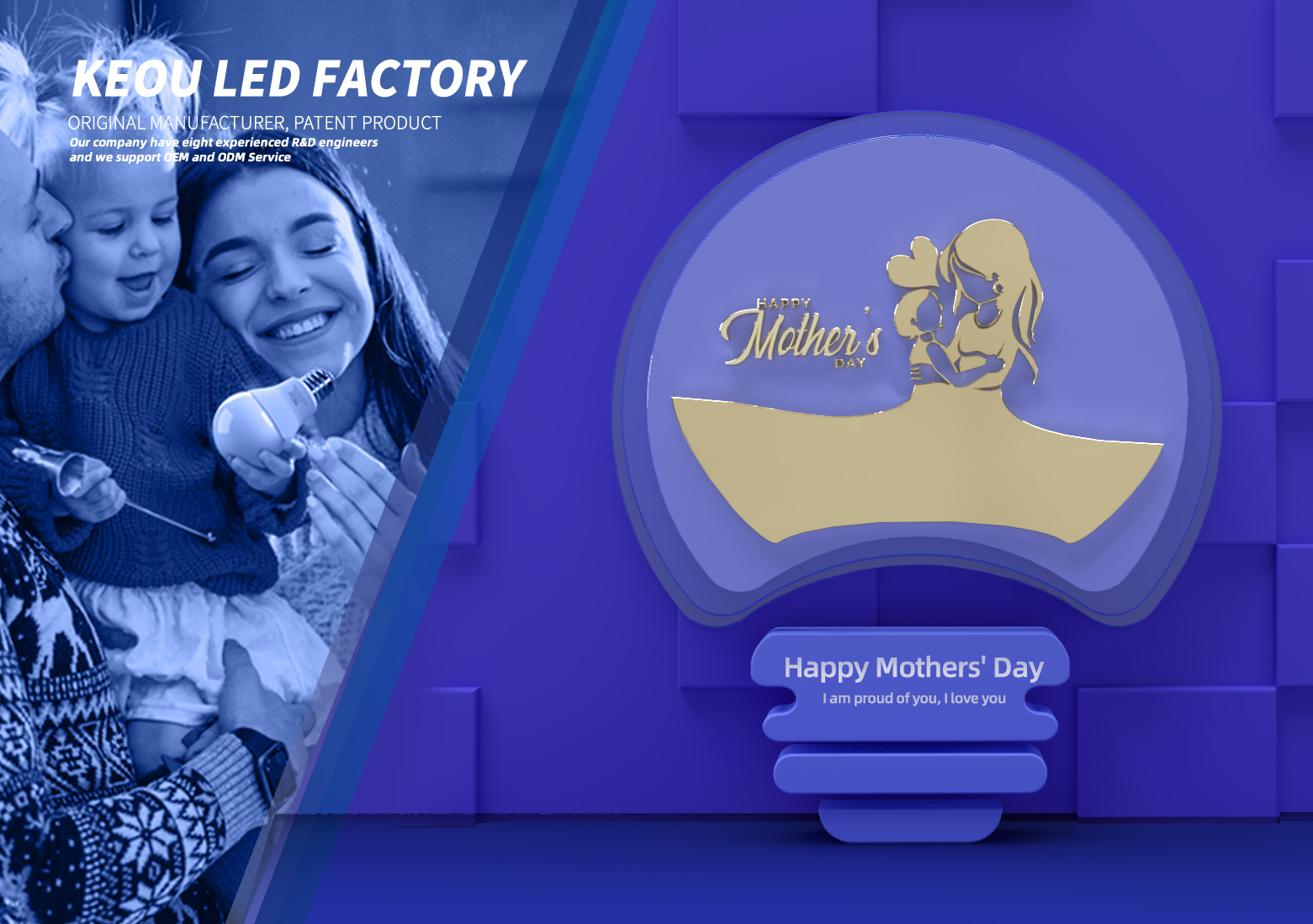 For more information, please pay attention to our company's news!
KEOU LED Light Panel Factory
Guangzhou Keou Lighting Co., Ltd.
E-mail: [email protected]
TEL: 0086-020-8645 9962
FAX: 0086-020-86459869
WEB.: www.keou.cc
ADD: 6th Floor, Building D, No.1 Taohong West Street, Shima Village, Junhe Street, Baiyun District, Guangzhou, Guangdong, China