OEM ODM Adjustable LED Panel Light Square
Adjustable LED Panel Light Square-KEOU New Product
Round Square 9W 18W 24W 36W Anti glare LED Panel already launched in the market now. It's a healthy lighting products with special design UGR<19, cusomized housing Black, Golden and Silver, its unique installation method, 100lm/W, currently only KEOU has this model on the market. We applied for a design patent now. Please contact us for more details. 🙂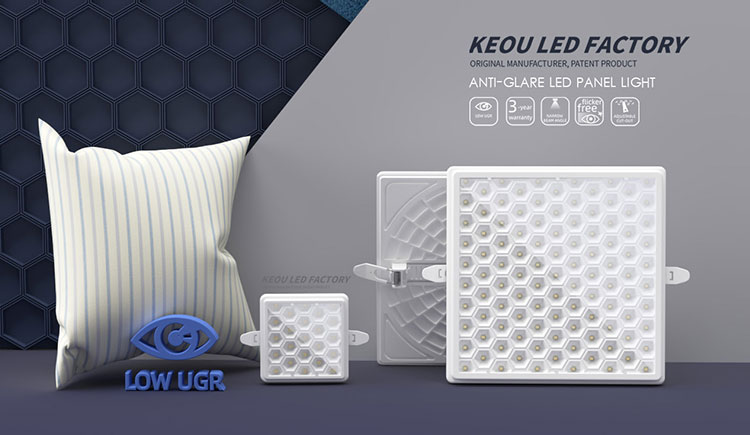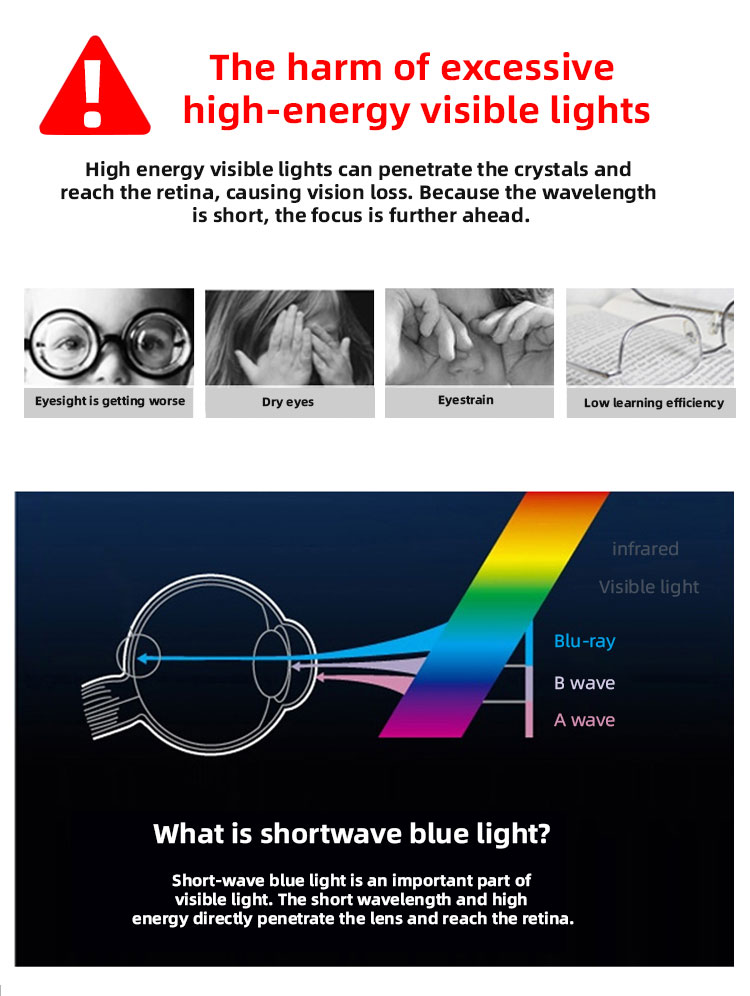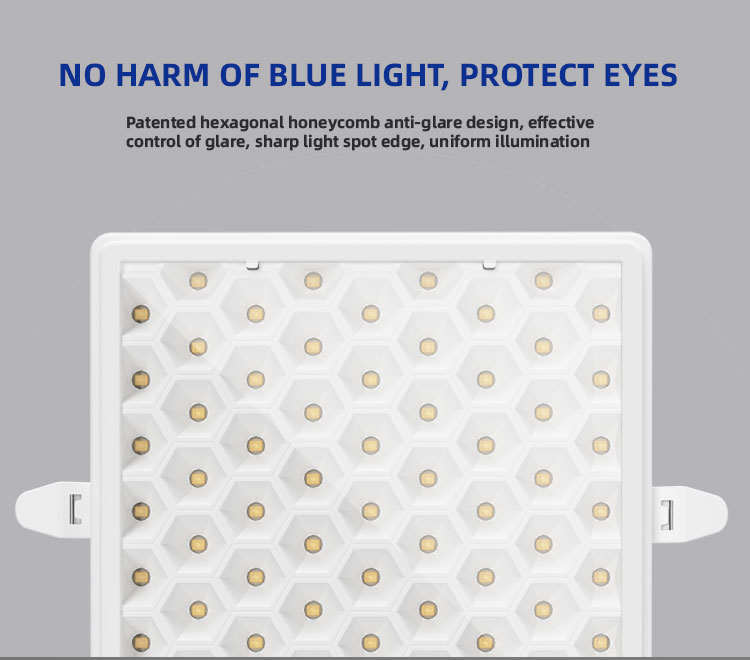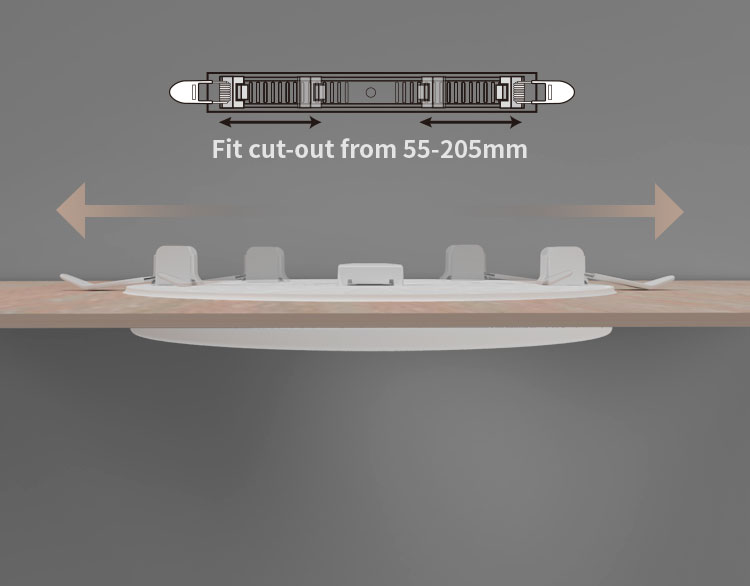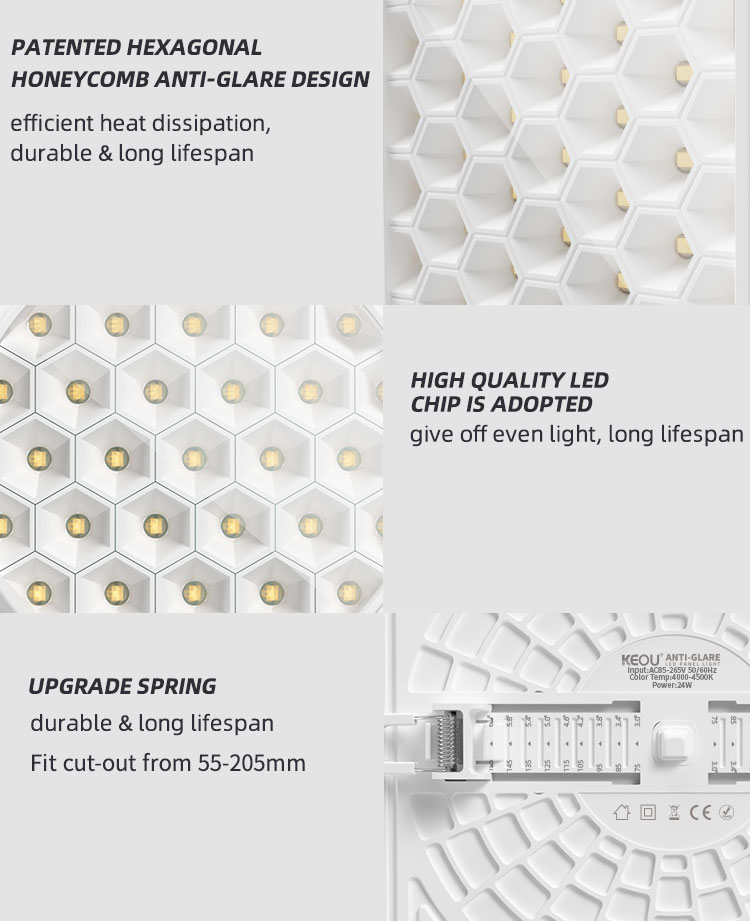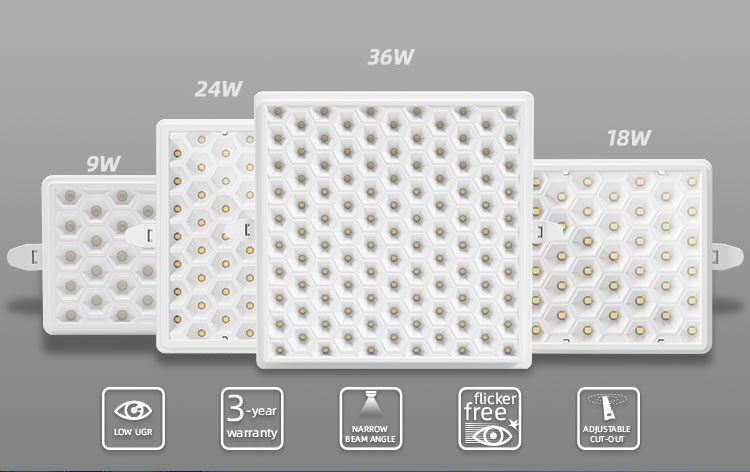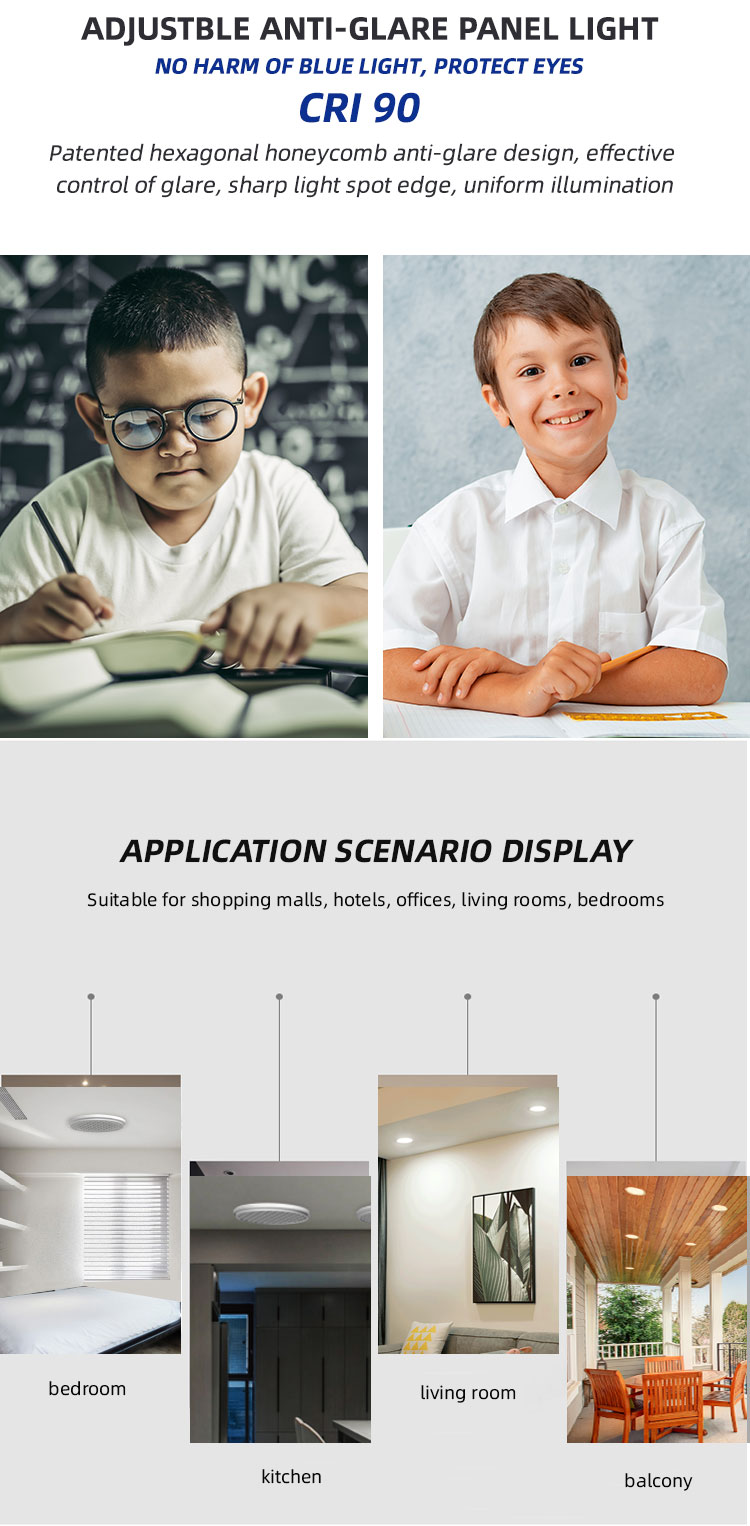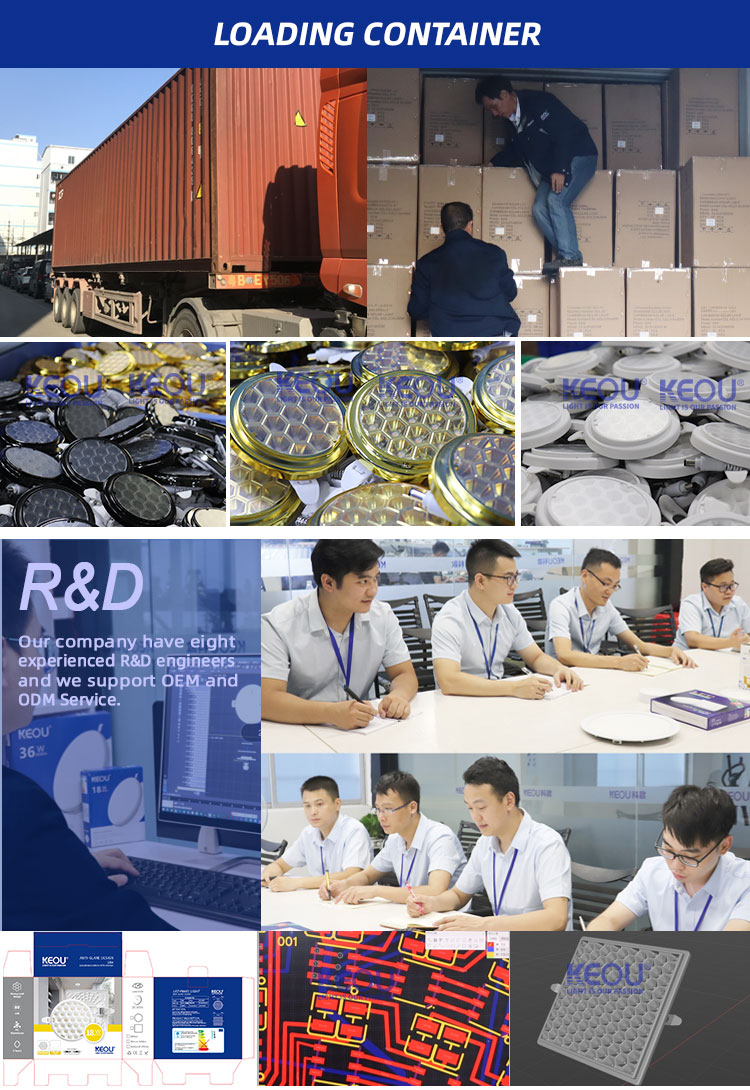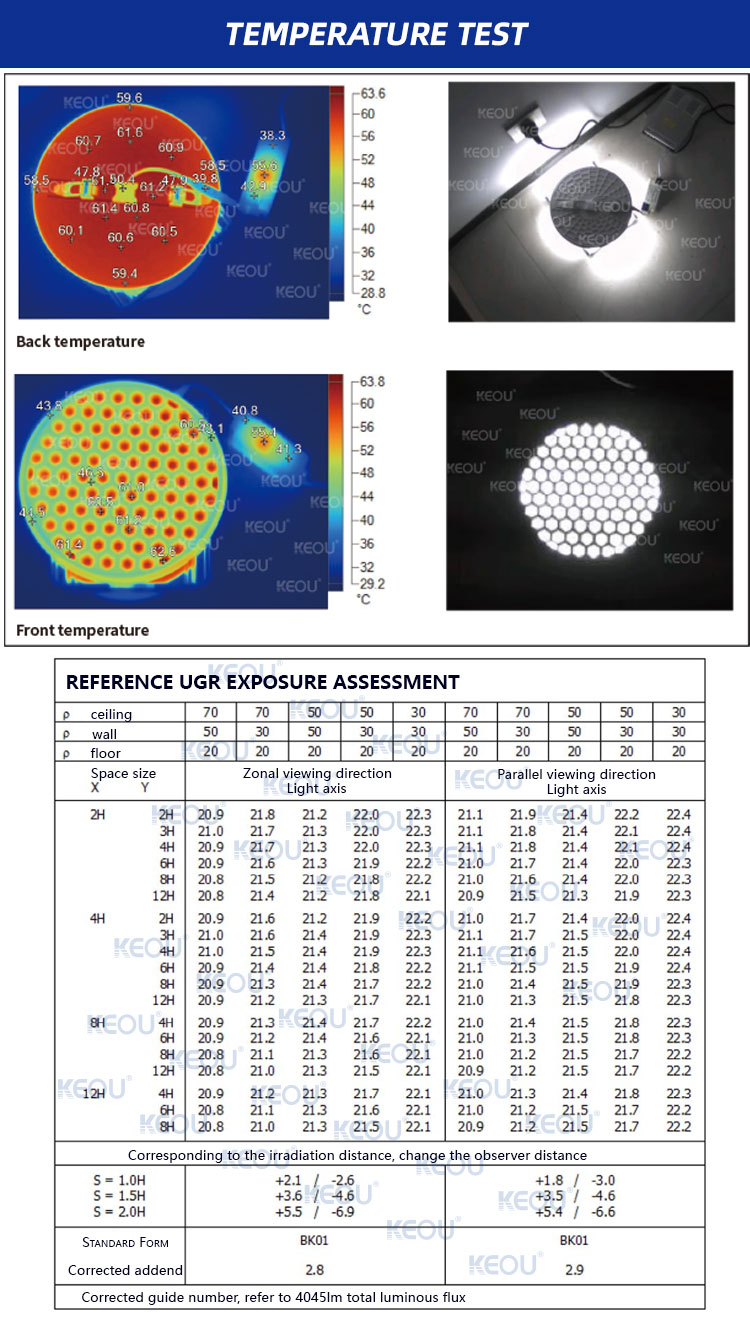 KEOU LED Panel Light Factory Strong R&D Team already developed Series panel lights, Such as Round Square Frameless LED Panel, Round Square Dimmable LED Panel, Round Square Surface Mounted LED Panel, we own our patent, and it hot selling in the market. We also meet customers requirements, such as cusomized housing, cusomized RGB, Double color, Three colors in one, Lifud Driver etc. To Please contact us for more details and tell us your requirments.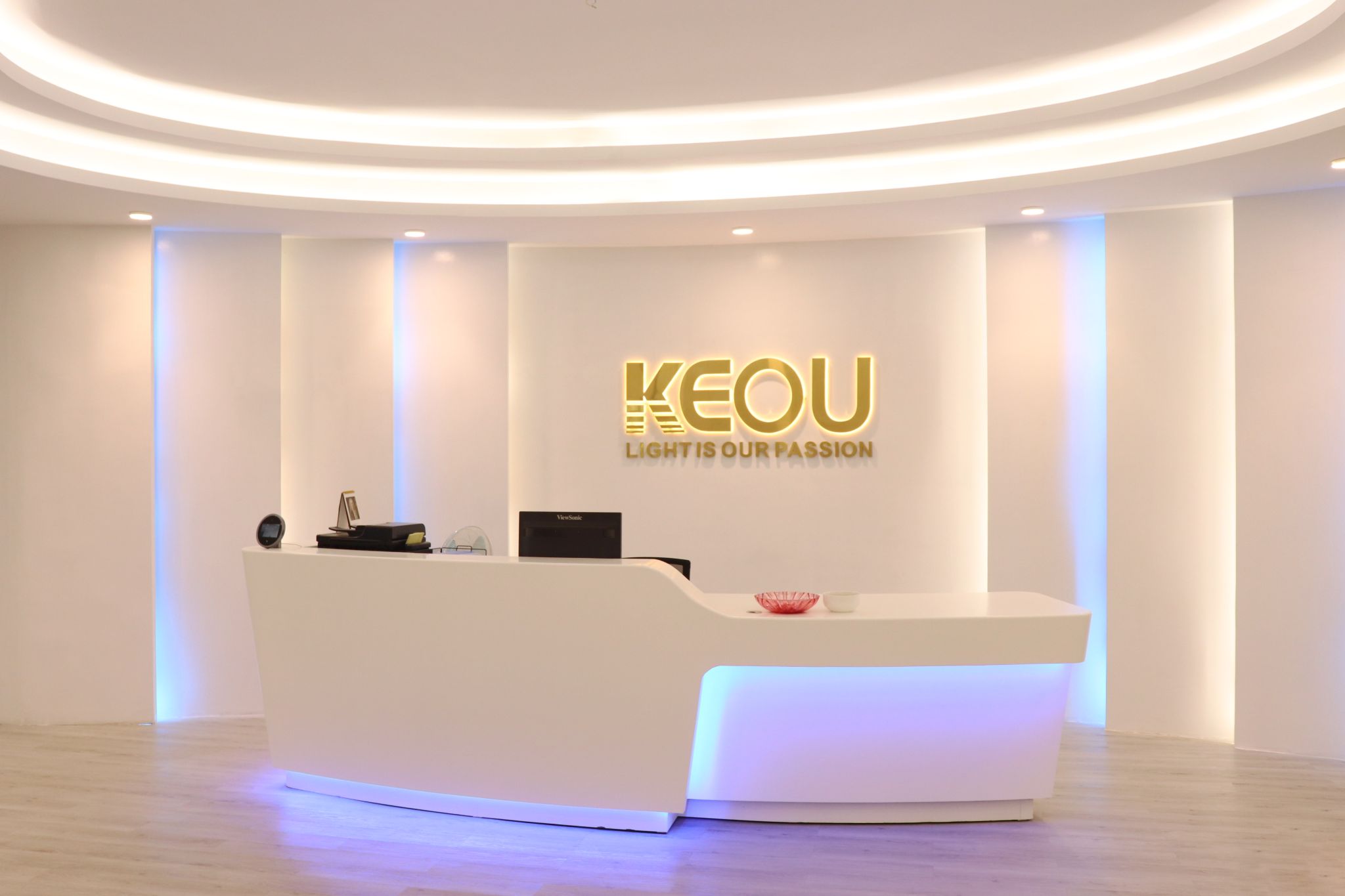 If you are interested in our  LED PANEL LIGHT, please feel free to let us know.  Waiting for your good news, my friend!
For more information, please pay attention to our company's news!
KEOU LED Light Panel Factory
Guangzhou Keou Lighting Co., Ltd.
E-mail: [email protected]
TEL: 0086-020-8645 9962
FAX: 0086-020-86459869
WEB.: www.keou.cc
ADD: 6th Floor, Building D, No.1 Taohong West Street, Shima Village, Junhe Street, Baiyun District, Guangzhou, Guangdong, China