COMI frameless led panel light factory
COMI Frameless led panel light factory
COMI is one of the brand of KEOU Led Lighting company
GOOD NEWS!!!
Guangzhou Keou LED Lighting one of new brand COMI have launched new brand products frameless led panel light.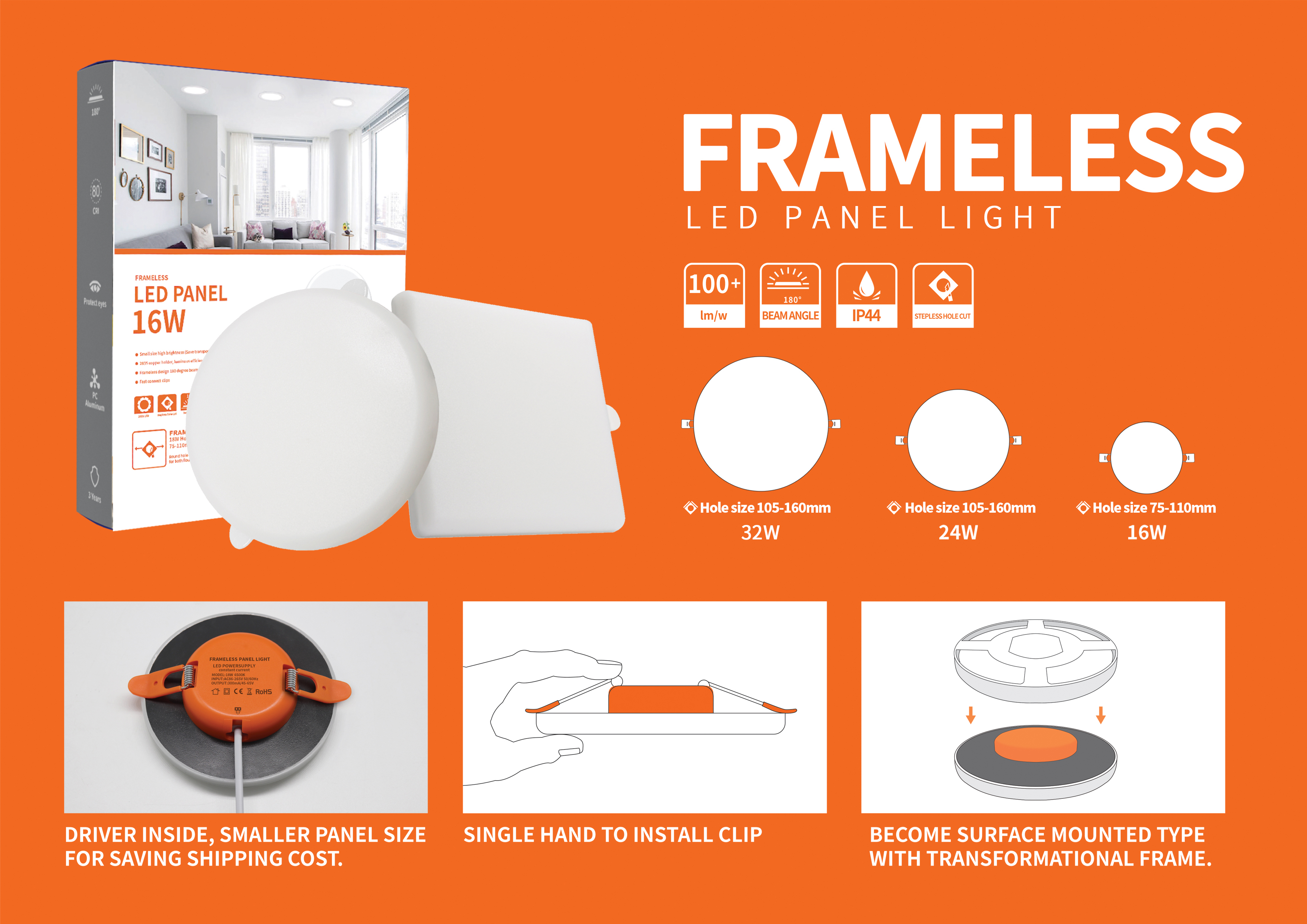 A brand new frameless design, with attractive price
This is a product brings you more profit and help you expand your market, dedicated to South America
Power: 16W 24W 32W
luminous efficiency:100lm/W
Surface mounted solution: surface transform kit
Hole cut: Stepless hole cutting
Clips installing: Easy to install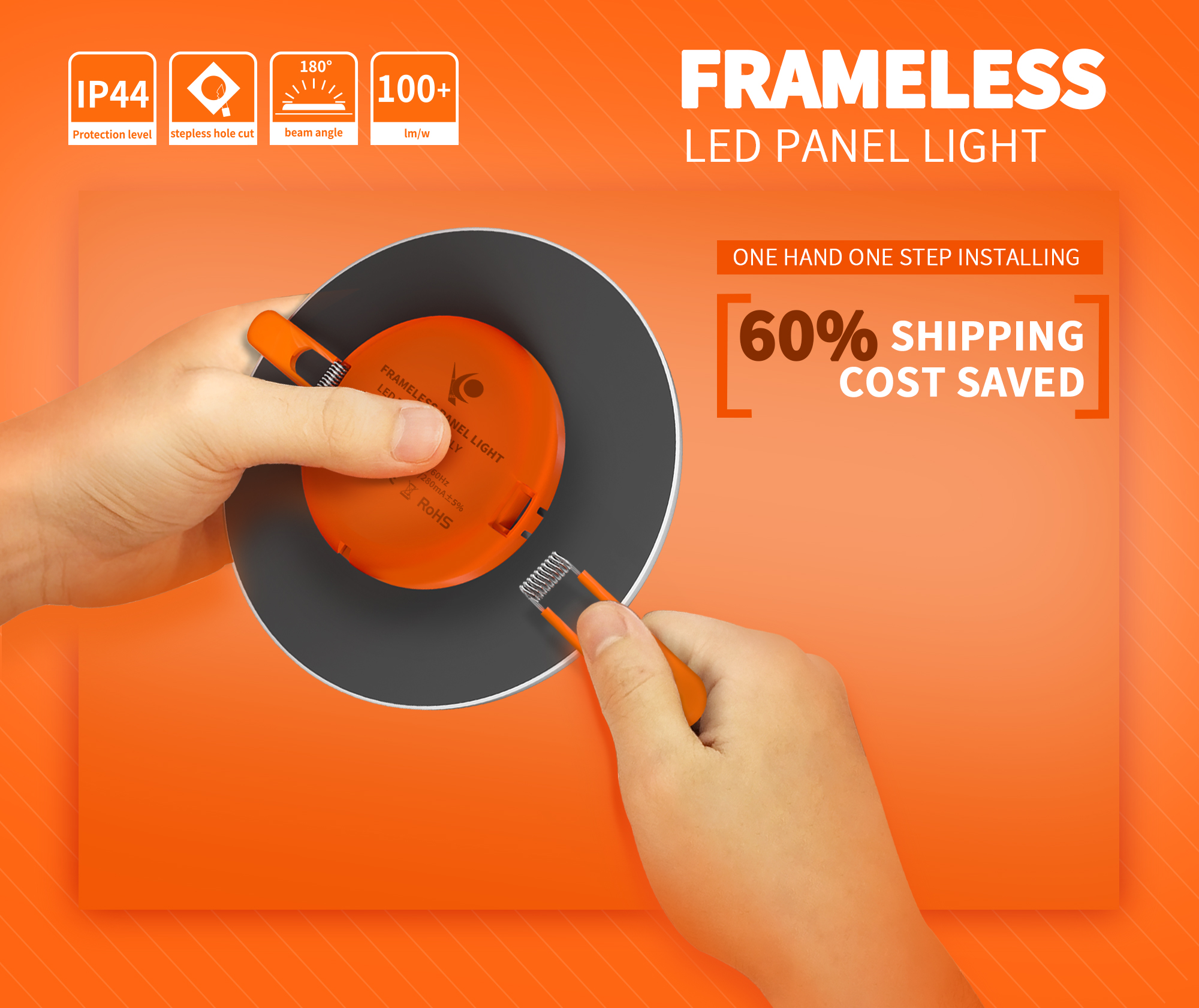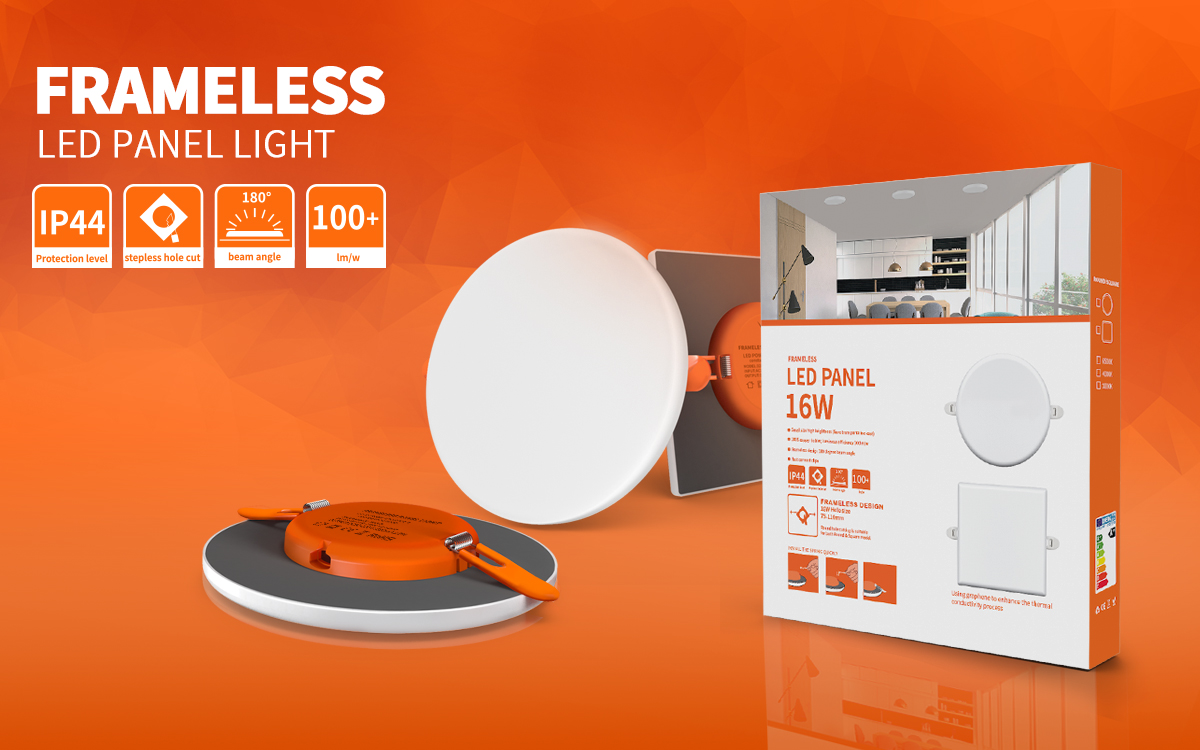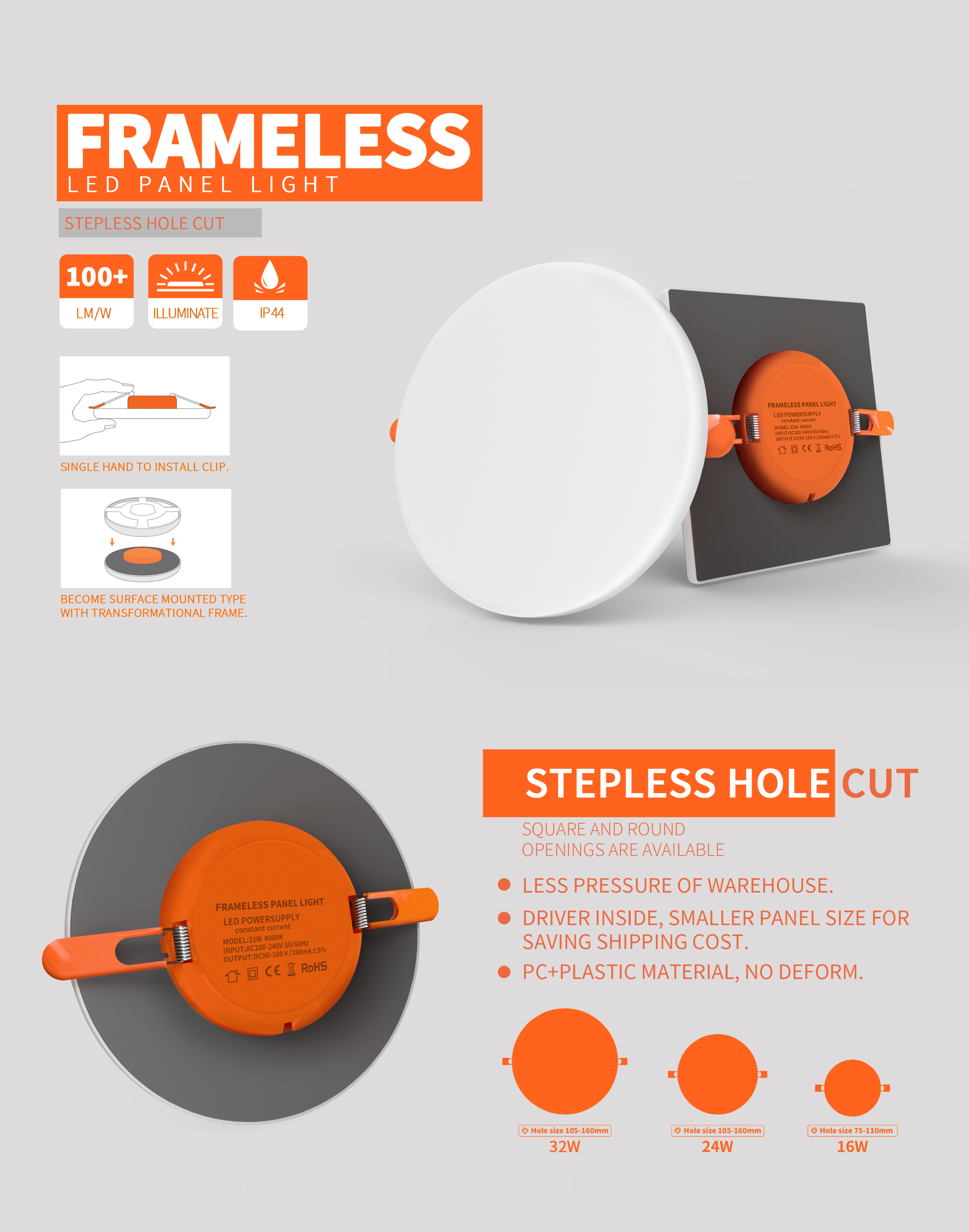 Frameless LED Panel Light Series
Round Led Panel Light, IP54, Three colors in one, 2.4G, APP Control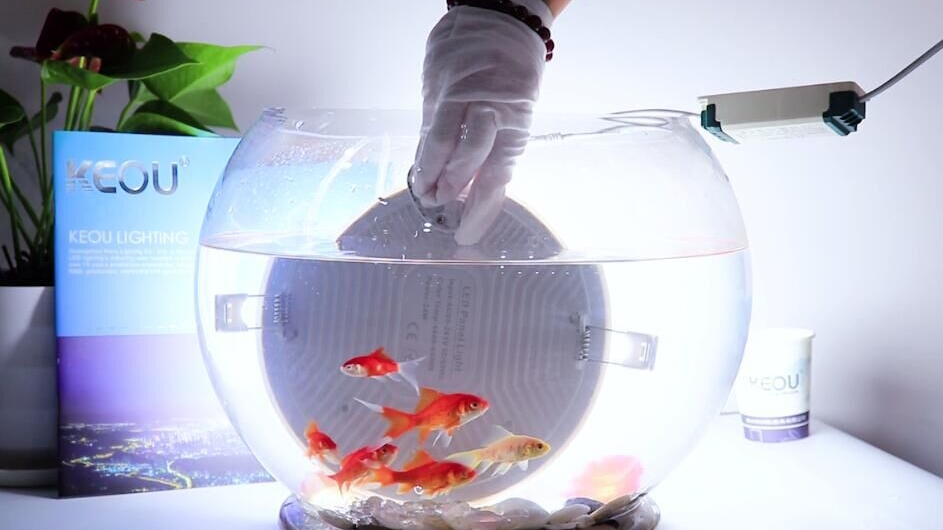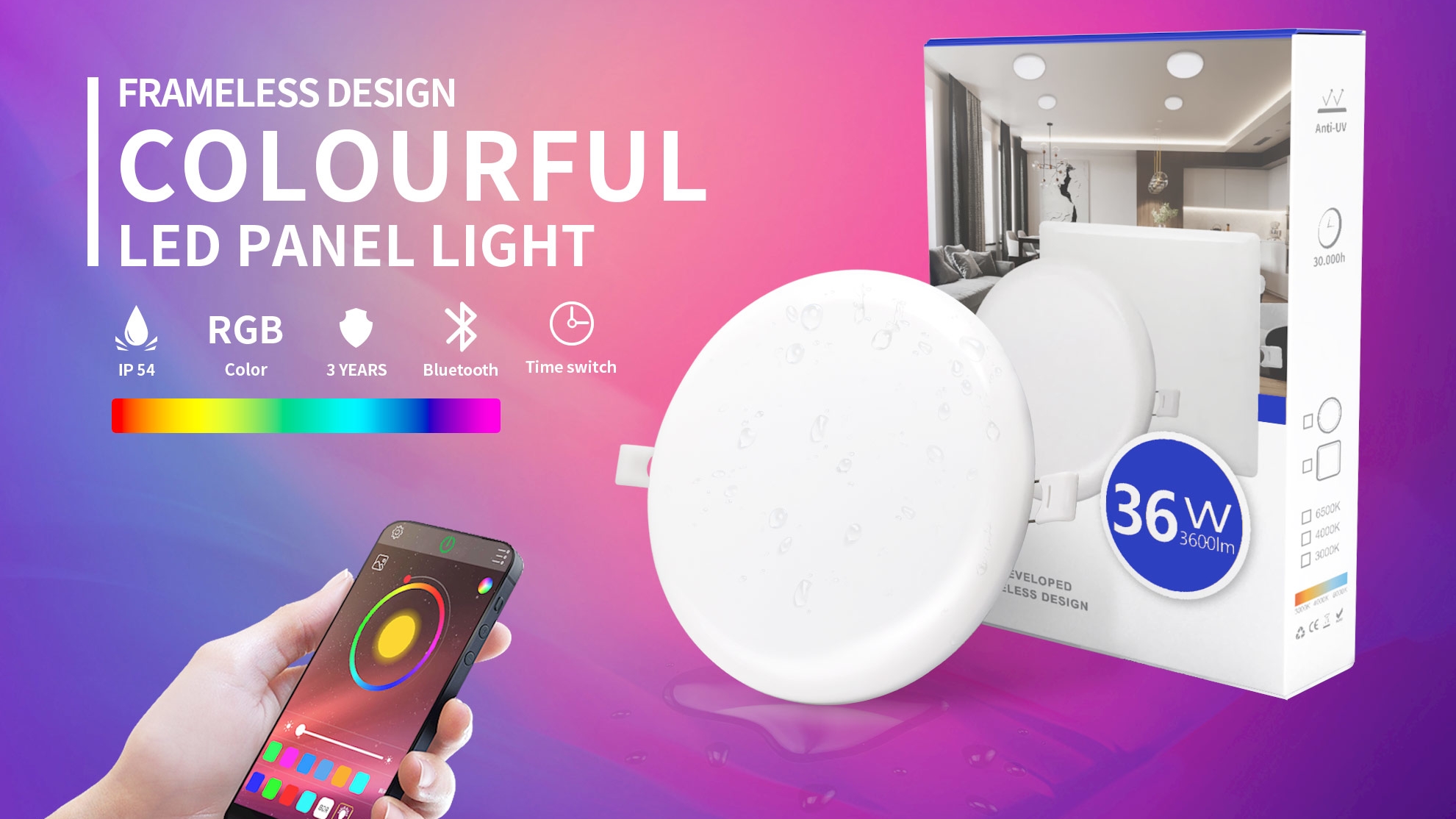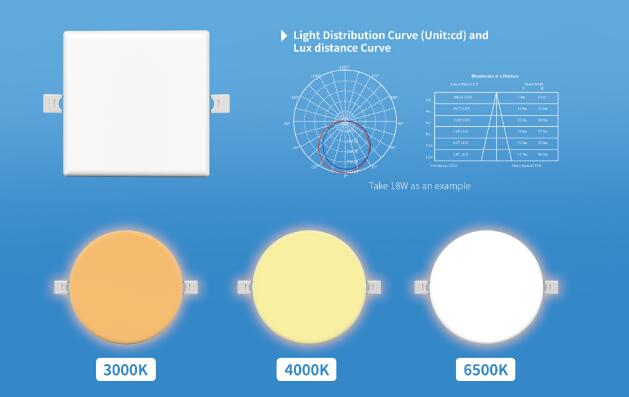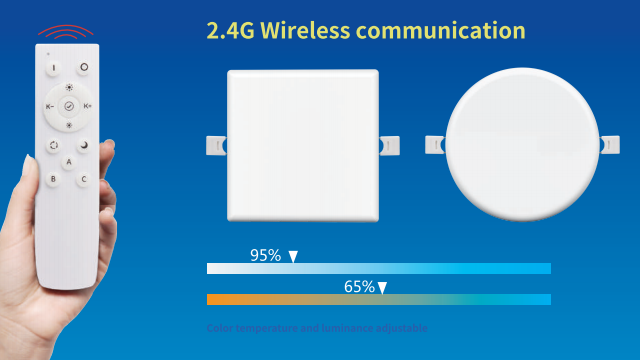 Square Frameless Led Panel Light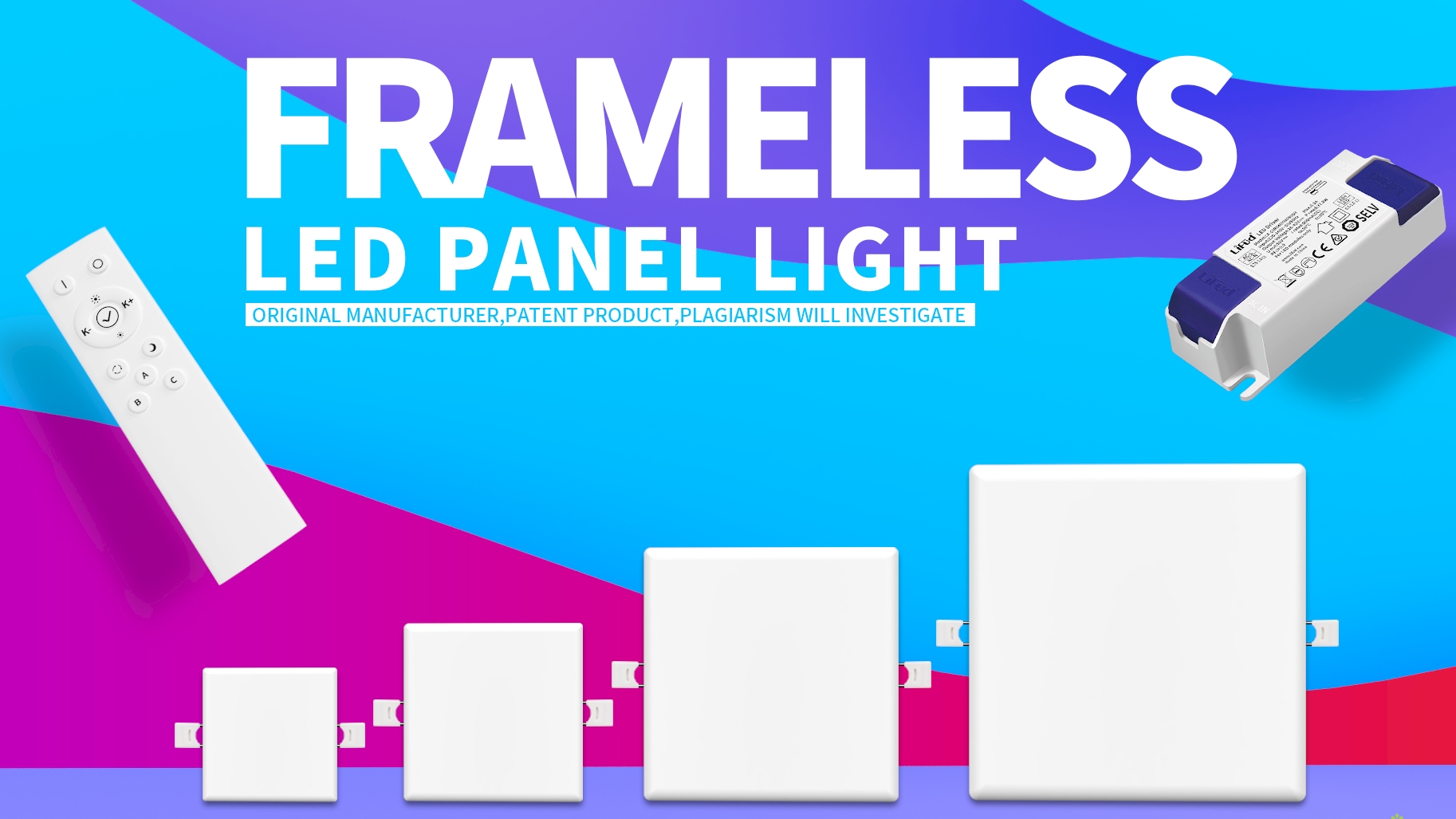 If you are interested in our COMI brand frameless led panel light, please feel free to let us know. 
For more information, please pay attention to our company's news!
COMI frameless led panel light factory
Guangzhou Keou Lighting Co., Ltd.
E-mail: [email protected]
TEL: 0086-020-8645 9962
FAX: 0086-020-86459869
WEB.: www.keou.cc
ADD: 6th Floor, Building D, No.1 Taohong West Street, Shima Village, Junhe Street, Baiyun District, Guangzhou, Guangdong, China