KEOU UV Germicidal light UVC Sterilizer lamp with free gift face mask
How to use uv sterilizer lamp?
Don't let any animals or plants close to the uv lamp when using it, make sure people and pets all leave the room to avoid eyes or skin be damaged by ultraviolet rays. After the uv lamp stop working, keep ventilating more than 30 minutes, then enter the room.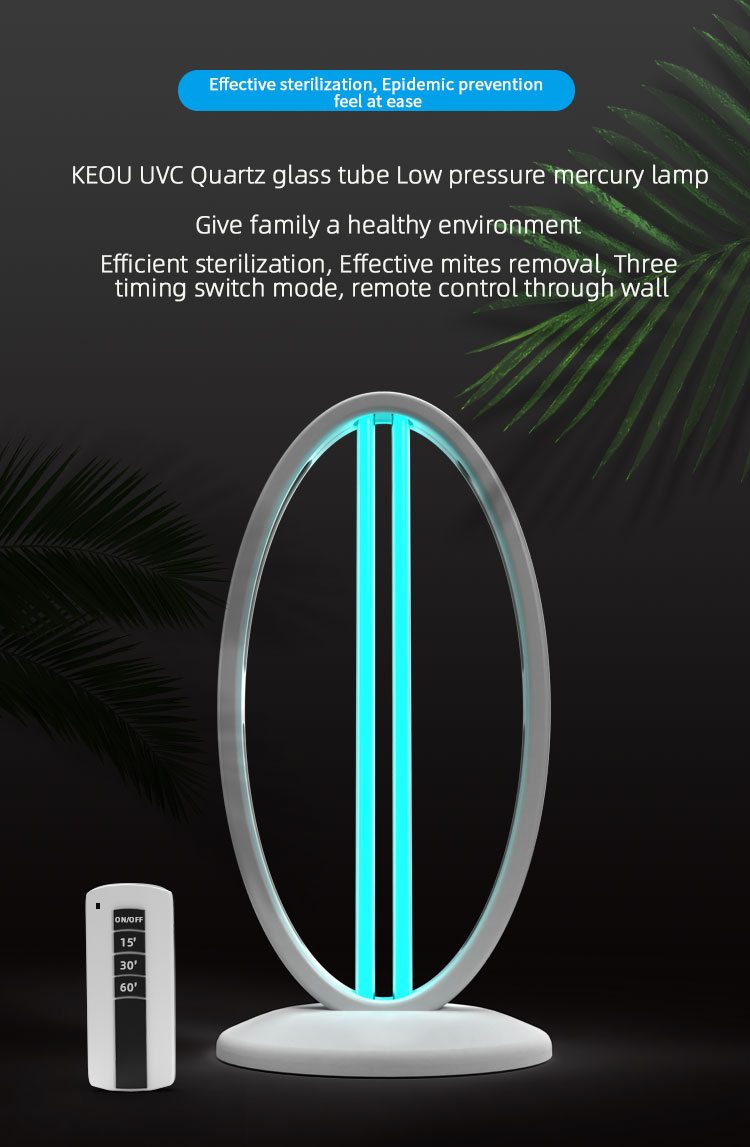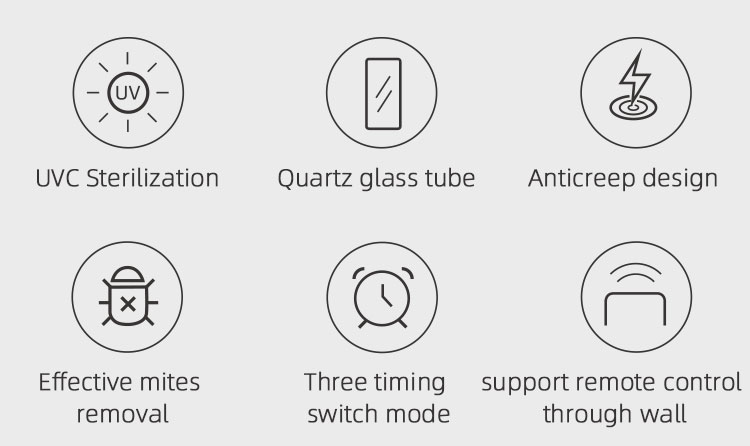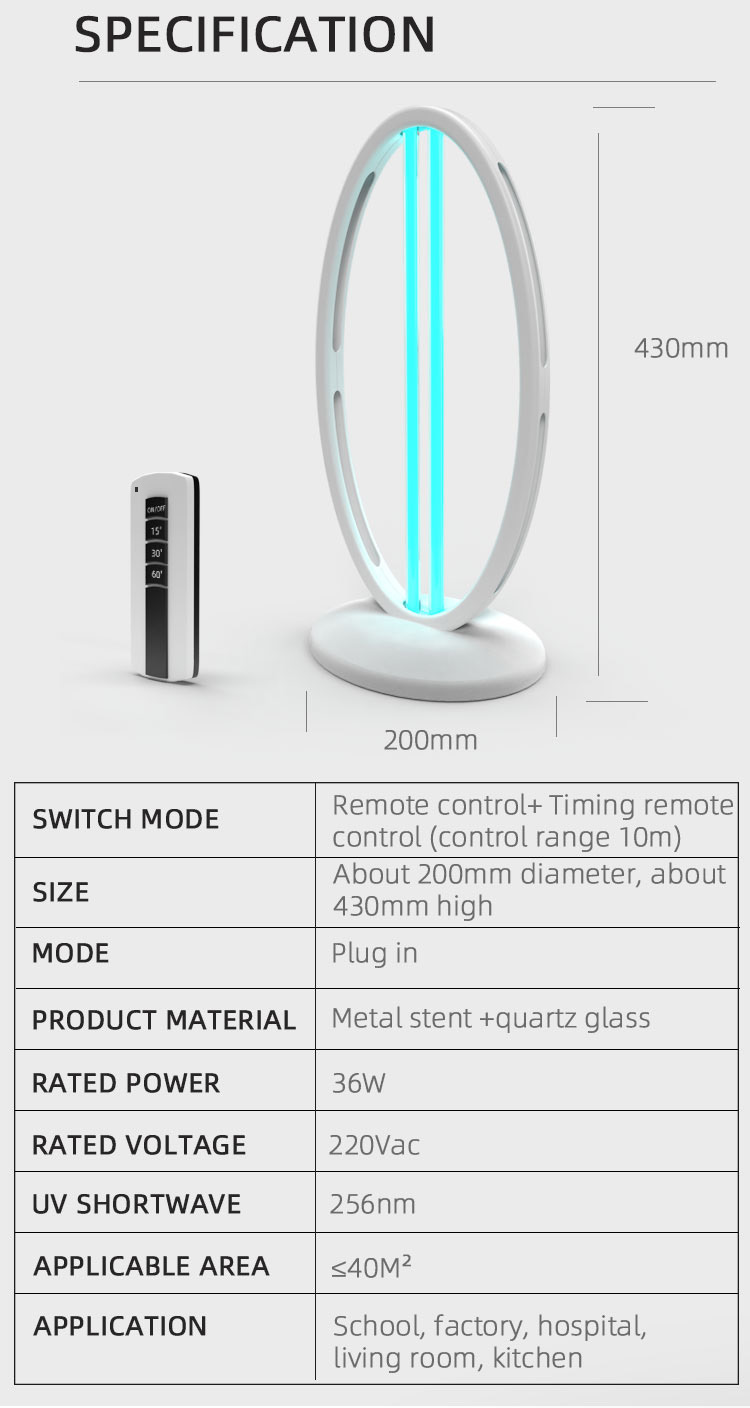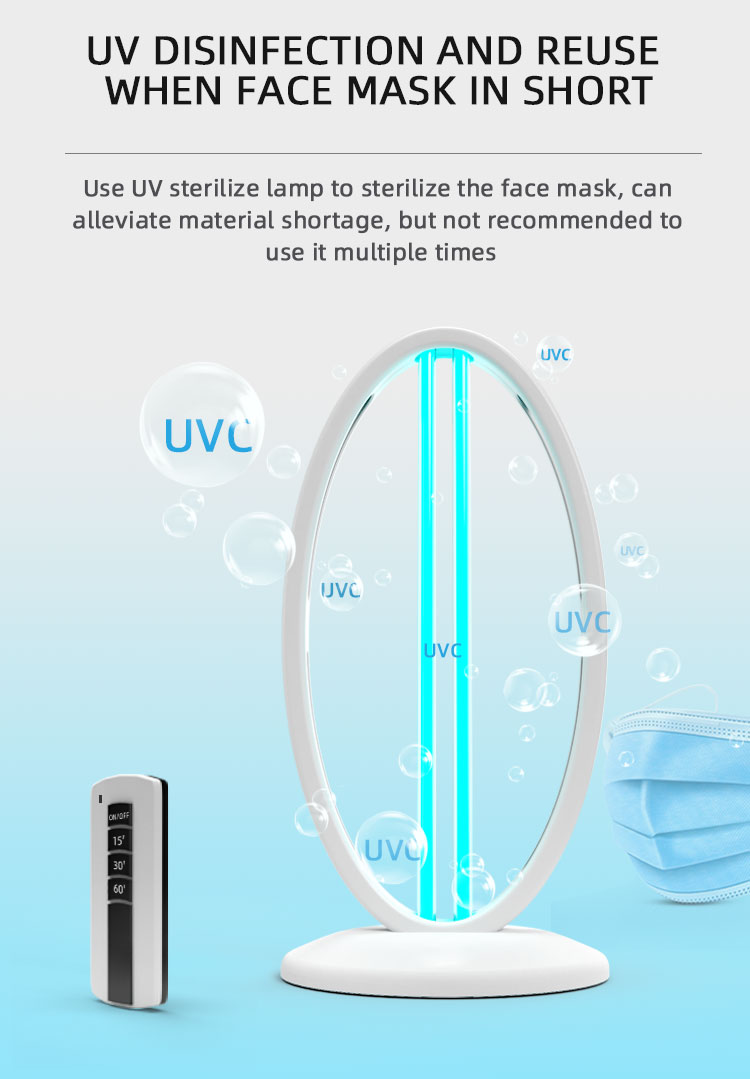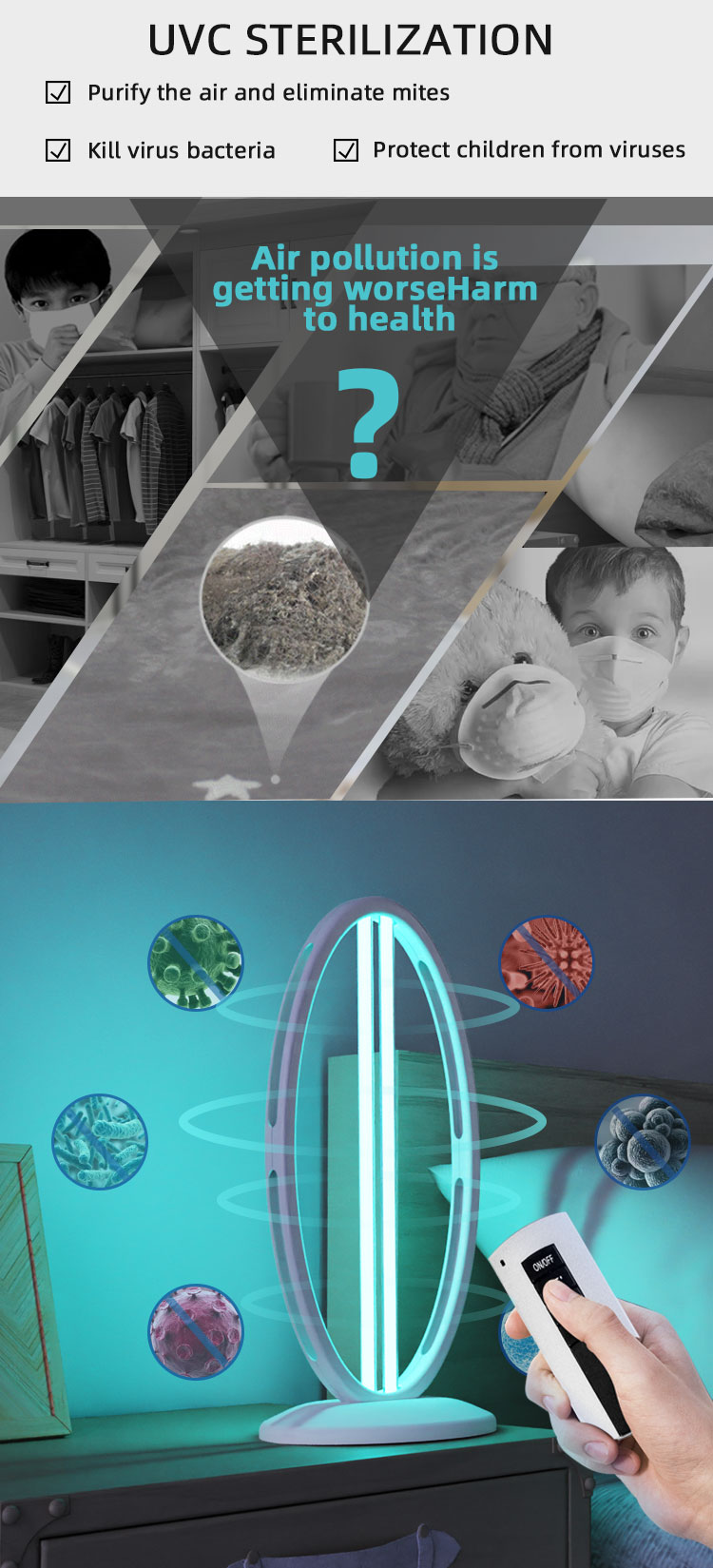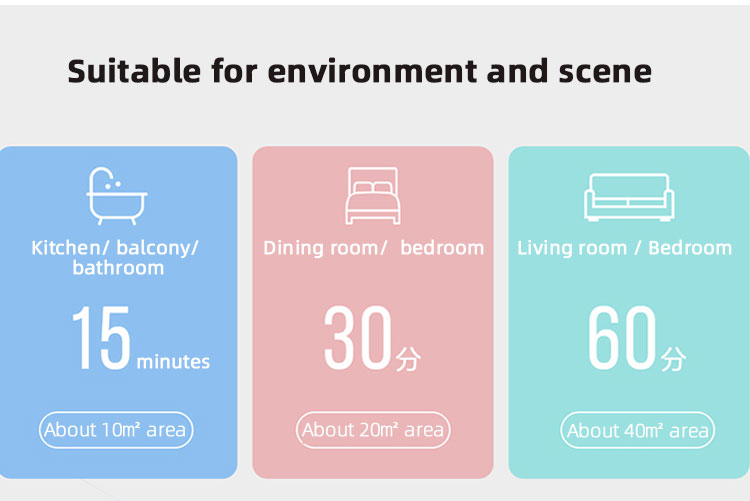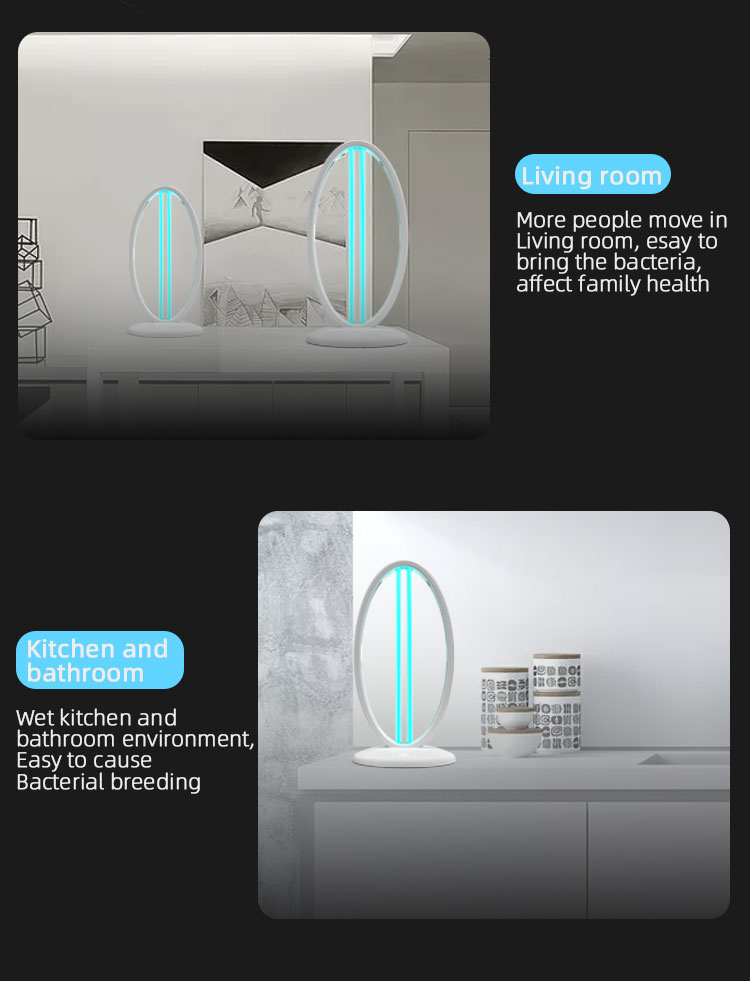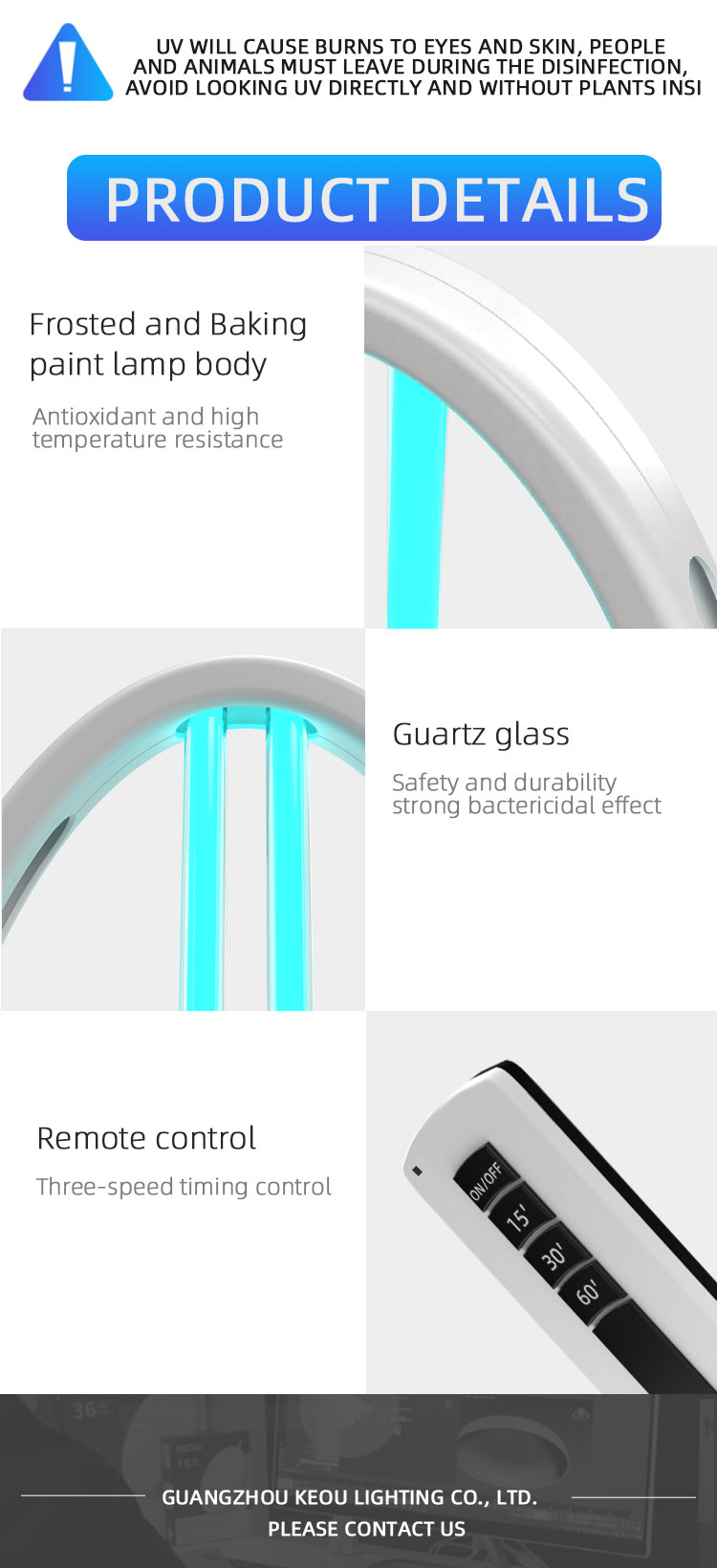 The coronavirus is going around for Global now, the coronavirus can be spread by cough and sneezing. So KEOU LED supplier remind you:
1. Cover coughs and sneezes with tissue
2. Wash hands frequently and properly
3. Open the window
4.Ensure good room ventilation
5.Avoid going to crowded places.
6. If you feel ill, seek help from doctors.
KEOU led light supplier Is focused on Indoor & Outdoor Lighitng industry, was founded in 2003 and own 16 years production experience, integrating R&D, production, marketing and customer service and COMI is one of the brand of KEOU Led Lighting company.
LED Panel Lights, LED Bulbs, Solar LED Street Lights, Solar LED Flood Lights, LED Flood Lights, LED Ceiling Lights, LED Flat Lights, LED Tubes , LED Downlights, UV Sterilizer lamps are our KEOU led light supplier main products, and it wide applied to the indoor & outdoor lighting.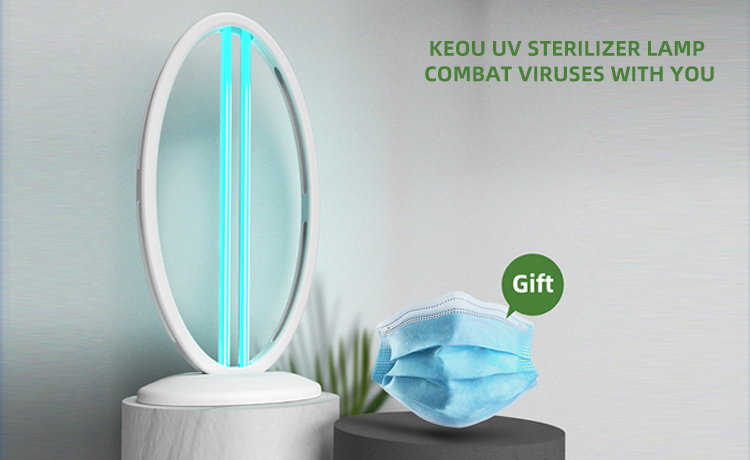 OEM ODM KEOU UV Germicidal light factory
Please feel free to contact us for more details and free gift- face mask.
If you are interested in our  UV Sterilizer Lamp, please feel free to let us know.  Waiting for your good news, my friend!
For more information, please pay attention to our company's news!
KEOU LED Light Panel Factory
Guangzhou Keou Lighting Co., Ltd.
E-mail: [email protected]
TEL: 0086-020-8645 9962
FAX: 0086-020-86459869
WEB.: www.keou.cc
ADD: 4th Floor, Building D, Zhouhang Creative Park, Xiangxi Dadao Road, Xiamao Village, Baiyun Lake Town, Baiyun District, Guangzhou, China