OEM ODM surface mounted led panel light Factory
KEOU 36W surface mounted led panel light factory
KEOU NEW Design Frameless Surface Mounted LED Panel Light, Do you want to get more details?
Please have a look!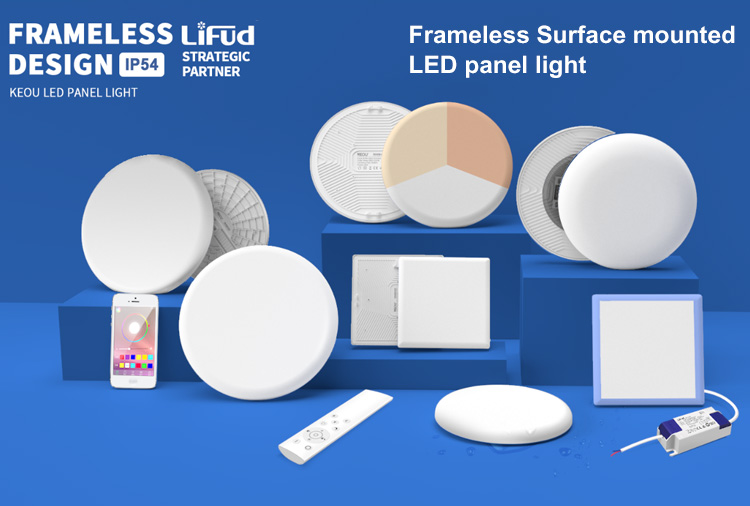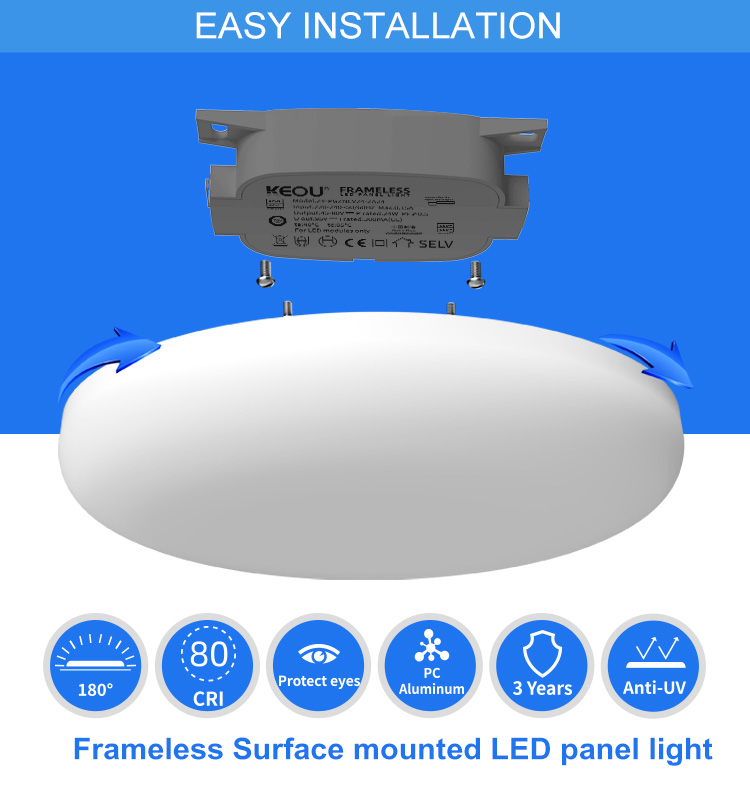 Frameless surface mounted led panel light
beam angle up to 180°
LED Driver: Intelligent constant current driver
Strict with materials selection
Materials: High-quality die cast hear sinker, ensuring long life of the light sourse
PC Cover: Anti-UV and high temperature resistance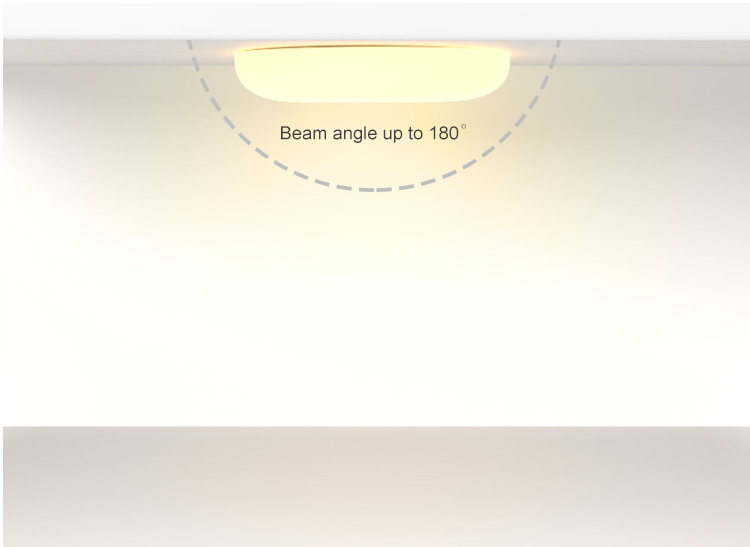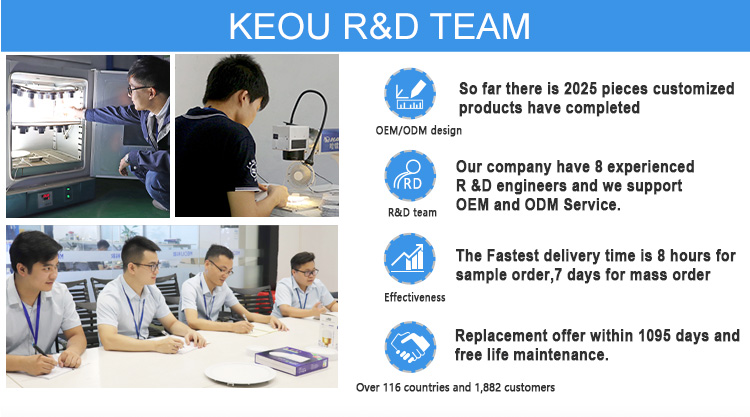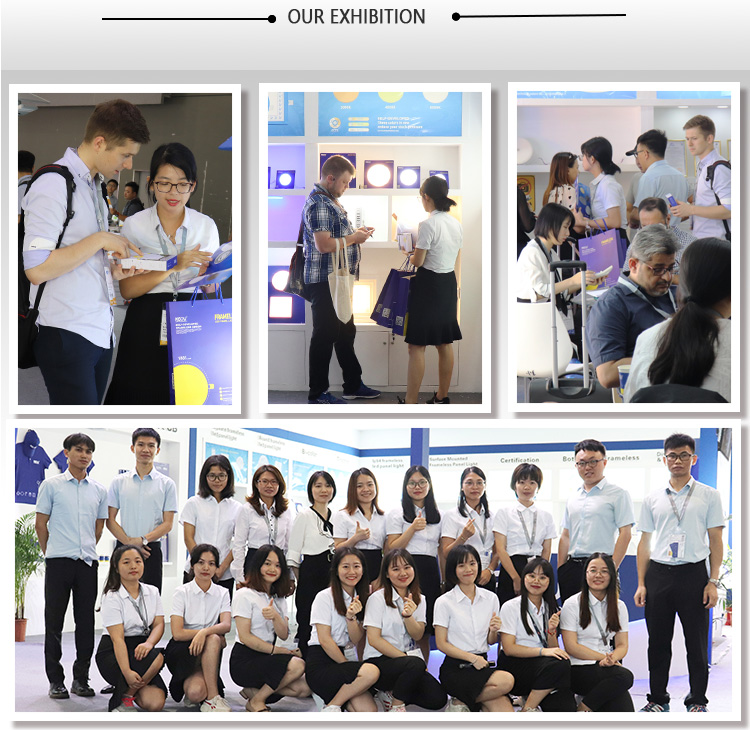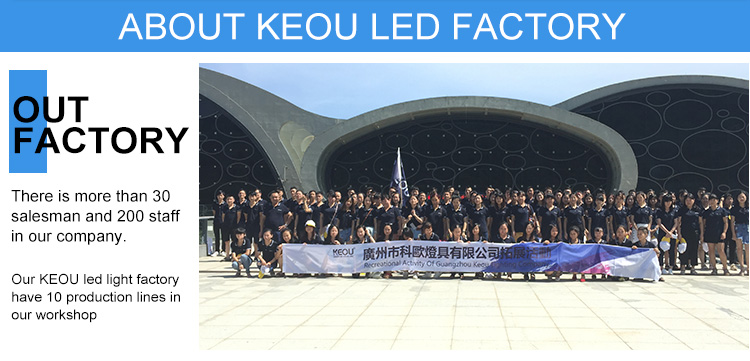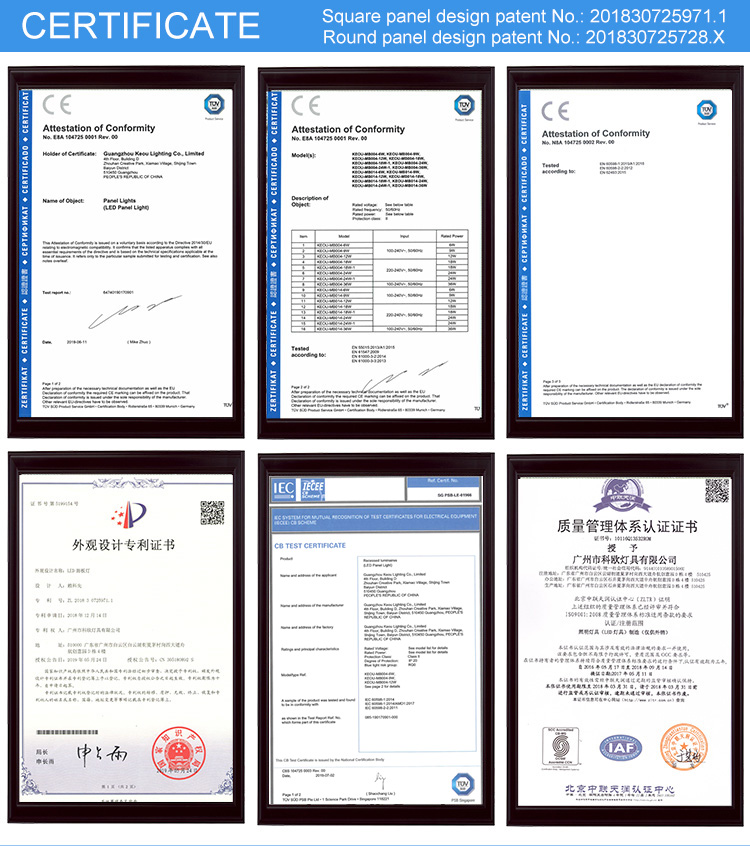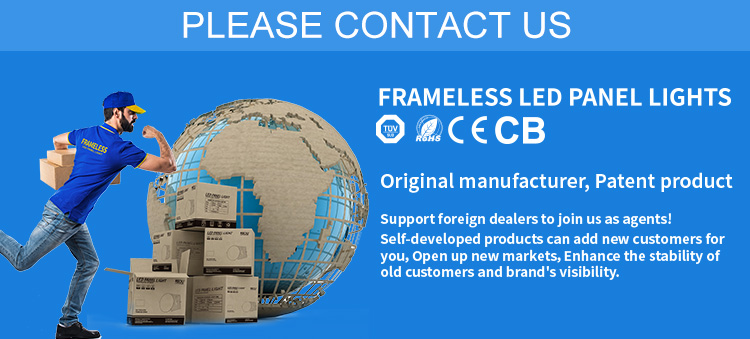 If you are interested in our LED PANEL LIGHT, please feel free to let us know.  Waiting for your good news, my friend!
For more information, please pay attention to our company's news!
led panel light wholesale factory
Guangzhou Keou Lighting Co., Ltd.
E-mail: [email protected]
TEL: 0086-020-8645 9962
FAX: 0086-020-86459869
WEB.: www.keou.cc
ADD: 6th Floor, Building D, No.1 Taohong West Street, Shima Village, Junhe Street, Baiyun District, Guangzhou, Guangdong, China