OEM ODM solar street lamp factory
Solar Street Lamp Factory Hope You Happy Arbor Day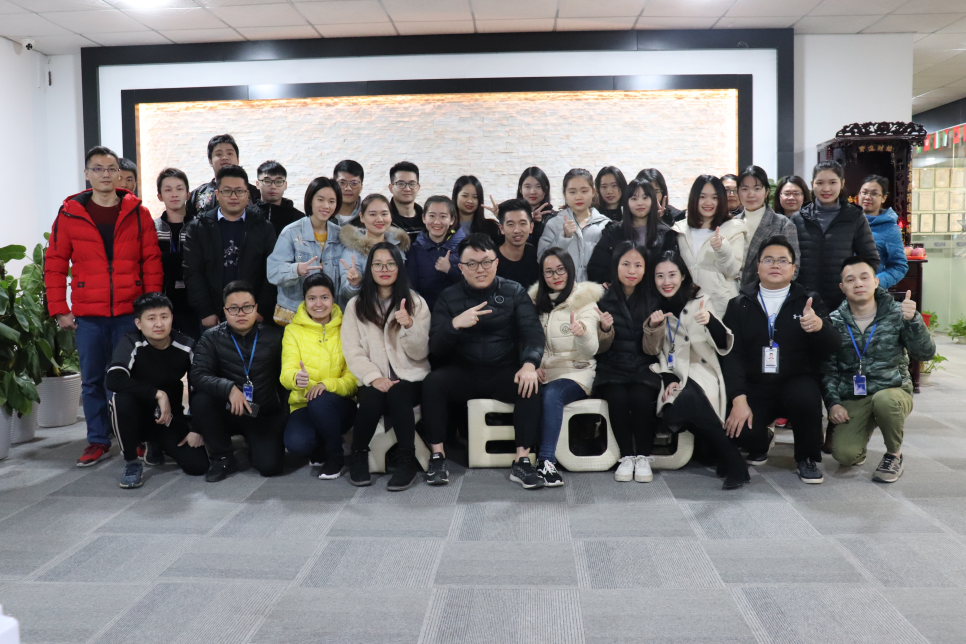 Hope all of you Happy Arbor Day!
Good news, Polish International Lighting Exhibition 2019 will be come~
Time: 13th-15th, March.
Our Booth No.:  3-E3
Welcome to visit our booth 3-E3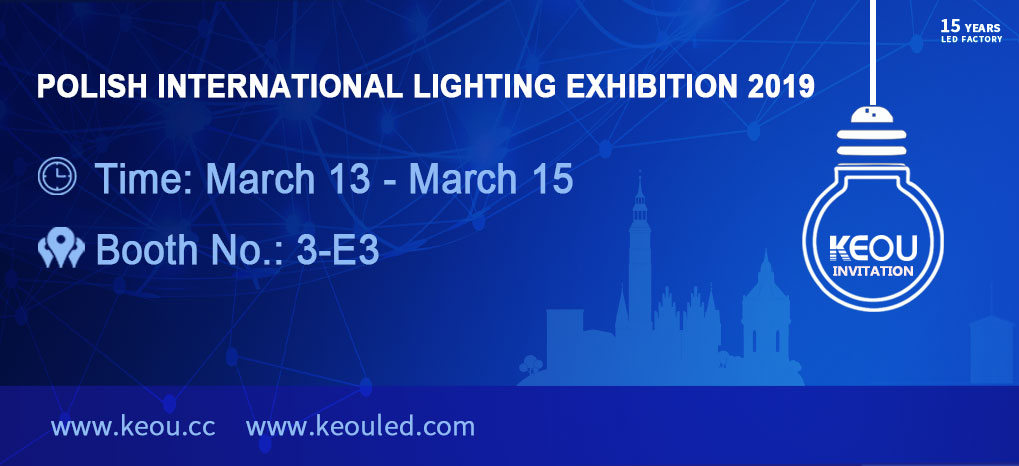 If there any question, please feel free to contact us~
If you are interested in our new frameless led panel light, integrated led panel light, solar led street light or other led lighting, please feel free to contact us right now.   
For more information, please pay attention to our company's news!
Guangzhou Keou Lighting Co., Ltd.
E-mail: [email protected]
TEL: 0086-020-8645 9962
FAX: 0086-020-86459869
WEB.: www.keou.cc
ADD: 4th Floor, Building D, Zhouhang Creative Park, Xiangxi Dadao Road, Xiamao Village, Baiyun Lake Town, Baiyun District, Guangzhou, China