OEM ODM Solar Flood Light factory
Solar flood light factory stamping test by several persons
Hi Everyone, this is solar flood light factory self-developed solar flood light. Now let's test solar led flood light's quality.
Stamping test by several persons.
Tempered glass isn't damaged at all. 
Do you believe it?
Please follow us to watch this video.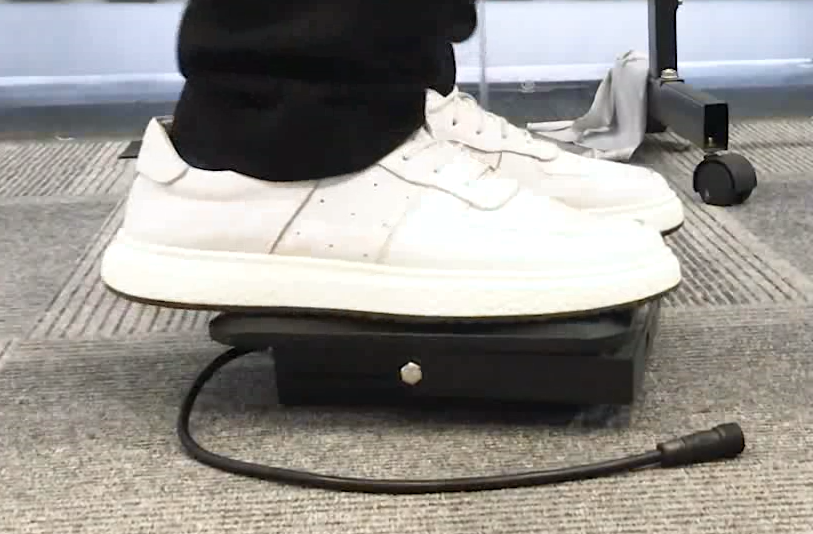 Solar flood light factory Tapping Test
This part KEOU Solar flood light factory tapping test,
Do you think whether the glass will broken when we knock? Do you believe it?
First we have prepared: solar flood light and hammer
Then we start tapping test.
As we can see tempered glass remained intact.
Watch the video please, you will get the answer.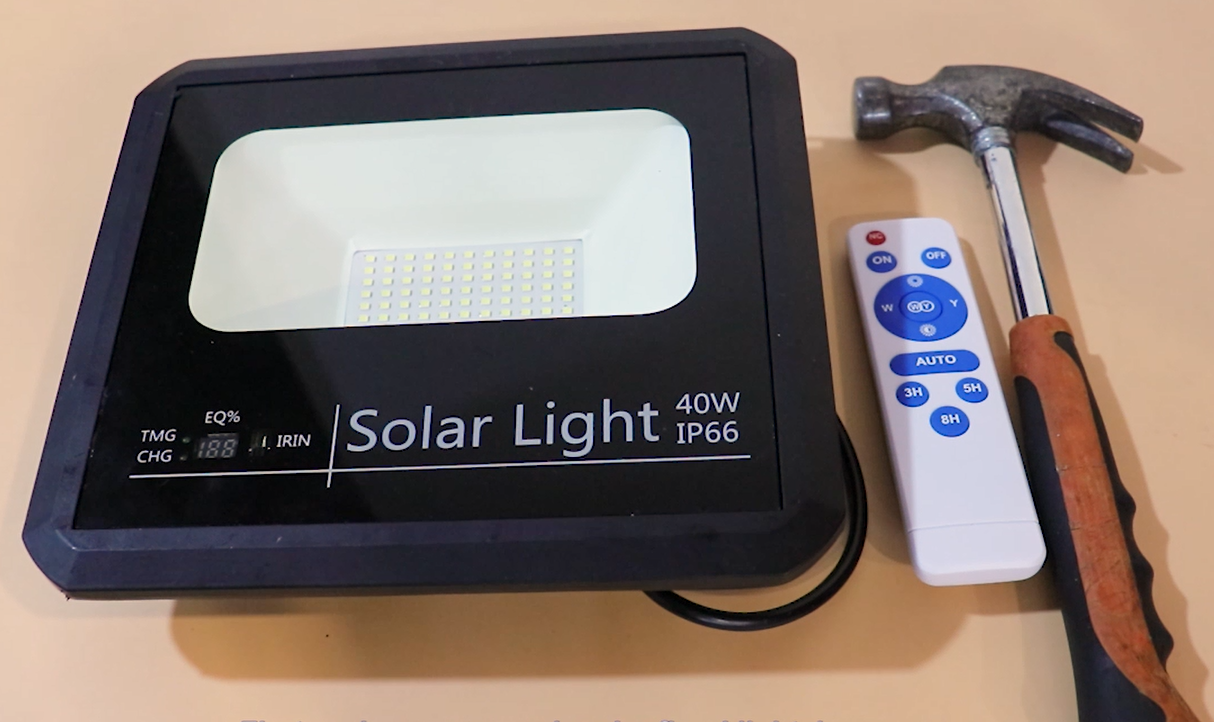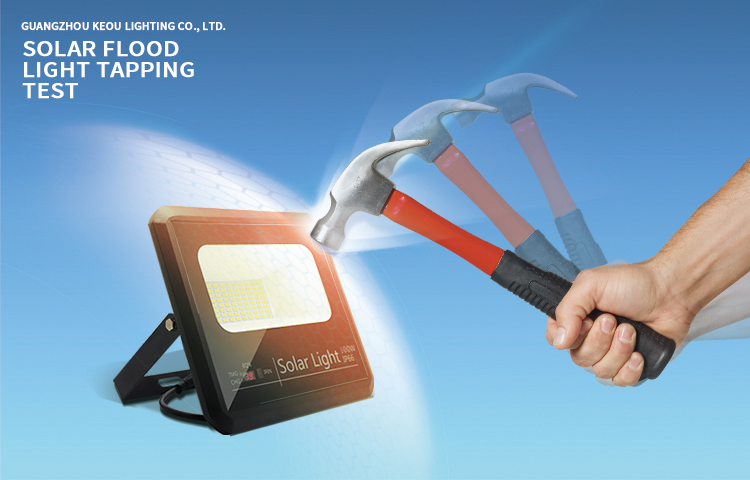 Walnut impact test
Which one is harder? the walnut or the tampered glass of solar flood light?
Let's test the tempered glass hardness by walnut.
Watch the video please, you will get the answer.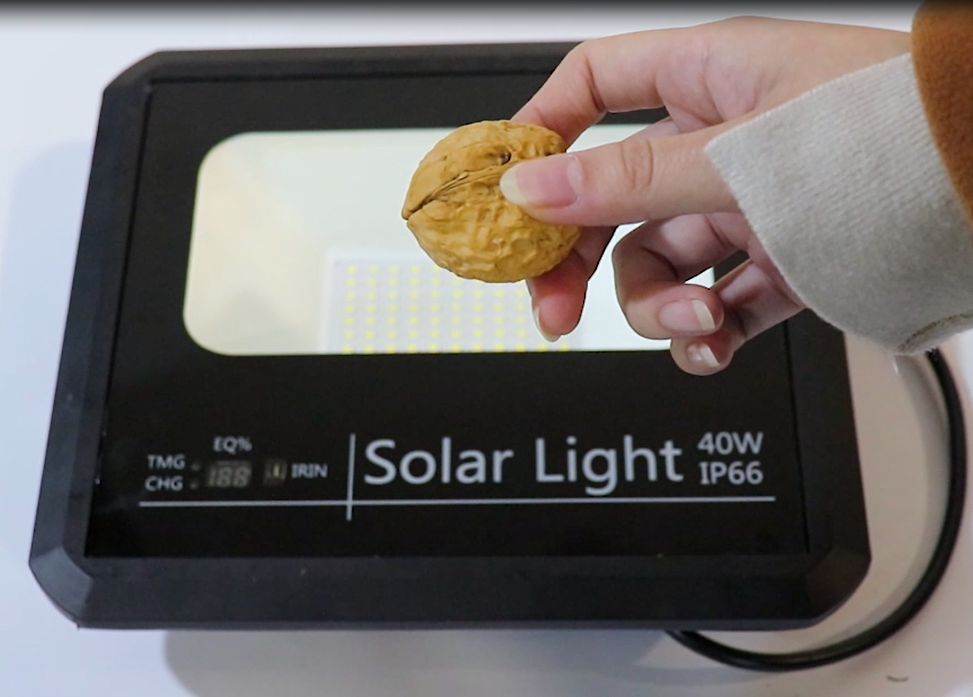 Test the KEOU solar flood light whether can achieve IP66 waterproof rate
Now we can see the light body is completely soaked in water.
Then use remote control to light up the flood light.
It can be see LED flood light can still light normally.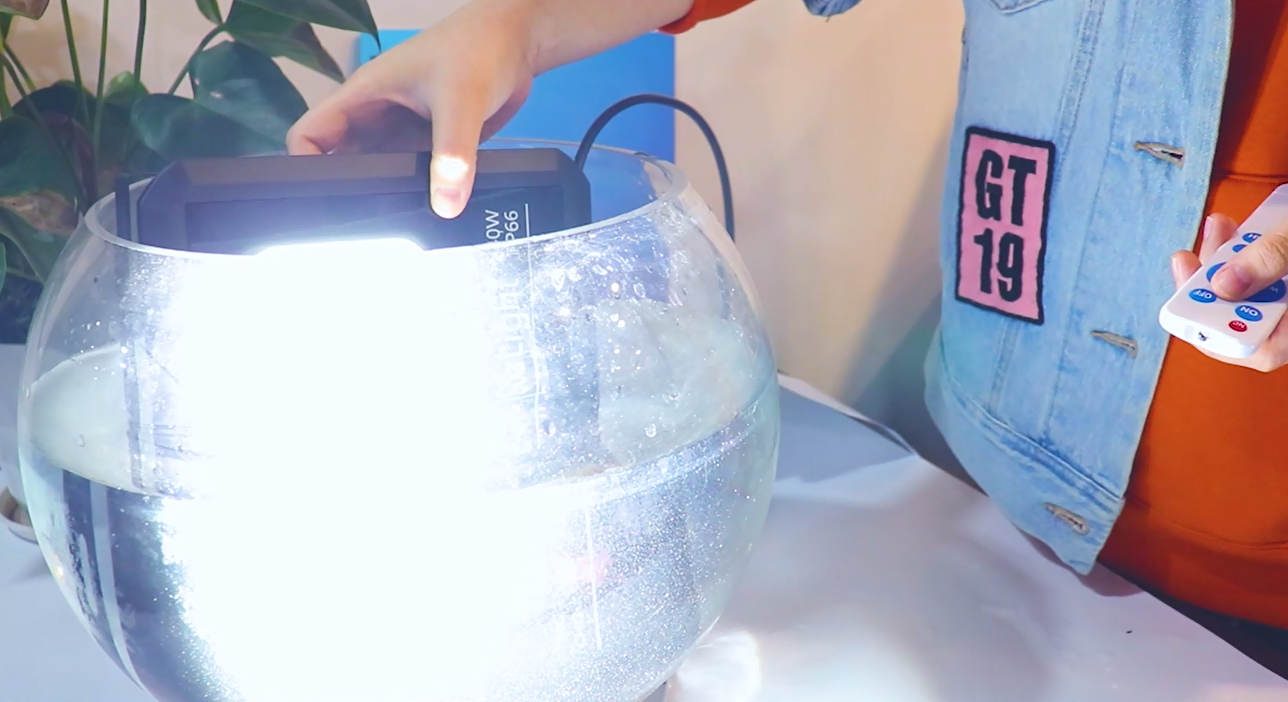 The lamp body is made of precision die-casting aviation aluminum, which has high hardness and fast heat dissipation.
Inductive probe: built-in probe, responsive
Please look at this video!
If there any question, please feel free to contact us~
If you are interested in our new frameless led panel light, integrated led panel light, solar led street light or other led lighting, please feel free to contact us right now.   
For more information, please pay attention to our company's news!
Guangzhou Keou Lighting Co., Ltd.
E-mail: [email protected]
TEL: 0086-020-8645 9962
FAX: 0086-020-86459869
WEB.: www.keou.cc
ADD: 4th Floor, Building D, Zhouhang Creative Park, Xiangxi Dadao Road, Xiamao Village, Baiyun Lake Town, Baiyun District, Guangzhou, China