OEM ODM led solar light supplier
LED Solar Light Supplier KEOU Staff Hope All Women Happy International Working Women's Day
Hello everyone, do you know what day is it today? I think all of you will be know "International Working Women's Day", but, do you know the knowledge about it?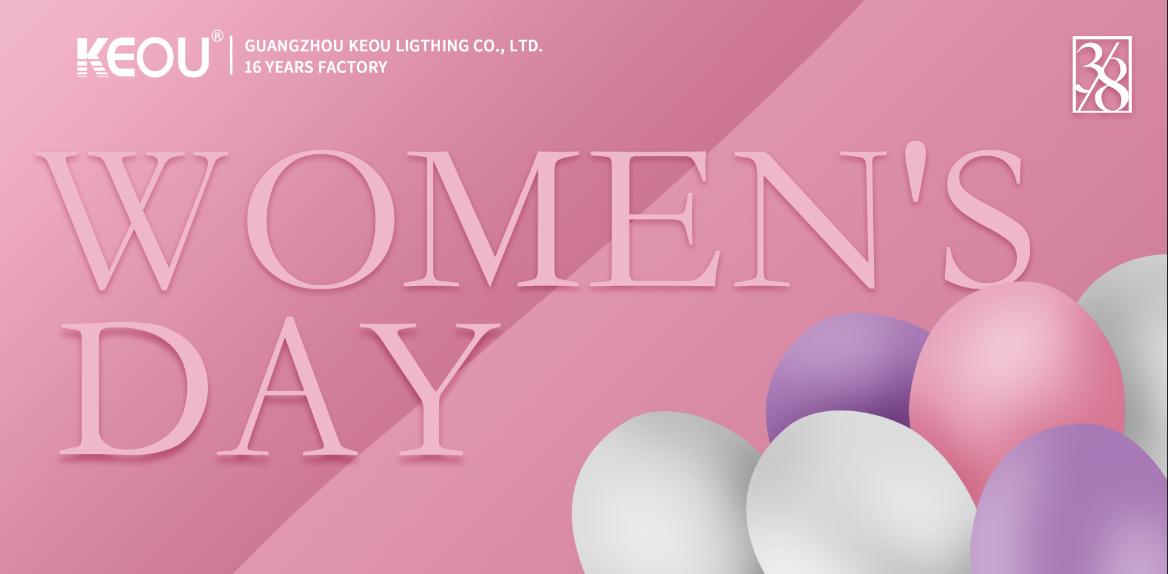 Now please follow me to introduce for you:
International Working Women's Day also called United Nations women's rights and international peace day, each year 8th, March.
In different regions, the focus of celebration varies from ordinary celebrations to women's respect, appreciate and celebrate women's achievements in the economic, political and social fields. Since this festival began as a political event initiated by socialist feminists, this festival has a fusion of cultures from many countries.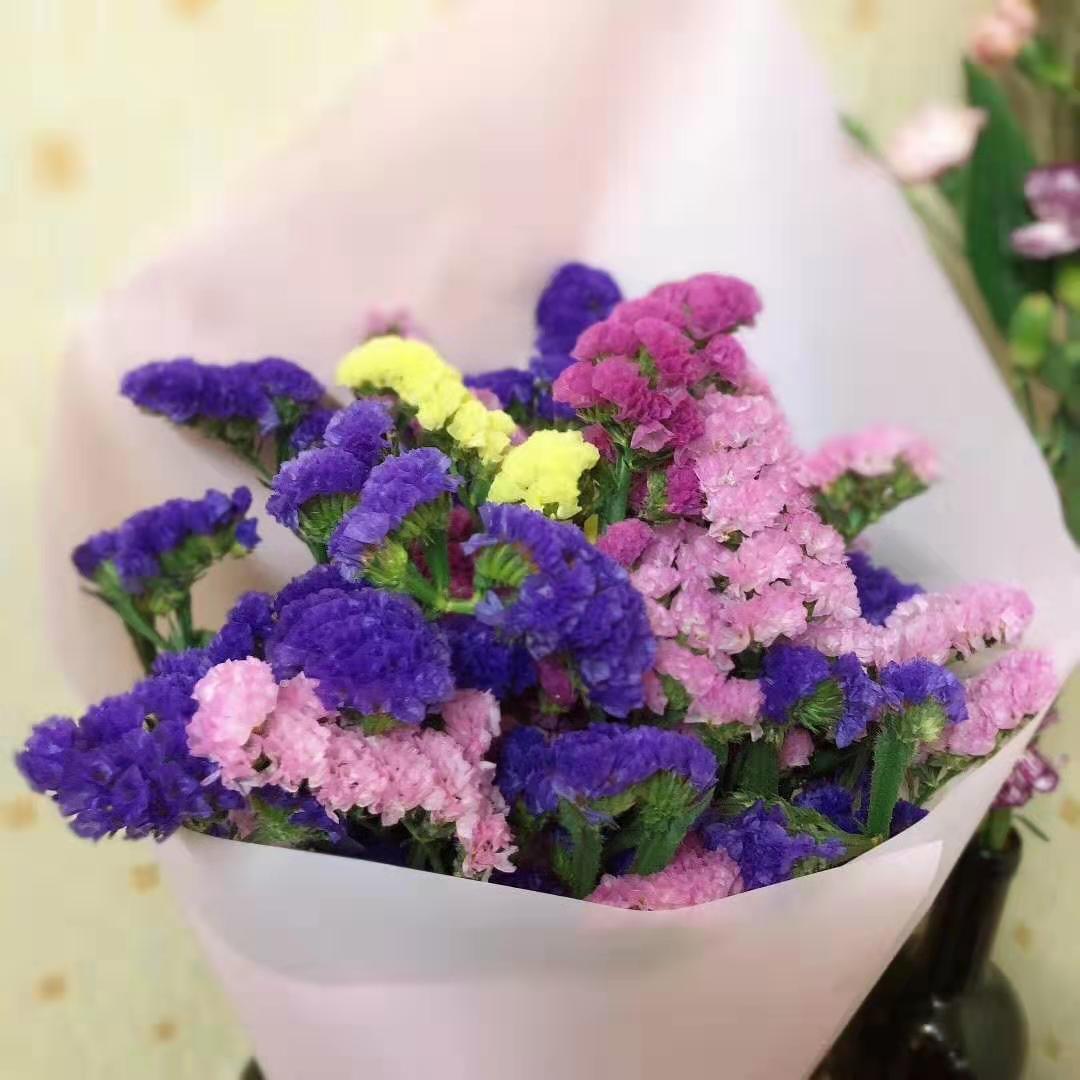 On this day, women's achievements are affirmed, regardless of their nationality, ethnicity, language, culture, economic situation and political position. Since then, International Women's Day has become a global women's festival, it has new meaning for women in both developed and developing countries. The growing international women's movement has been strengthened through the four United Nations Global Conference on Women's Issues. Under its impetus, the commemoration has become a horn, calling for cooperation for women's rights and women's participation in political and economic affairs.
KEOU Led solar light supplier to celebrate this great day, give all women staff a gift,  two Cinema ticket and flowers, look at the pictures~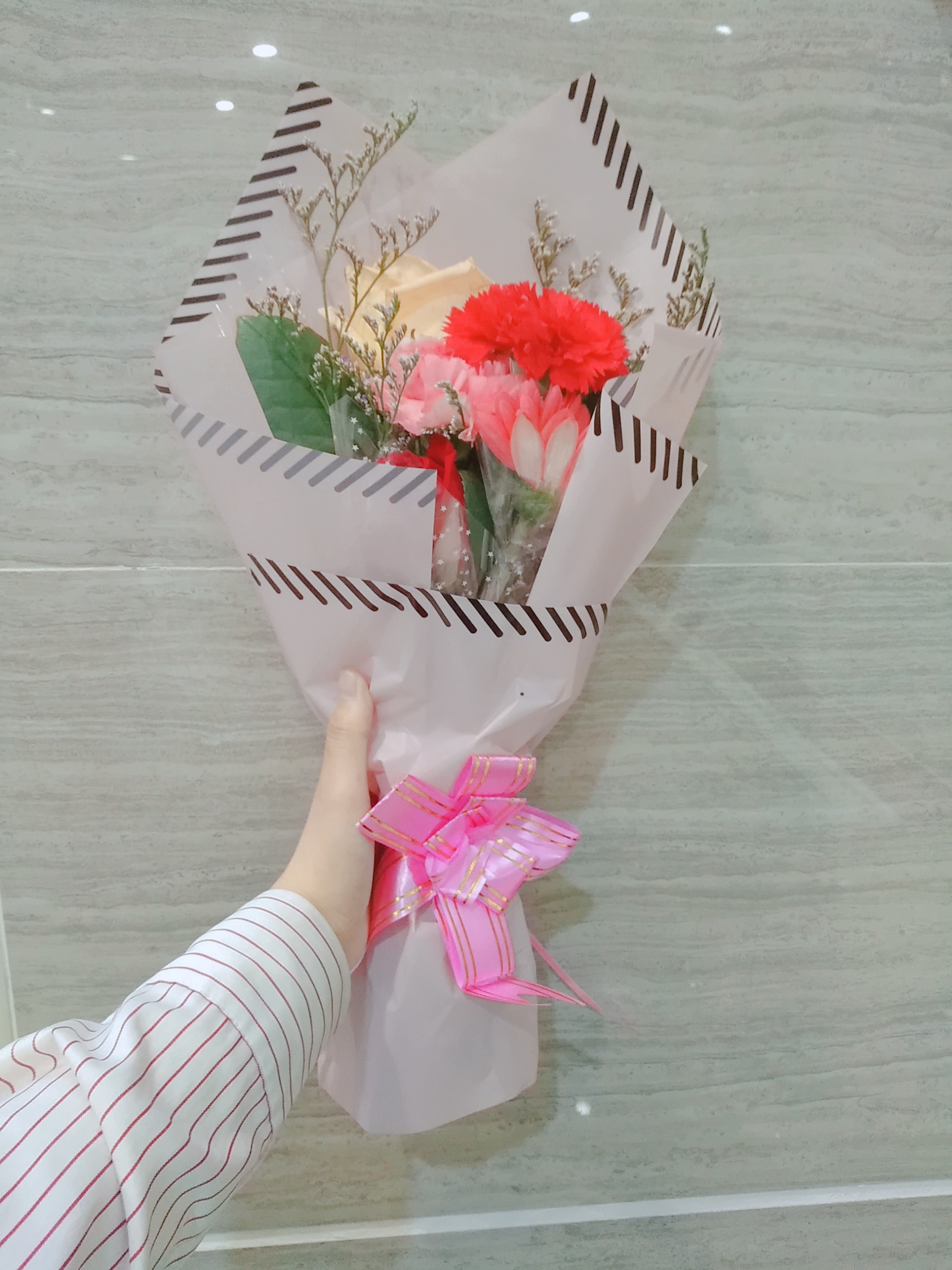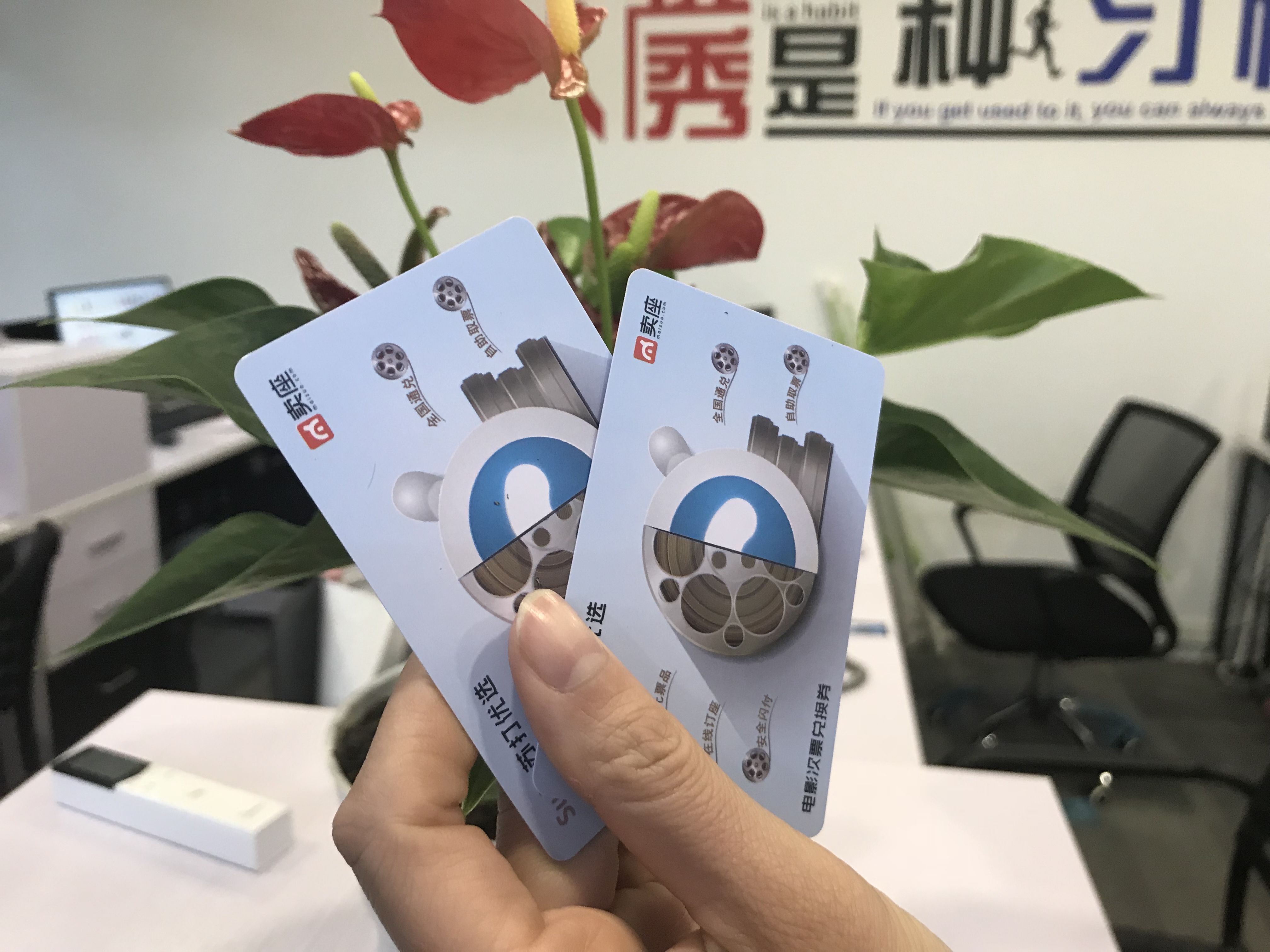 Hope all of you Happy International Working Women's Day!
If there any question, please feel free to contact us~
If you are interested in our new frameless led panel light, integrated led panel light, solar led street light or other led lighting, please feel free to contact us right now.   
For more information, please pay attention to our company's news!
Guangzhou Keou Lighting Co., Ltd.
E-mail: [email protected]
TEL: 0086-020-8645 9962
FAX: 0086-020-86459869
WEB.: www.keou.cc
ADD: 4th Floor, Building D, Zhouhang Creative Park, Xiangxi Dadao Road, Xiamao Village, Baiyun Lake Town, Baiyun District, Guangzhou, China