Led Solar Light factory- HKTDC
More news about us from HKTDC: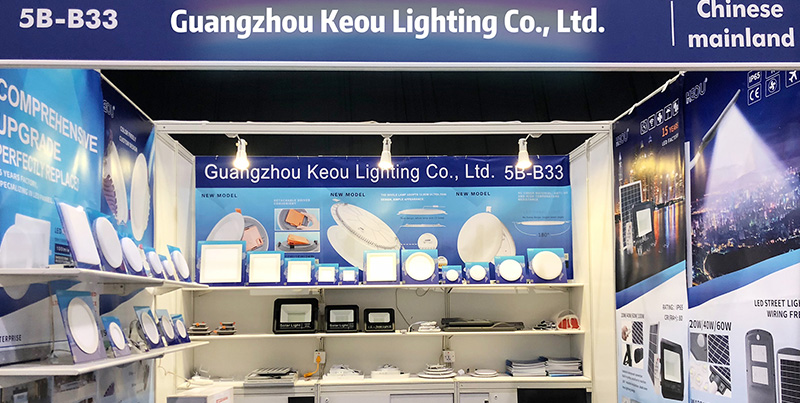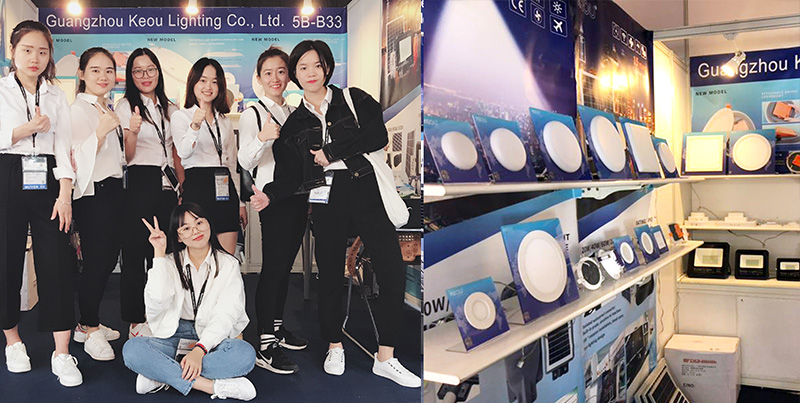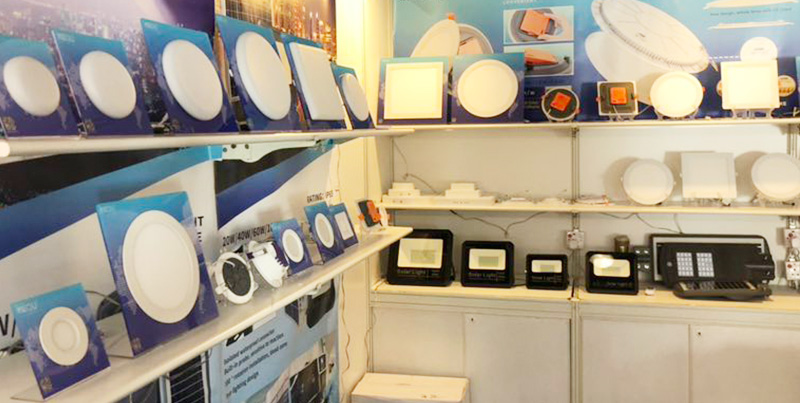 Please see as below:
If you are interested in our new framless led panel light, integrated led panel light, solar led street light or other led lighting, please feel free to contact us right now.   
For more information, please pay attention to our company's news!
Guangzhou Keou Lighting Co., Ltd.
E-mail: [email protected]
TEL: 0086-020-8645 9962
FAX: 0086-020-86459869
WEB.: www.keou.cc
ADD: 6th Floor, Building D, No.1 Taohong West Street, Shima Village, Junhe Street, Baiyun District, Guangzhou, Guangdong, China