OEM ODM led panel light wholesale
LED Panel Light Wholesale KEOU frameless Design Lamp-2019 GILE
2019 GILE is ending, let's review, please look at those wonderful pictures
KEOU Brand New Design LED Lighting Factory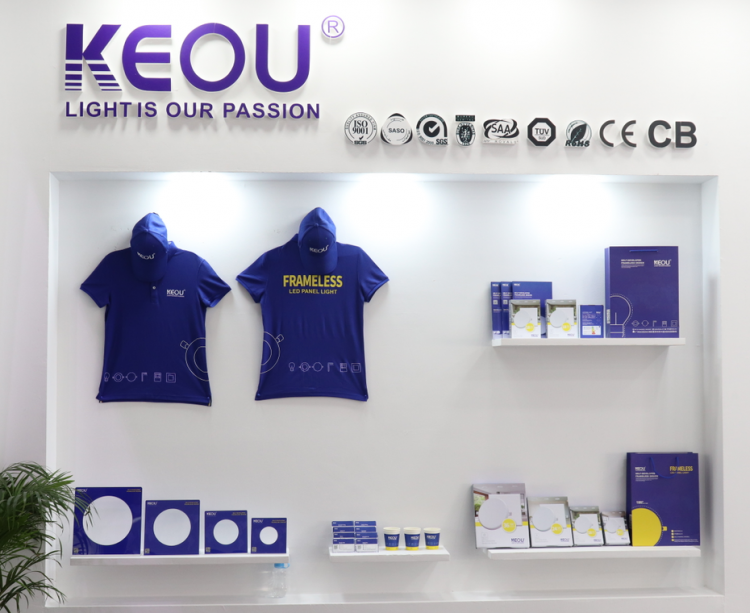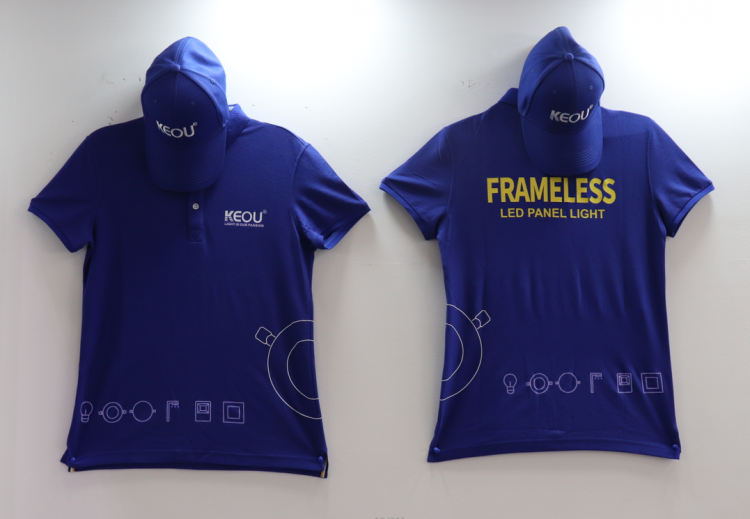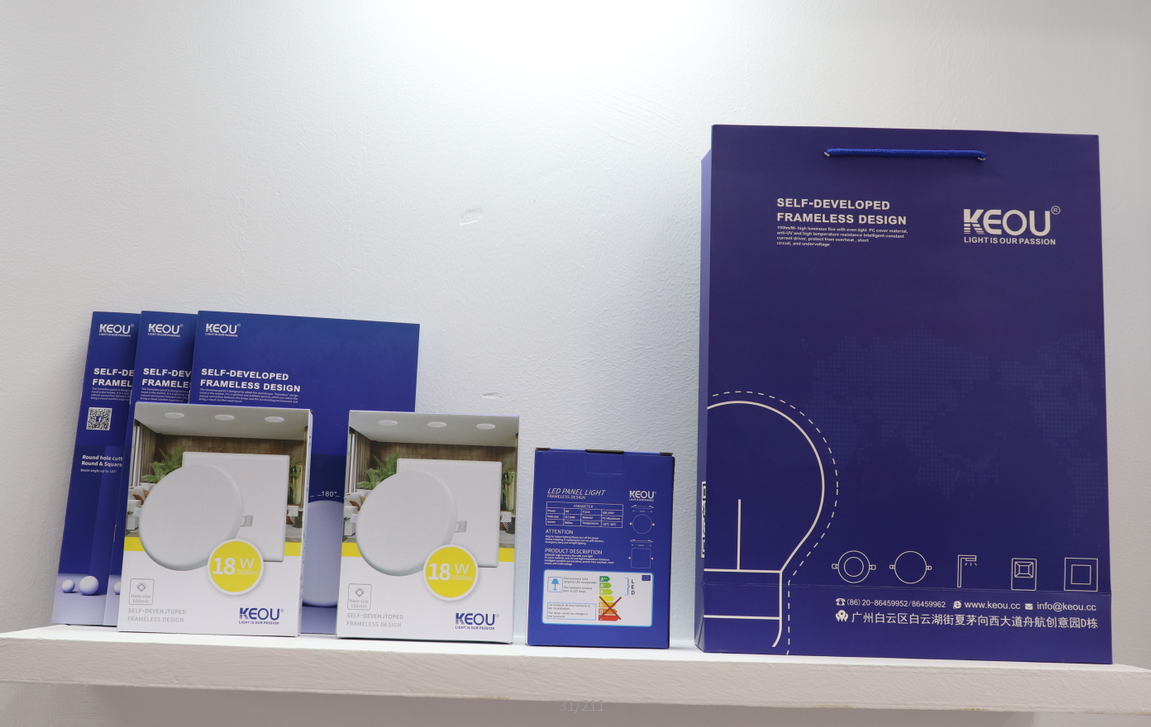 So many customers interested our frameless led panel light, more function you can choose, different function different price.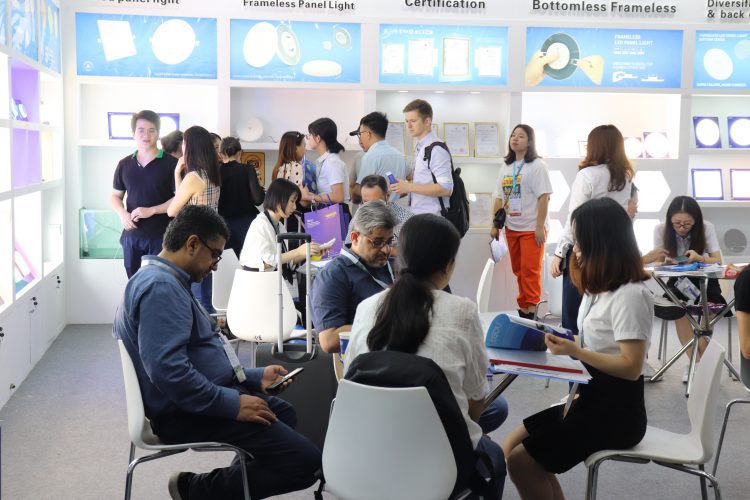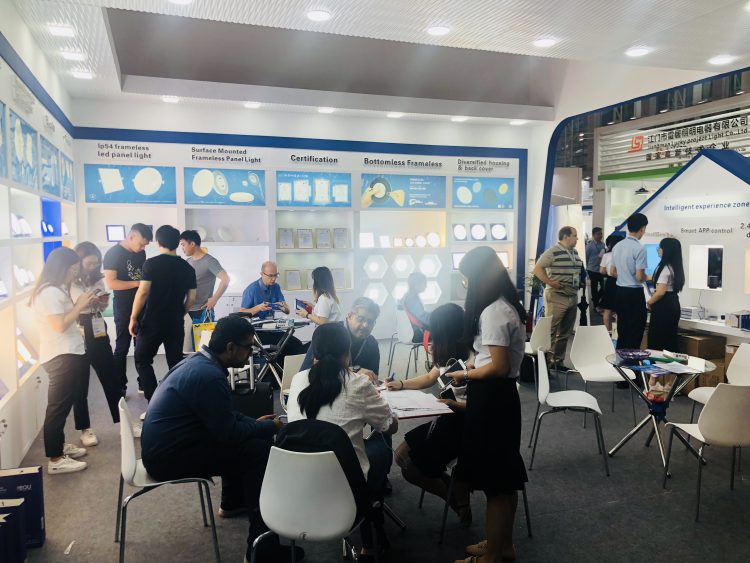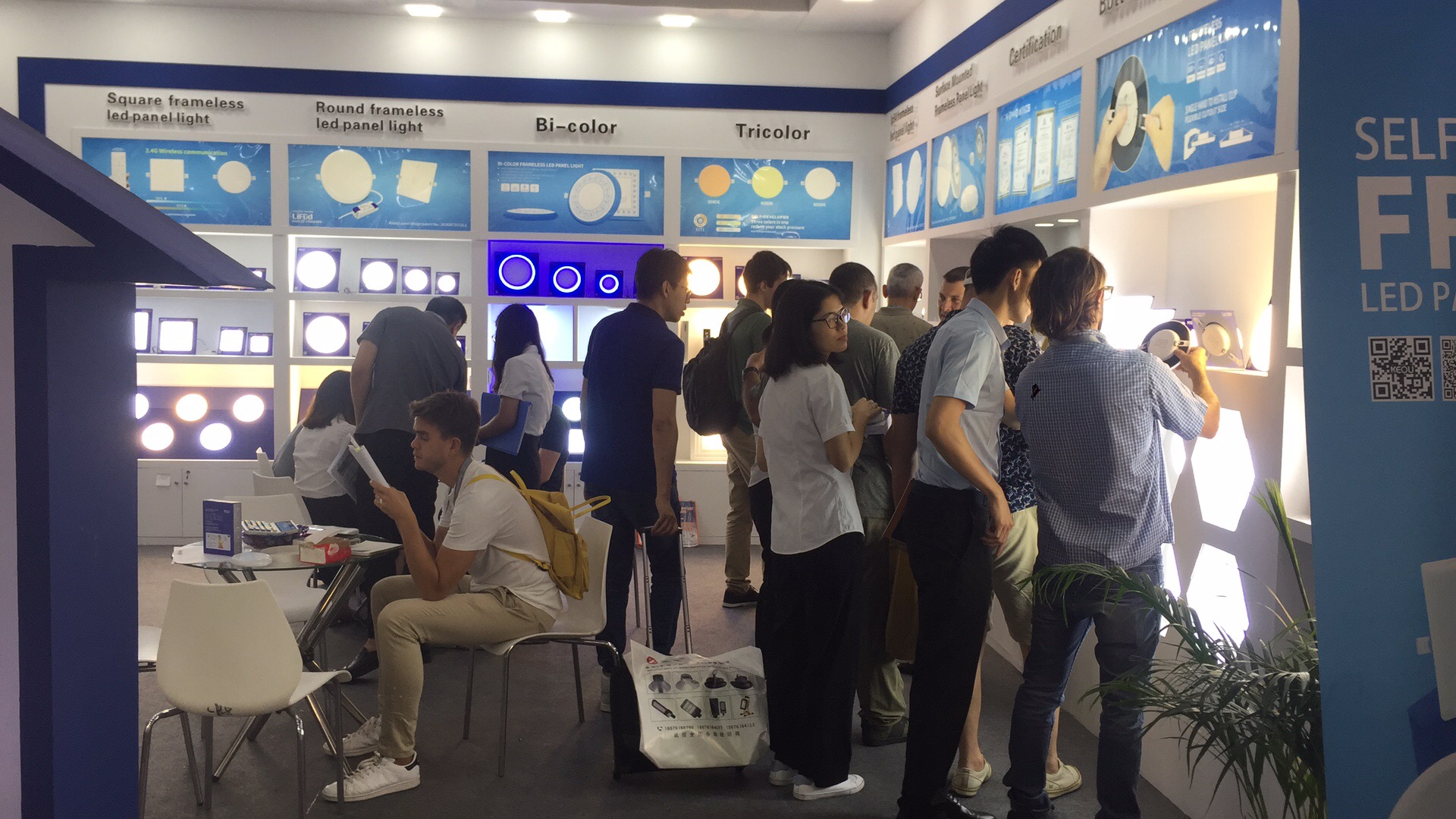 ALL KEOU Self-developed Frameless LED Panel Light Series
1.Three colors in one led frameless panel, it can reduce your stock pressure and help you save transportation cost
3. smart 2.4G Wireless with remote control
4. Fit cut-out from 65-205mm
5. Motion sensor led panel light
6. Double Color LED Panel light no frame design, Red Green Blue White
7. Support mobile APP's control, bluetooth, sound control, RGBW
8. COMI Brand frameless led panel light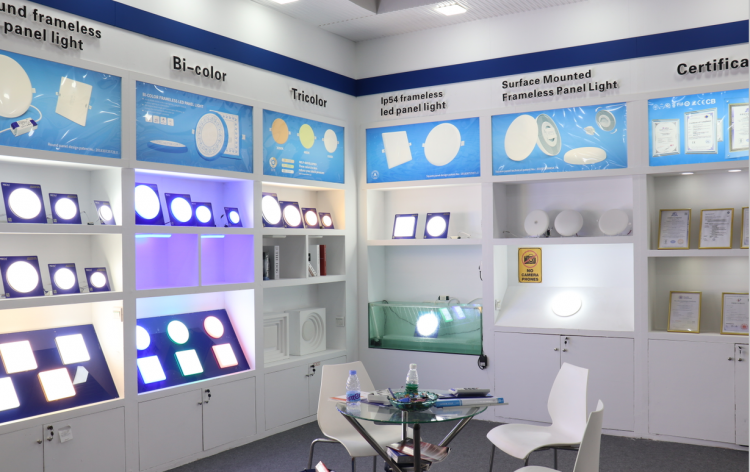 1. Lifud driver, pass TUV CE CB RoHs standard, Power with 3W to 36W
2. Beam angle up to 180°
3. 100lm/w, light source even distribution
4. No frame design, PC material, uvioresistant, invariant color
5. Easy and convenient for installing
6. smart constant current drive, over-temperature, short circuit, and overvoltage will be protected.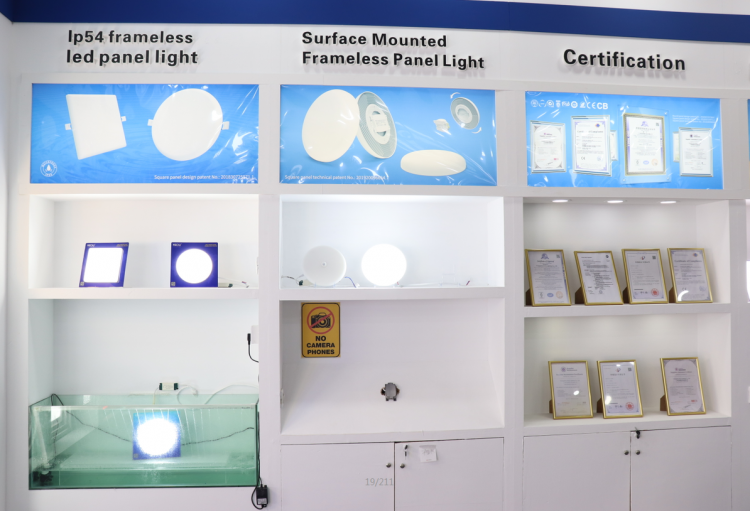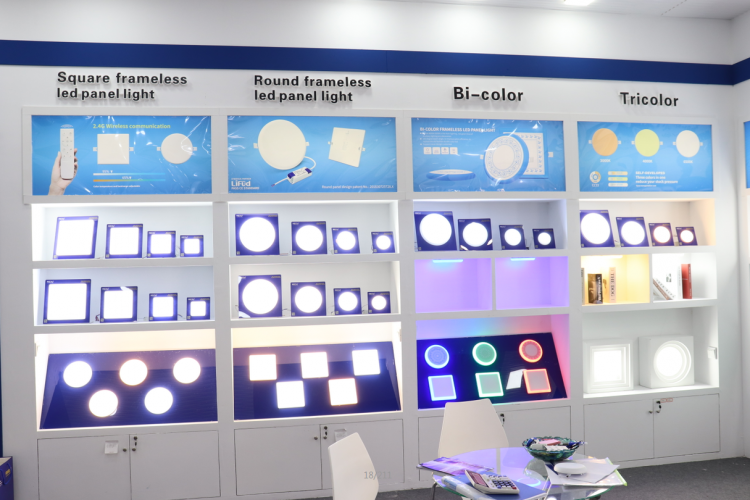 KEOU LED Lighting professional sales team.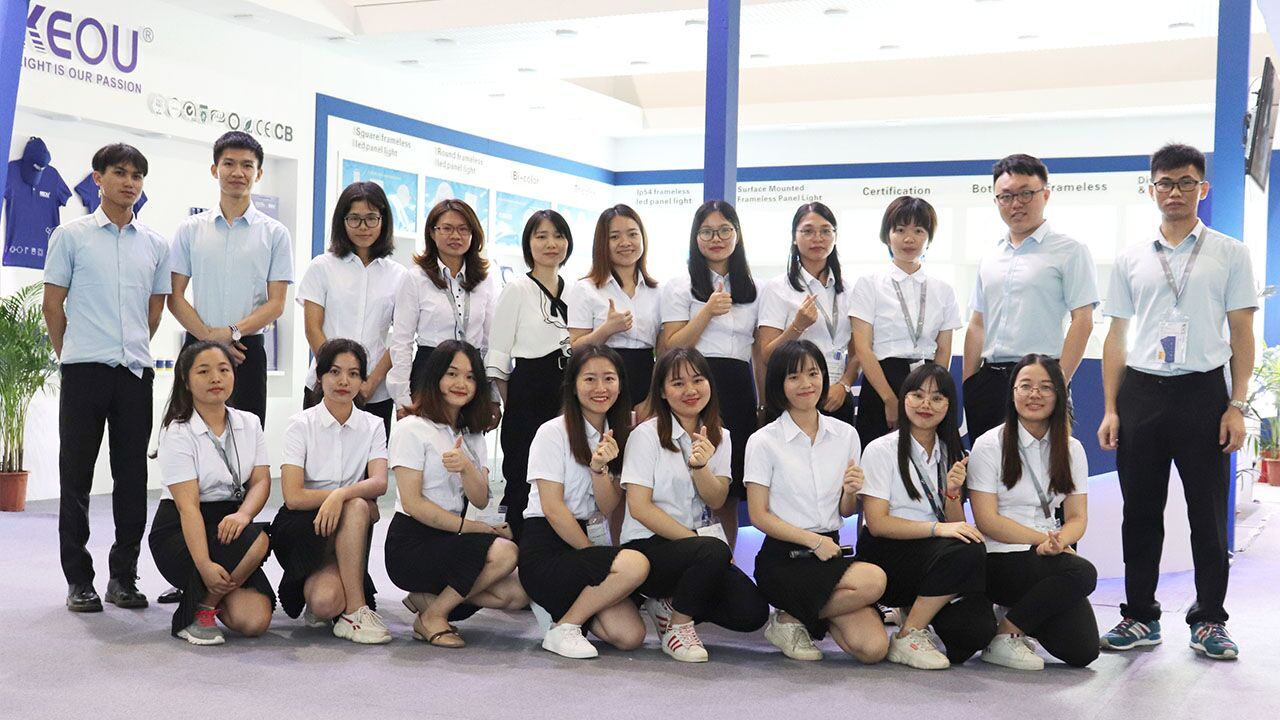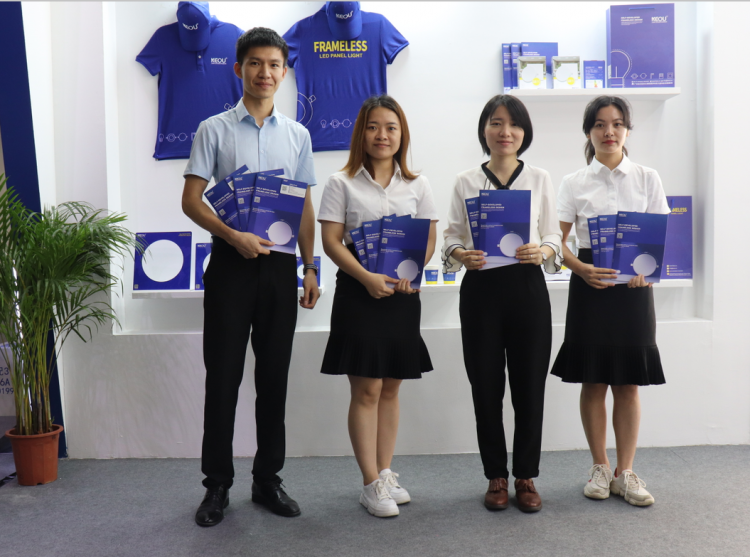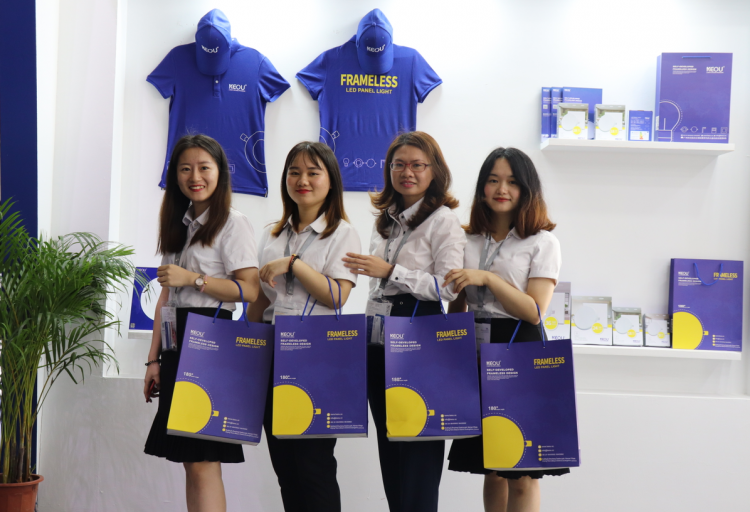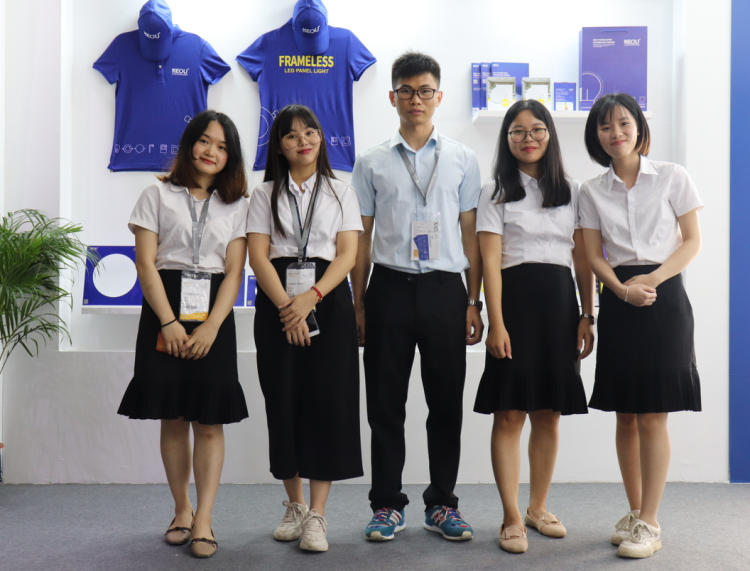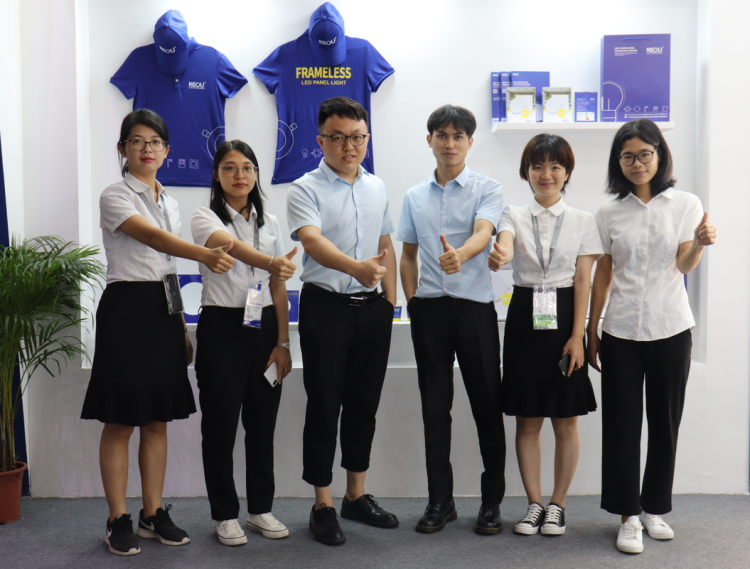 We will talk with customers about order progress every 3 days at least.
Following up regularly quality feedback from terminal customer and give advice and other aspects of support from customer sale. Replacement offer within 1095 days and free life maintenance.
If you are interested in our frameless led panel light, please feel free to let us know.  Waiting for your good news, my friend!
For more information, please pay attention to our company's news!
led panel light wholesale factory
Guangzhou Keou Lighting Co., Ltd.
E-mail: [email protected]
TEL: 0086-020-8645 9962
FAX: 0086-020-86459869
WEB.: www.keou.cc
ADD: 6th Floor, Building D, No.1 Taohong West Street, Shima Village, Junhe Street, Baiyun District, Guangzhou, Guangdong, China