LED Panel Light Manufacturer- POLAND INTERNATIONAL LIGHTING FAIR
Guangzhou KEOU Lighting Co., Ltd.
Our KEOU LED panel light manufacturer have attended the Poland international lighting fair on 31th January-2nd February 2018. Booth No is Hall 3, E13 . We manufacture led bulb , led panel light ,led U shape bulb light, led flood light etc.
The new design is Motion Sensor light.
Welcome to visit our booth!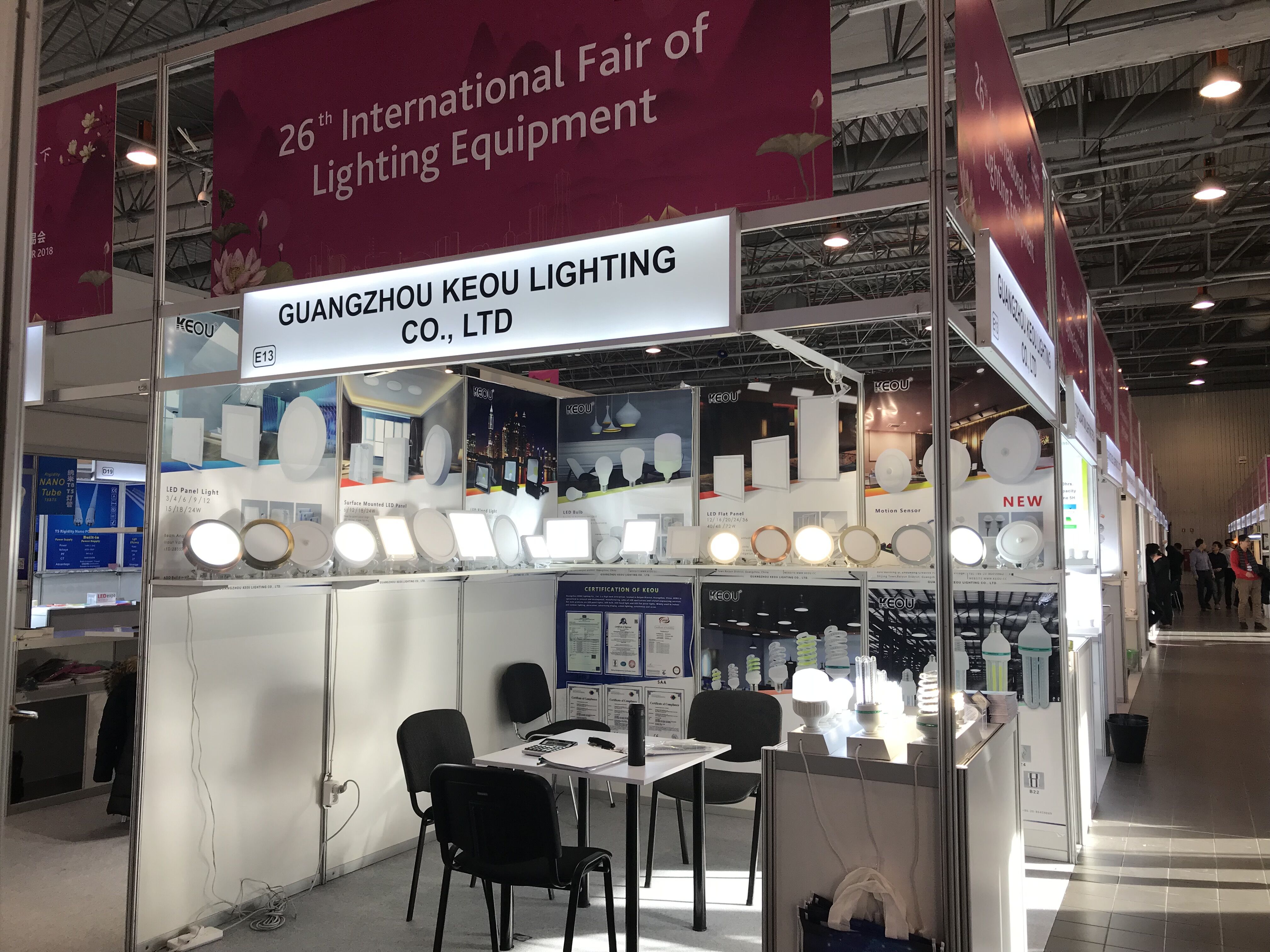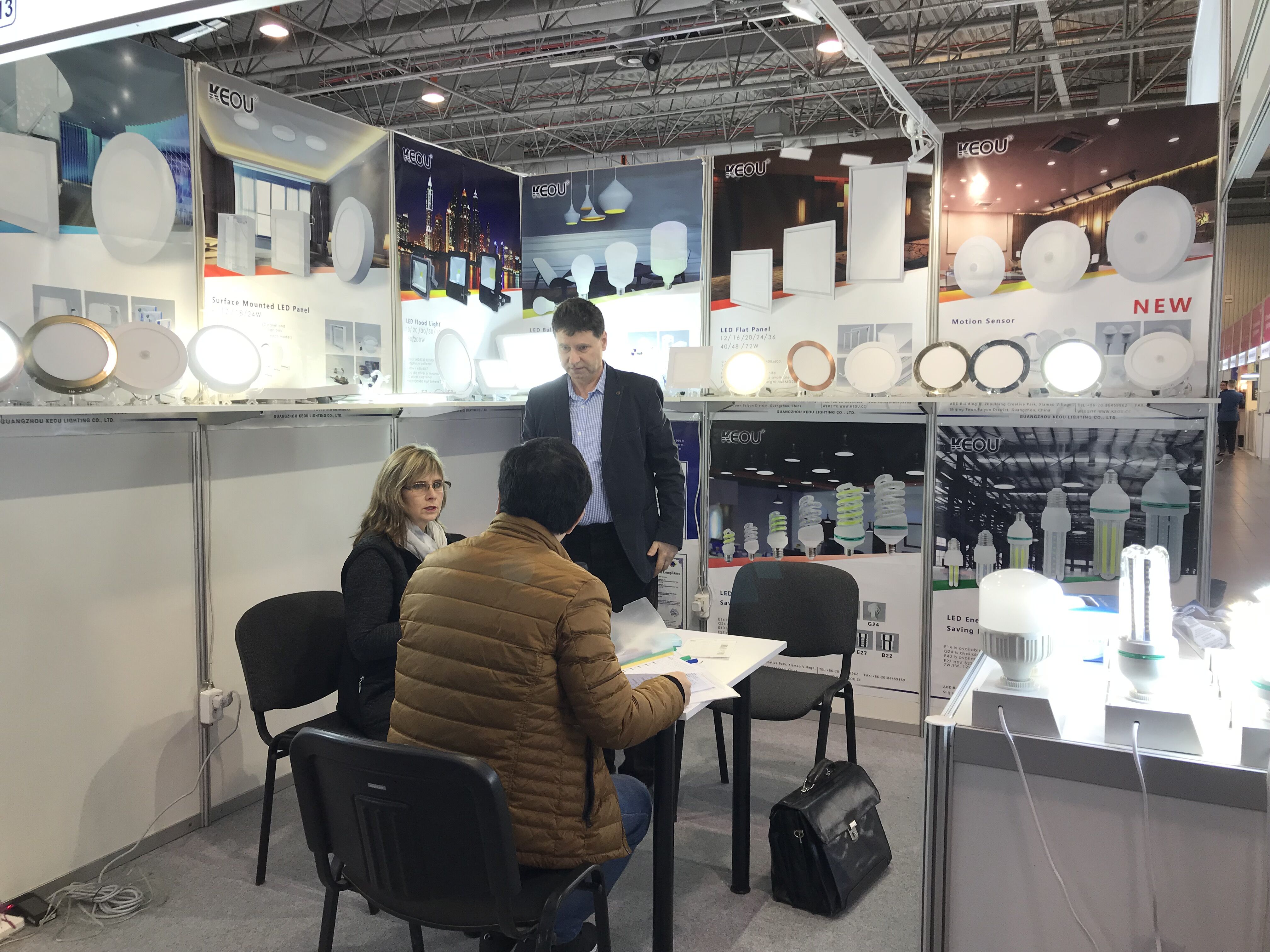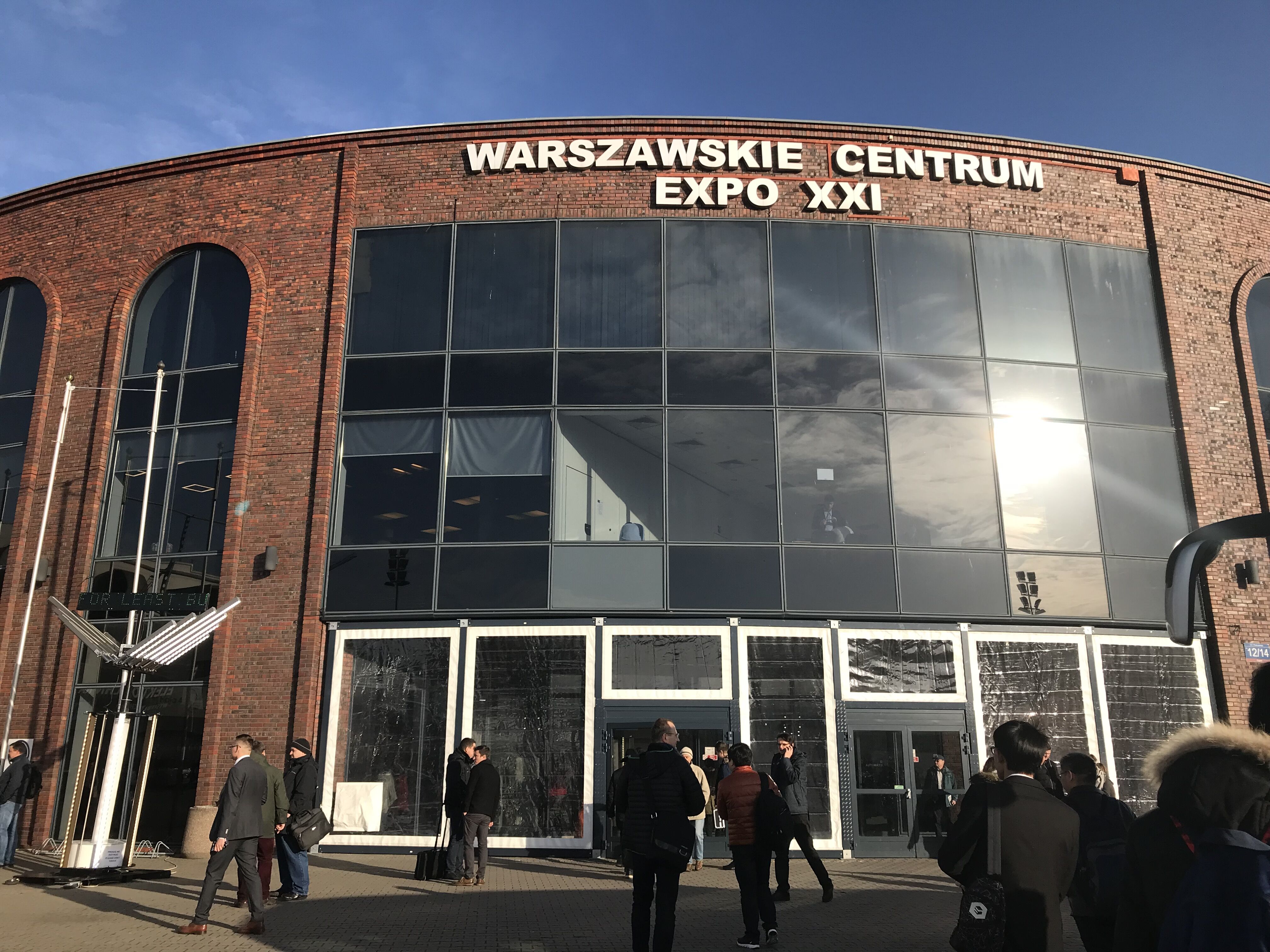 Our KEOU LED Panel light manufacturer are specialized in led panel lights, led bulbs, led flood lights, led solar wall lights and solar led street lights, if you are interested in our products, please feel free to contact us!
For more information, please pay attention to our company's news!
Guangzhou Keou Lighting Co., Ltd.
E-mail: [email protected]
TEL: 0086-020-8645 9962
FAX: 0086-020-86459869
WEB.: www.keou.cc
ADD: 4th Floor, Building D, Zhouhang Creative Park, Xiangxi Dadao Road, Xiamao Village, Baiyun Lake Town, Baiyun District, Guangzhou, China