KEOU LED Lighting Manufacturer Wish All Staff Happy Mid-Autumn Festival
More knowledge about Mid-Autumn Festival:
Mid-Autumn Festival is a traditional festival in China. Almost everyone likes to eat mooncakes on that day. Most families have a dinner together to celebrate the festival. A saying goes, "The moon in your hometown is almost always the brightest and roundest". Many people who live far away from homes want to go back to have a family reunion.
A China famous verse
Fugitive easily in the low moon, return call to see more emphasis on wine. In front of the hall is the more clear moonlight, pharynx pharynx cold Jiang Ming Lu grass. Lonely no shutter push families, under the windows babbling only Chu old. Nandu in the Mo shame of poverty, the few poems.
                                                                                                       From Su Shi " and " the Mid-Autumn Festival
Our Keou led lighting manufacturer to welcome Mid-autumn Festival, keou led lighting factory will give a gift for all staff.
Look, it looks very tempting~
Do you want to eat? It's so delicious~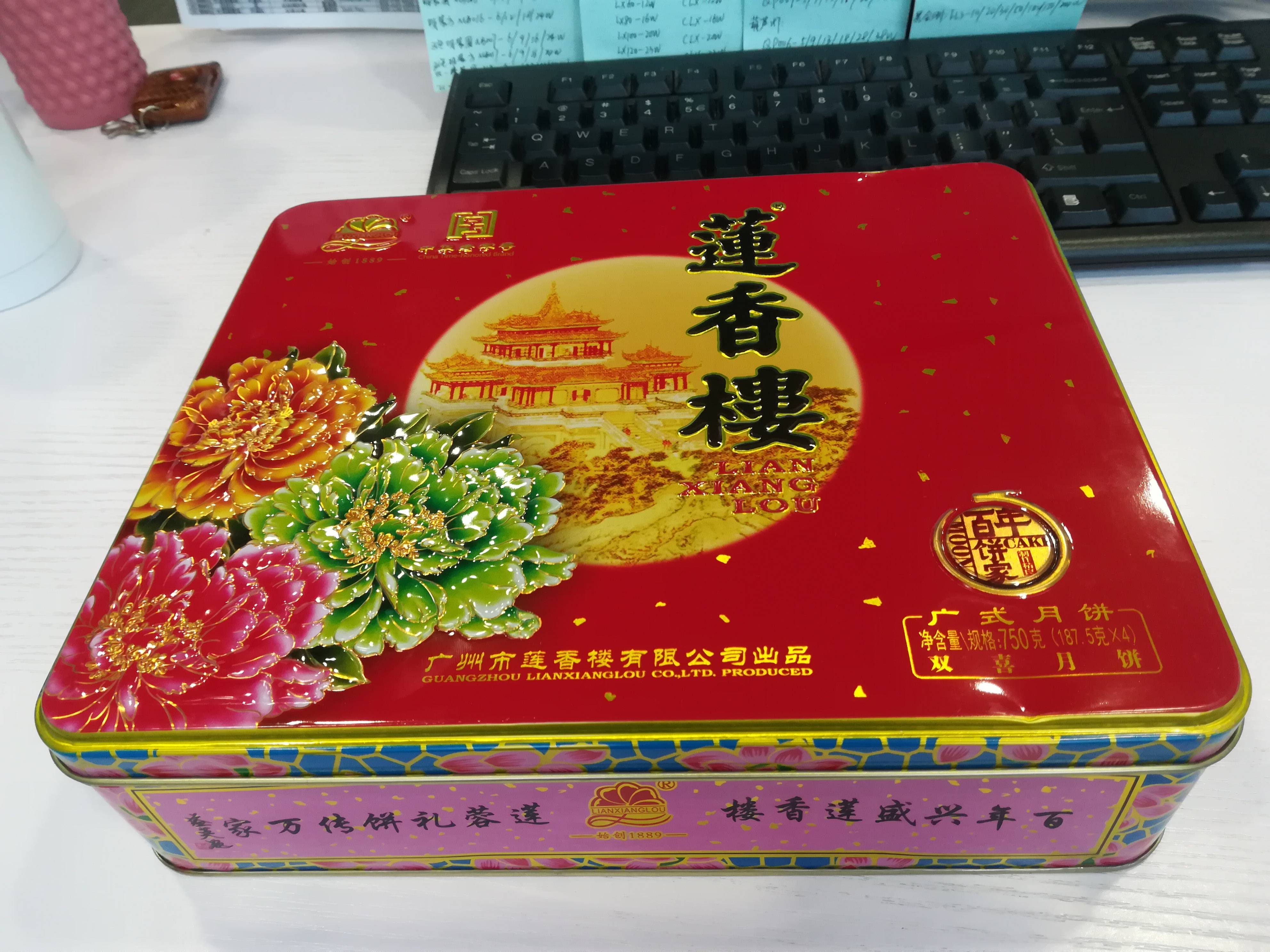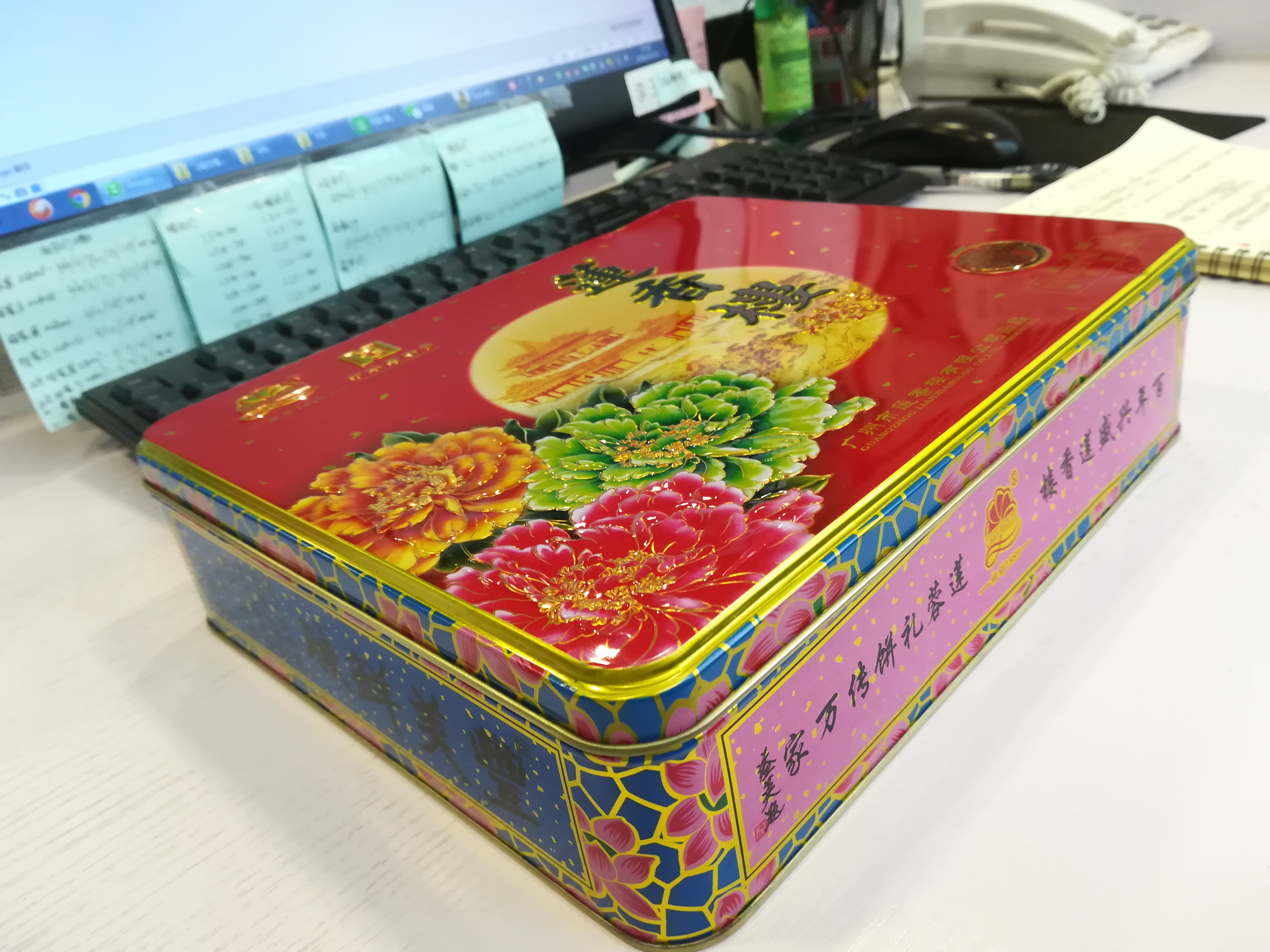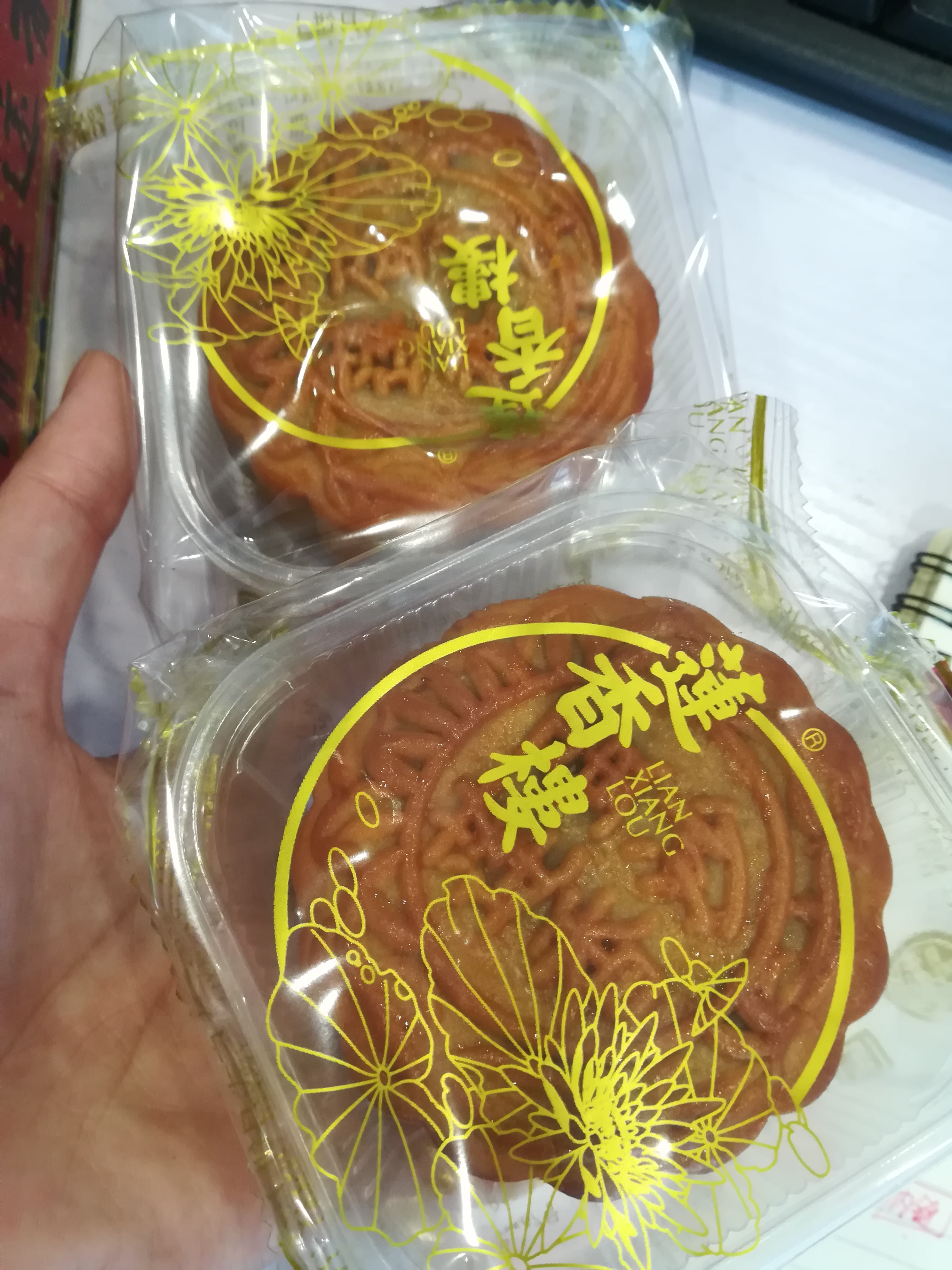 For more information, please pay attention to our company's news!
Guangzhou Keou Lighting Co., Ltd.
E-mail: [email protected]
TEL: 0086-020-8645 9962
FAX: 0086-020-86459869
WEB.: www.keou.cc
ADD: 4th Floor, Building D, Zhouhang Creative Park, Xiangxi Dadao Road, Xiamao Village, Baiyun Lake Town, Baiyun District, Guangzhou, China