OEM ODM LED light panel supplier
LED light panel supplier KEOU frameless design
GOOD NEWS!!! 2019 GILE is coming, welcome to have a look!
KEOU LED Lighting Booth: 10.3   D57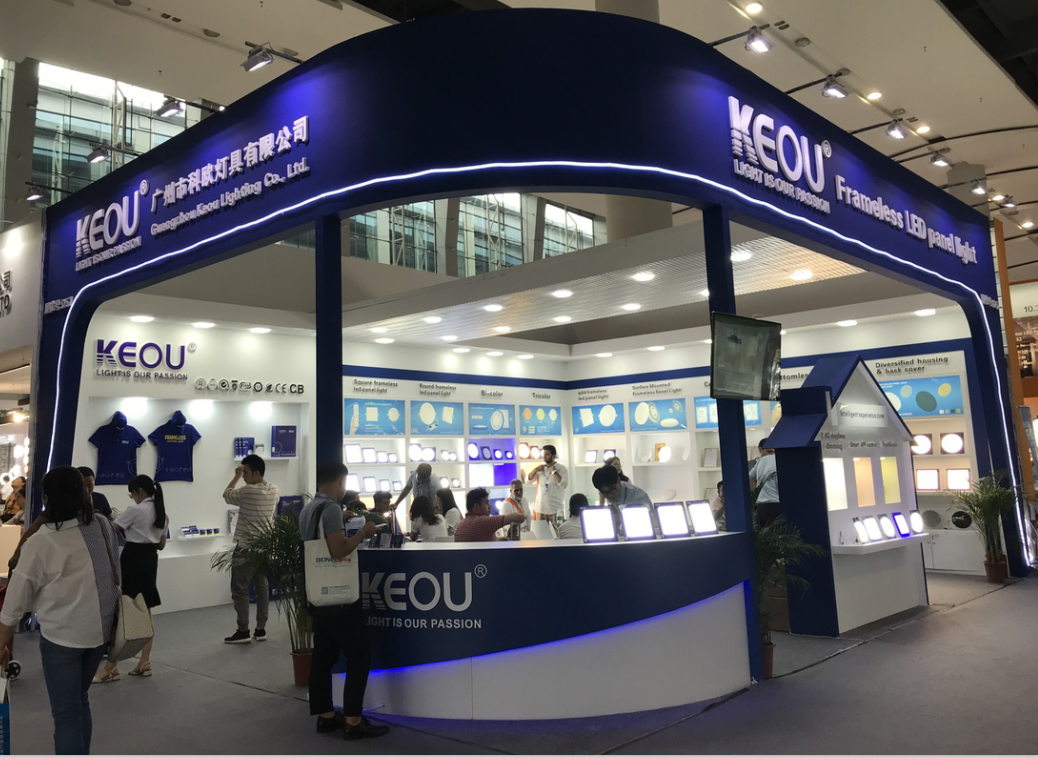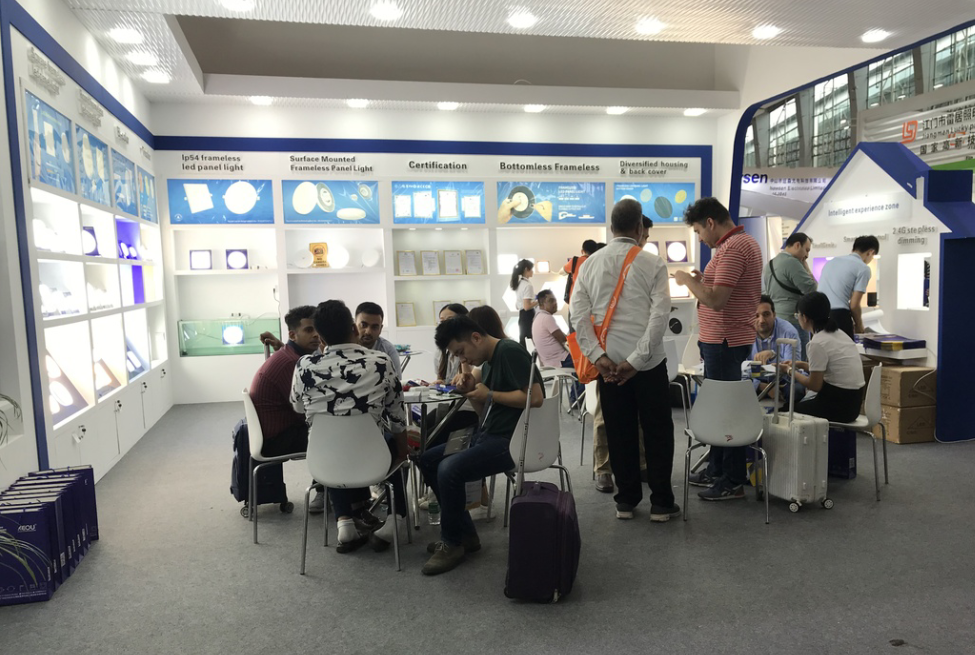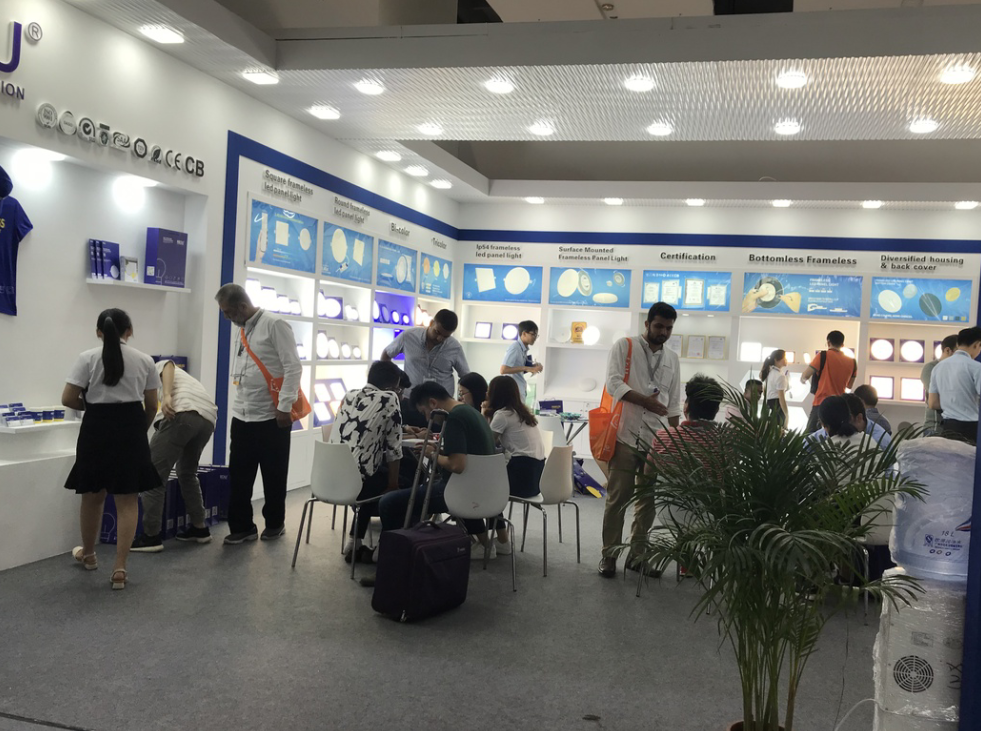 Want to drive up your sales volume by at least 20%? Our Led Panel Light has helped numerous global clients achieve fast growth in sales because of its top quality, high efficiency and long lifespan. It is qualified with TUV, CB, CE, RoHS standard, and has full series from 3W to 36W, providing you a best choice to meet the huge replacement demand!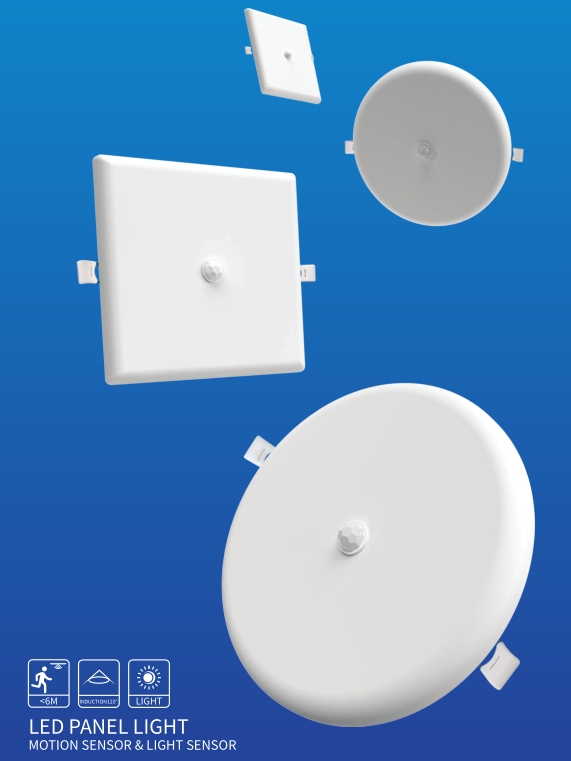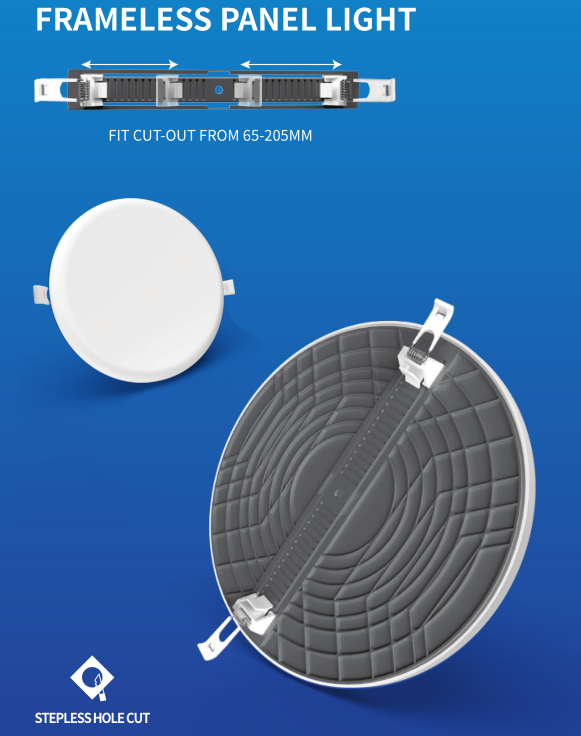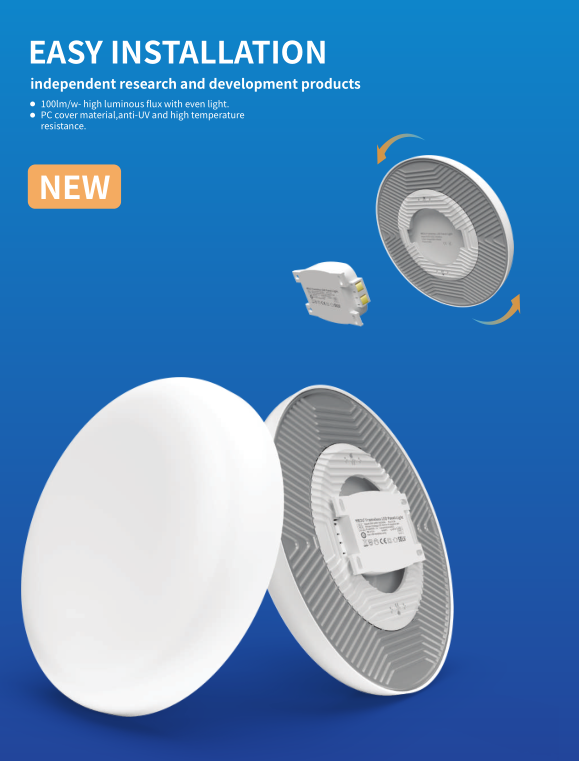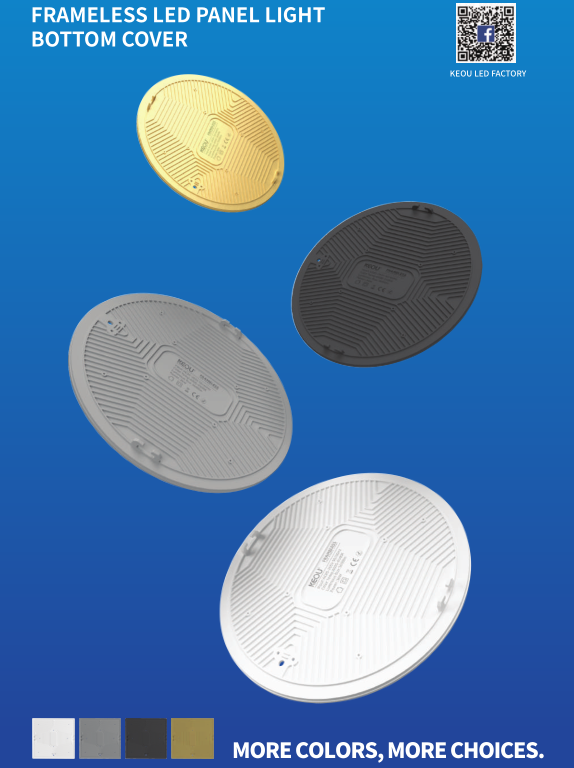 Are you ready for it? It's coming soon. Welcome to visit our booth: 10.3   D57
IP54 Frameless led panel light
1.No frame design, PC material, uvioresistant, invariant color
2.100lm/w, light source even distribution.
3.smart constant current drive, over-temperature, short circuit, and overvoltage will be protected.
4. Beam angle up to 180°
5.Pass CE Standard
6.easy and convenient for installing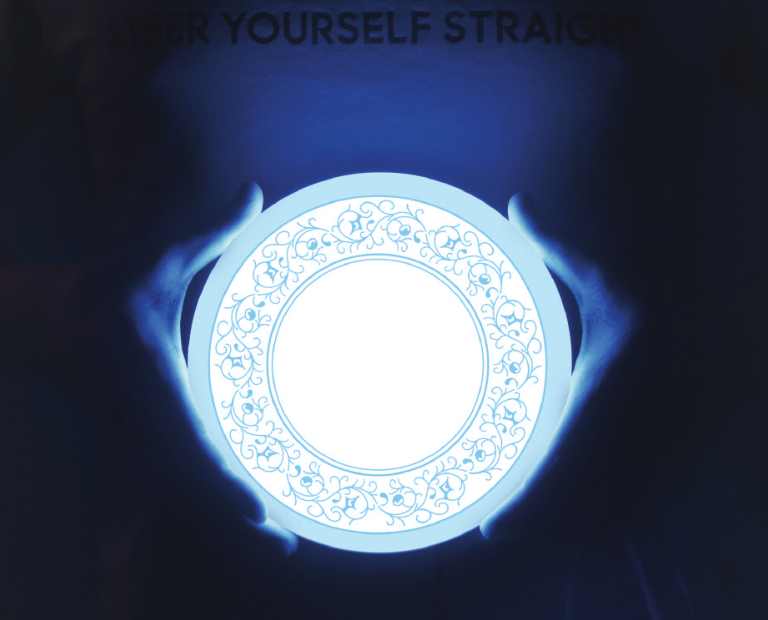 2.4G wirless RGB remote control no frame led panel light
1. 2.4G Wireless communication, remote control response fast, Color temperature and luminance adjustable
2. Support mobile APP's control, the APP support single lamp control and remote control
3. Remote control distance >20 meter, high capacity of resisting disturbance, many lamps automatic synchronic
4. Eye protection, night light shortcut key, turn on or turn off night light
5. Support master control and independent control, each mode can control many lamps
6. Support Scene function, can instant recover all lamps
7. Bluetooth wireless control, colorful discoloration. Intelligent sound control, the brightness depend on the sound frequency
Support music rhythm control function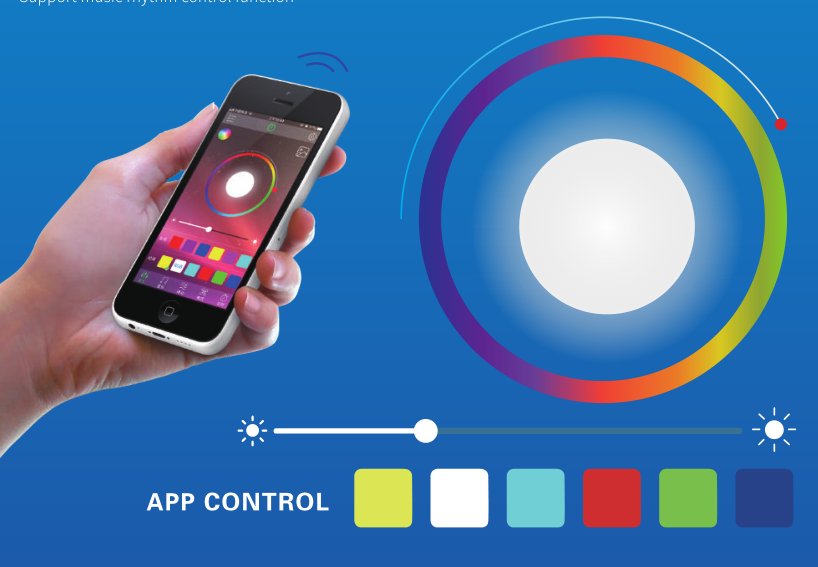 Three colors in one dimmable frameless led panel
1. Three section dimmable, able to change any colors you want.
2. Three colors in one, reduce your stock pressure.
3. Save transportation cost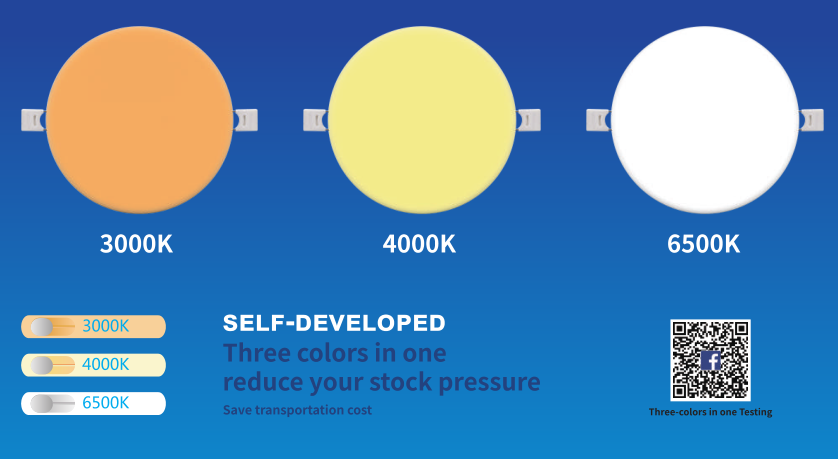 If you are interested in our frameless led panel light, please feel free to let us know.  Waiting for your good news, my friend!
If you are interested in our new frameless led panel light, integrated led panel light, solar led street light or other led lighting, please feel free to contact us right now.   
For more information, please pay attention to our company's news!
frameless led panel light factory
Guangzhou Keou Lighting Co., Ltd.
E-mail: [email protected]
TEL: 0086-020-8645 9962
FAX: 0086-020-86459869
WEB.: www.keou.cc
ADD: 6th Floor, Building D, No.1 Taohong West Street, Shima Village, Junhe Street, Baiyun District, Guangzhou, Guangdong, China