OEM ODM led lamp supplier
led lamp supplier KEOU member hope you Happy Spring Festival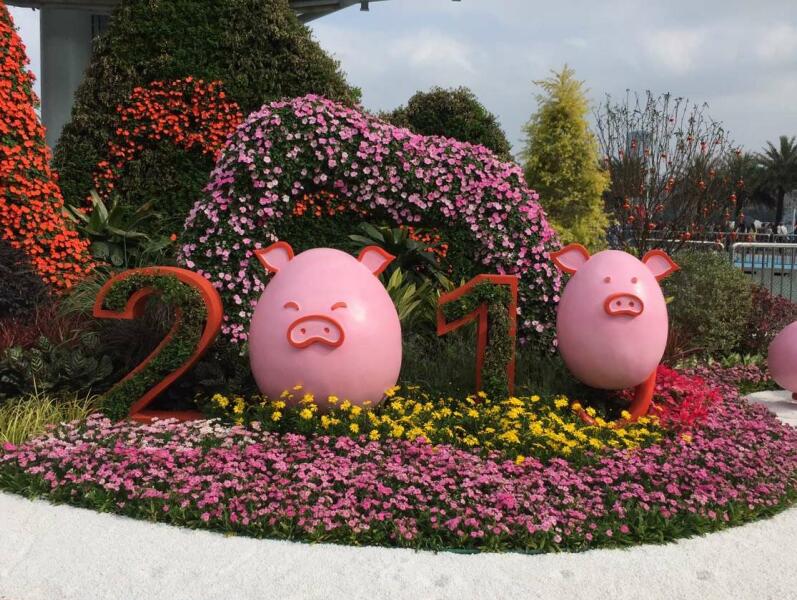 Happy Spring Festival
The beginning of a new year on the lunar calendar is the most important festival in China. With a history of more than 3000 years, Spring Festival went all the way up to the origin of Shang Dynasty, the coming of the Spring Festival symbolizes the coming of hope.
Before the New year, adults will special purchases for the Spring Festival, snack food, seeds, candy, pistachio nut and so on, children will buy new clothes, new shoe, new cap and so on to welcome the spring festival's coming.
No matter how long it takes, people would manage to get back home, family member will get together to have a big dinner. After dinner, we will talk some funny and happy things, watch Spring Festival Gala together. That's a great time for family. On Spring festival, children are very happy because they can get lucky money from adults, visit relatives with their parents.
In Spring Festival, people like to go to the Flower Market to buy or enjoy the blossoms~
Look at the pictures, you will like it~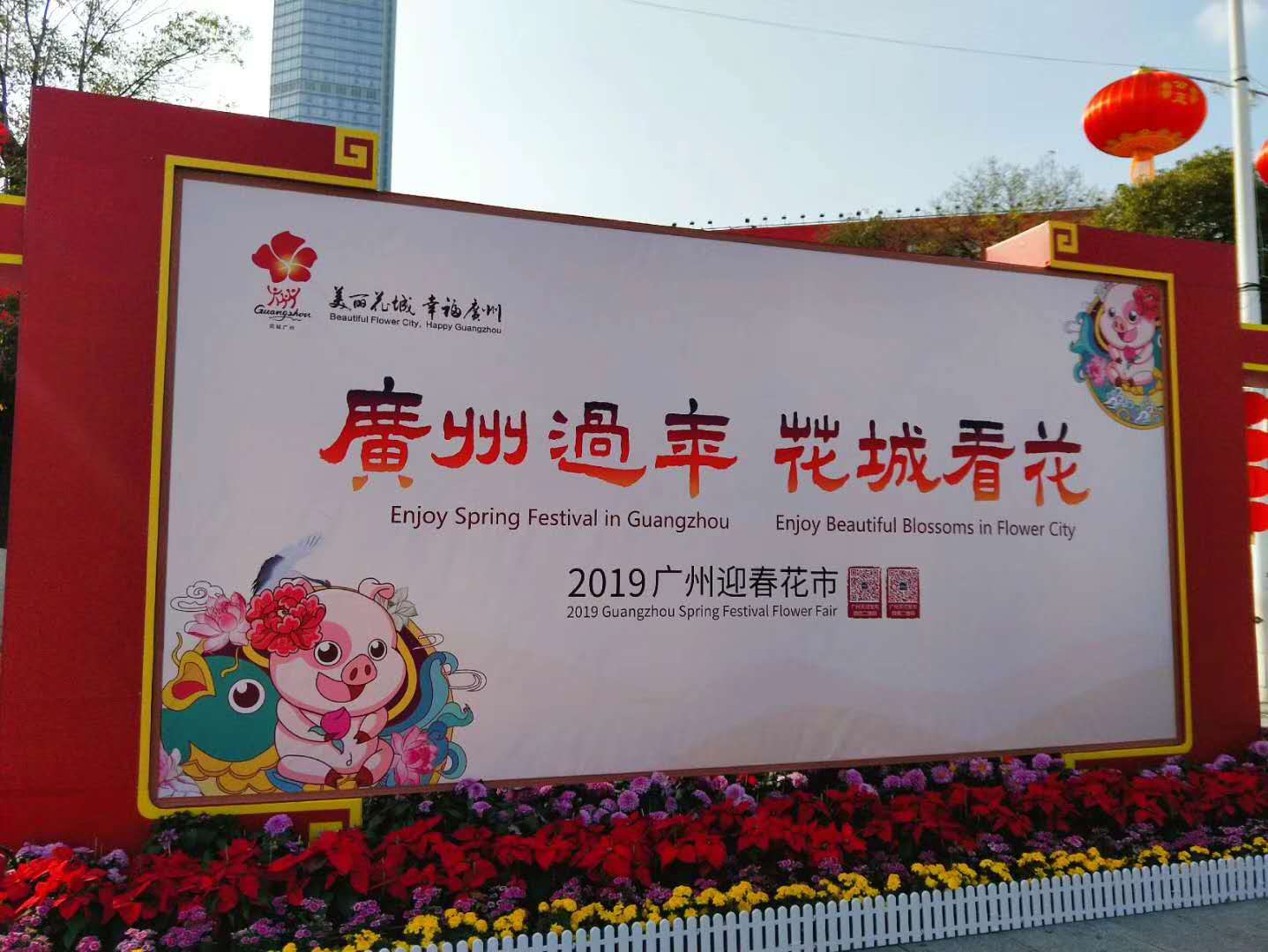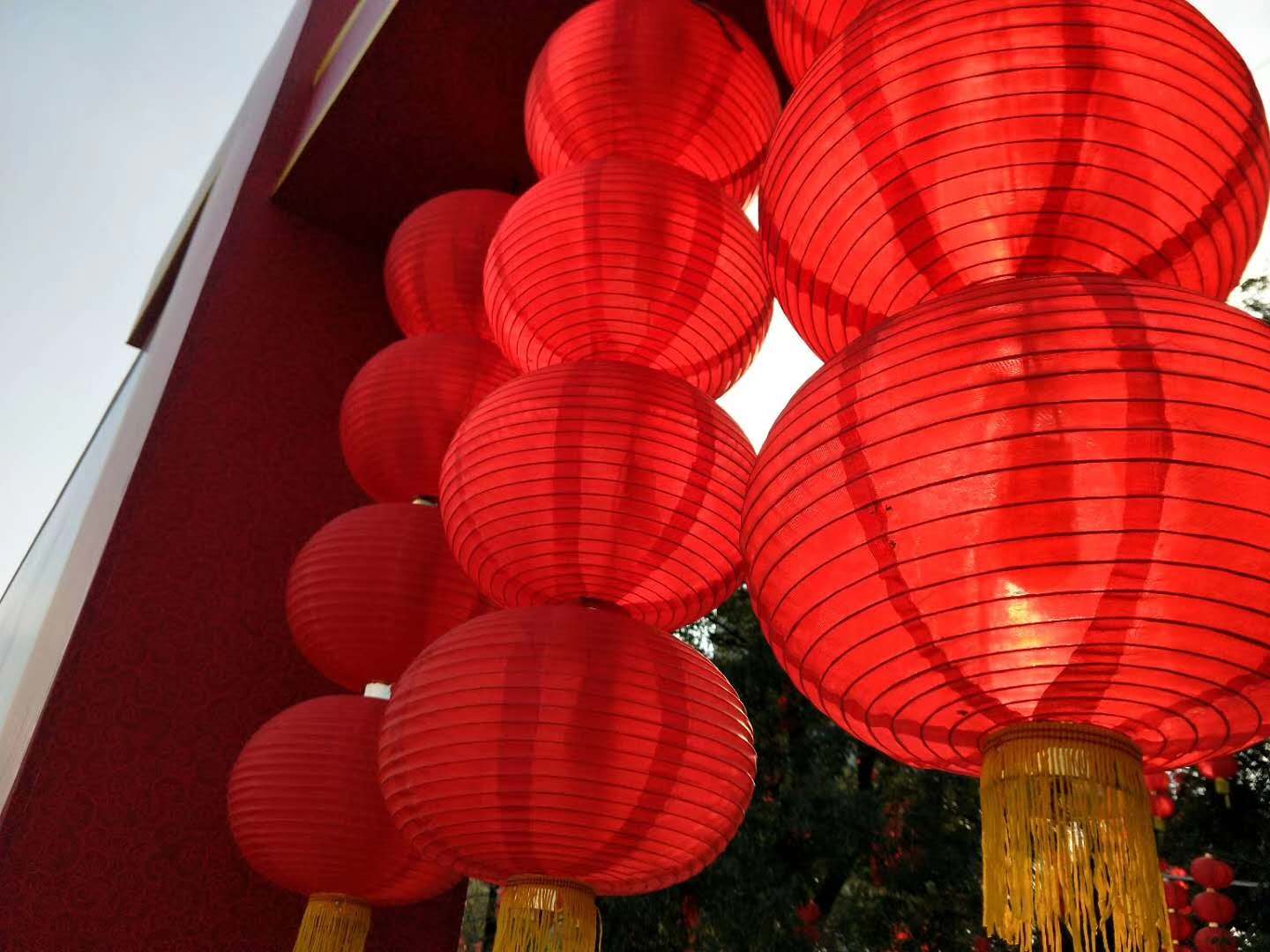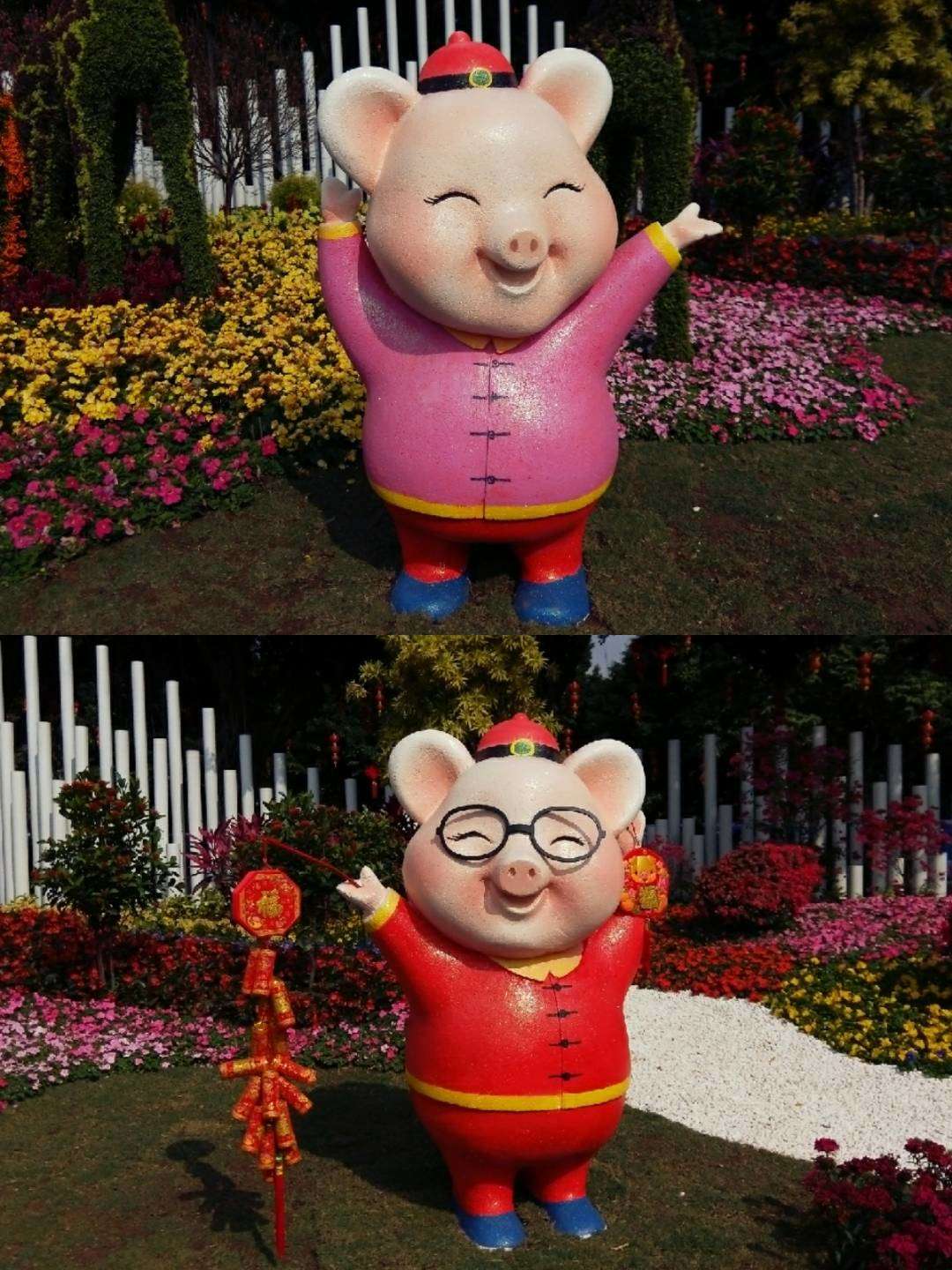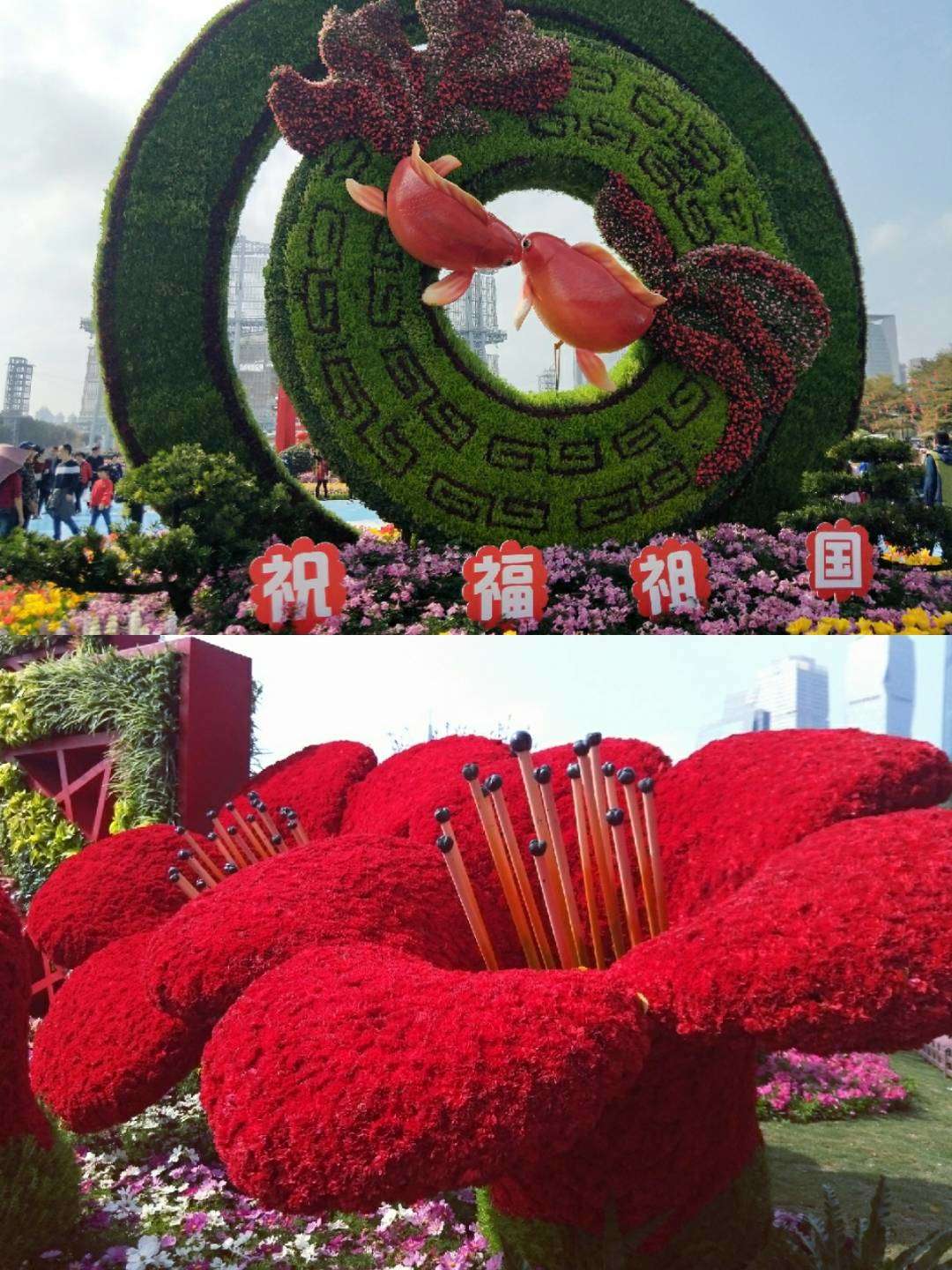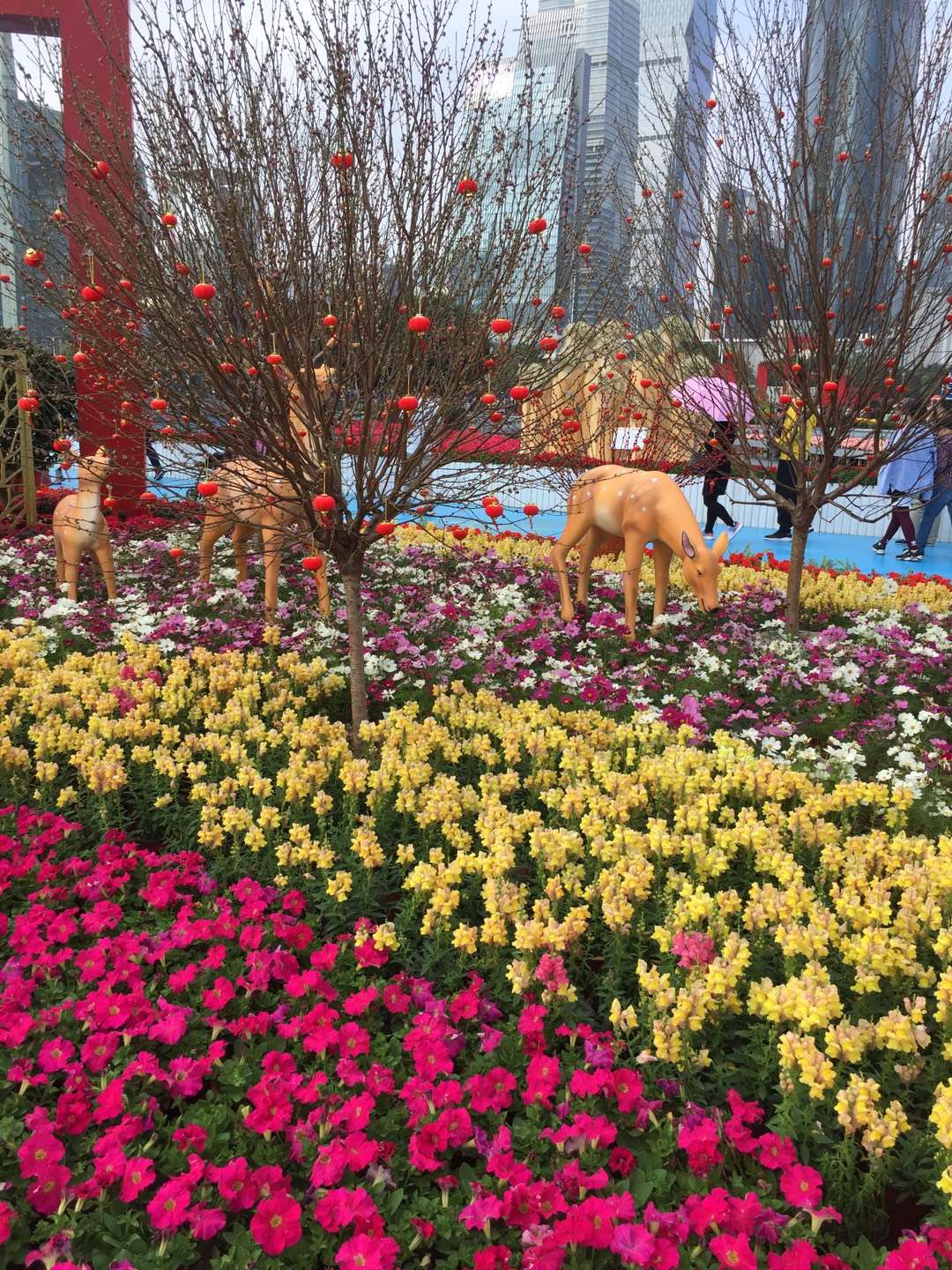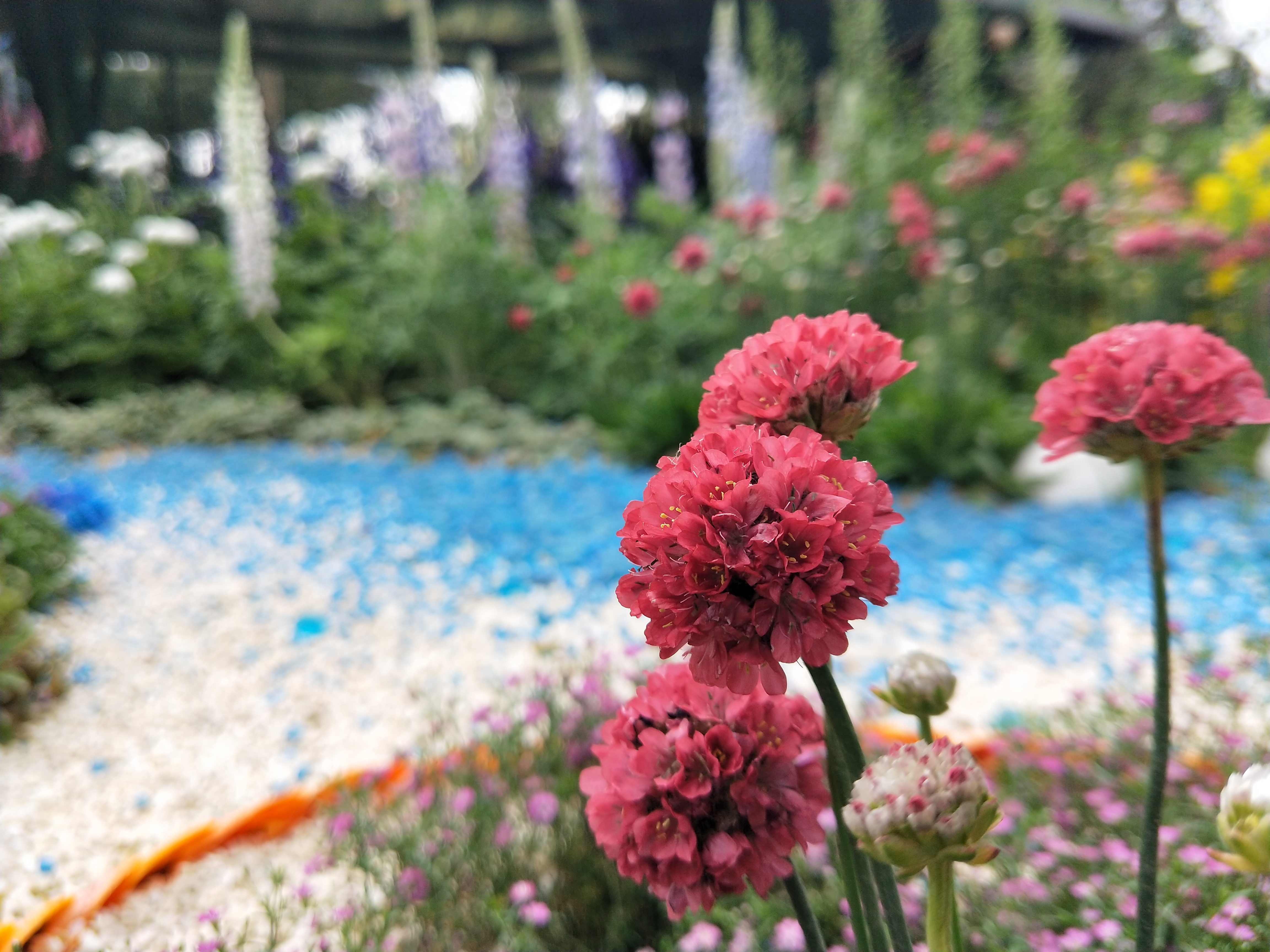 I believed you must be know it, at last, KEOU led lamp supplier KEOU member hope you Happy Spring Festival.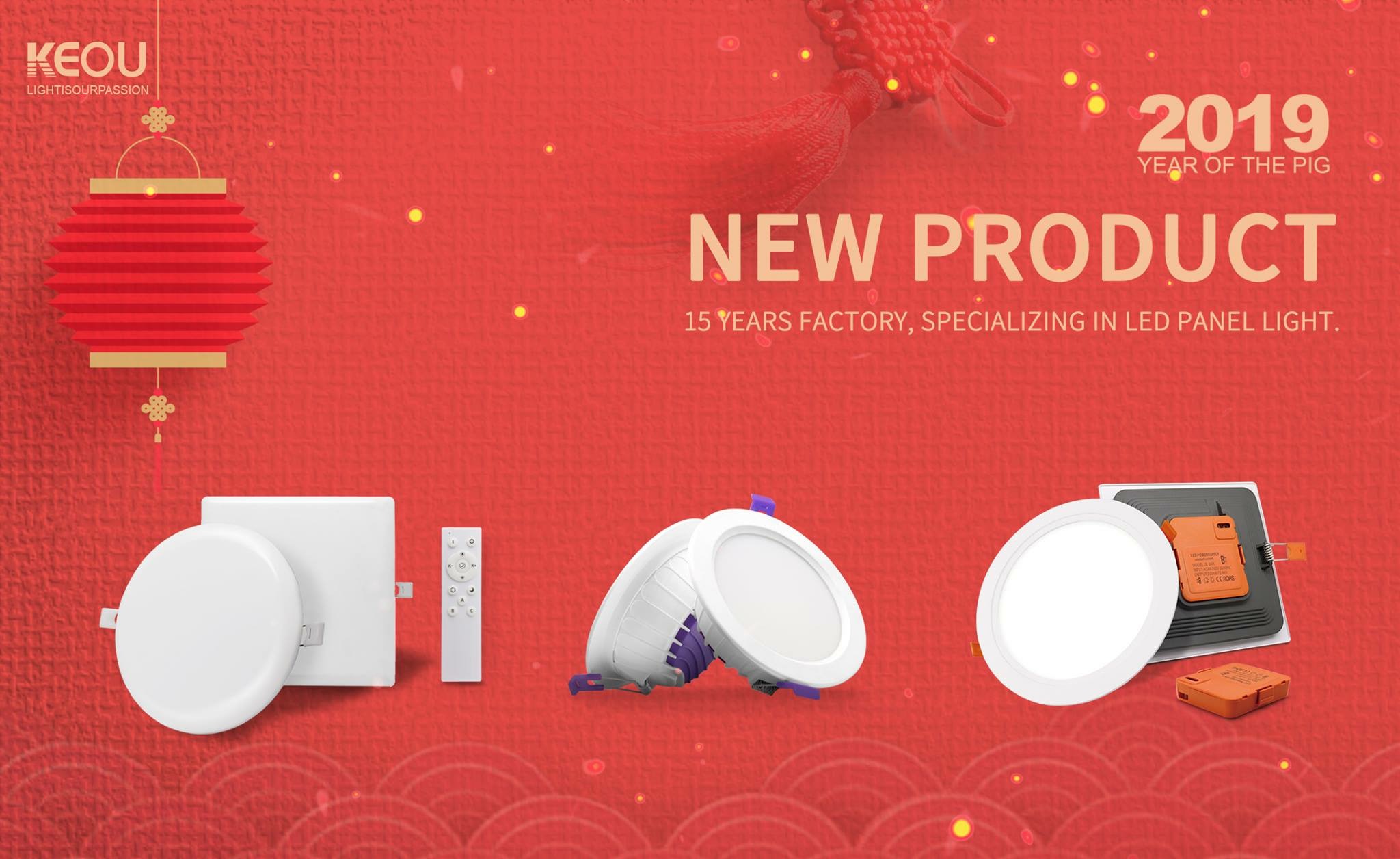 If there any question, please feel free to contact us~
led lamp supplier
If you are interested in our new frameless led panel light, integrated led panel light, solar led street light or other led lighting, please feel free to contact us right now.   
For more information, please pay attention to our company's news!
Guangzhou Keou Lighting Co., Ltd.
E-mail: [email protected]
TEL: 0086-020-8645 9962
FAX: 0086-020-86459869
WEB.: www.keou.cc
ADD: 4th Floor, Building D, Zhouhang Creative Park, Xiangxi Dadao Road, Xiamao Village, Baiyun Lake Town, Baiyun District, Guangzhou, China