OEM ODM dimmable led panel light factory
New colorful Dimmable led panel light support infinite tone and Music rhythm mode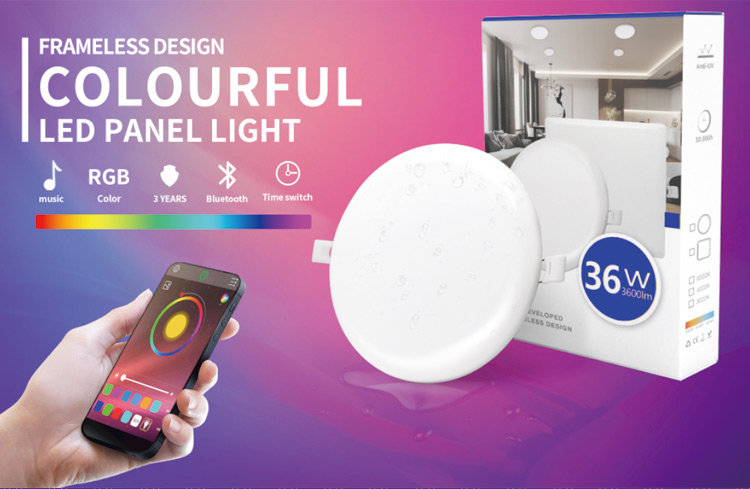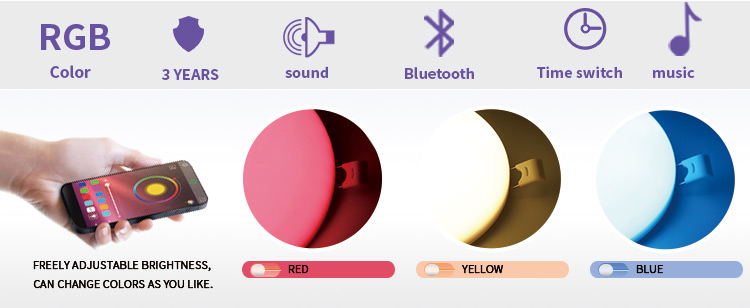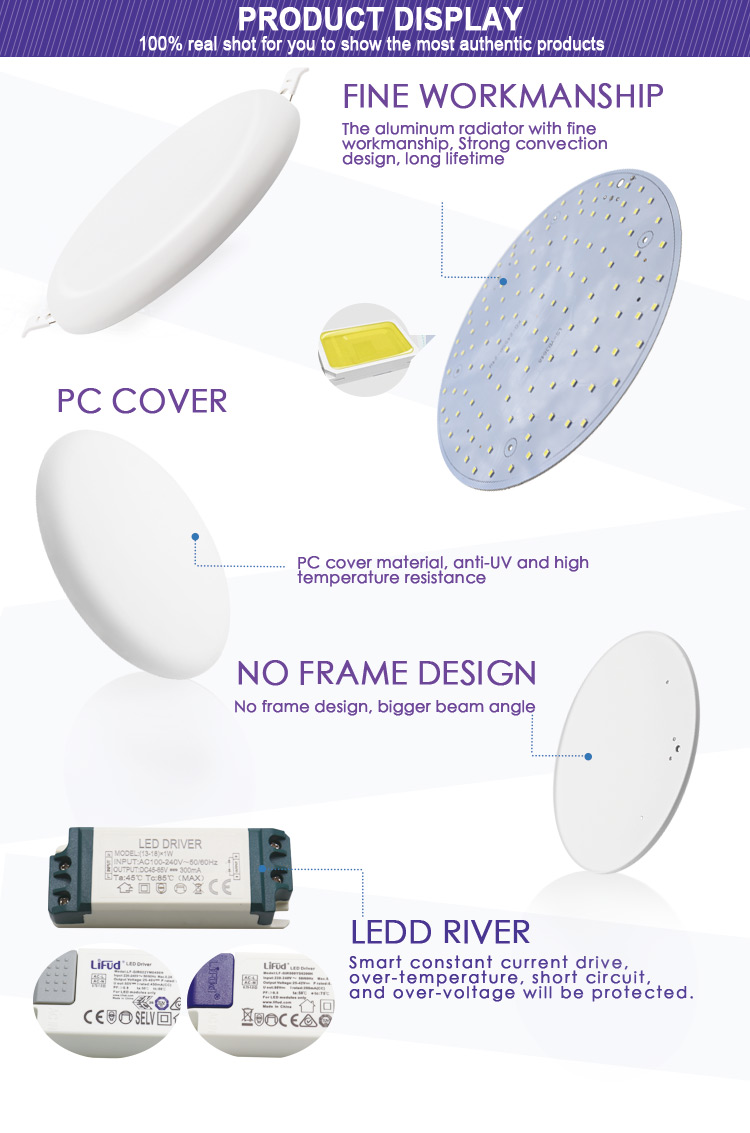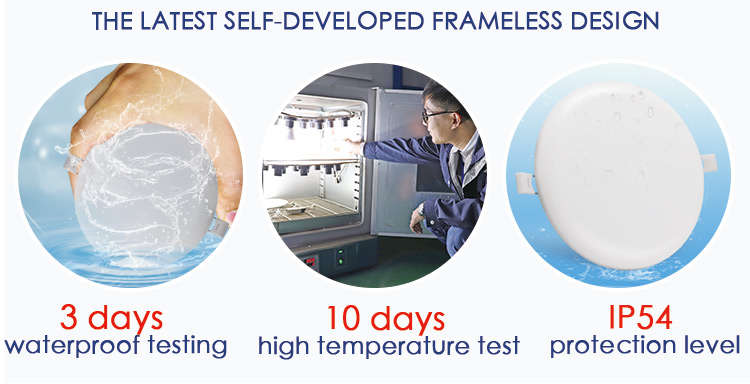 3 days for waterproof testing
10 days for high temperature test
IP54 protection level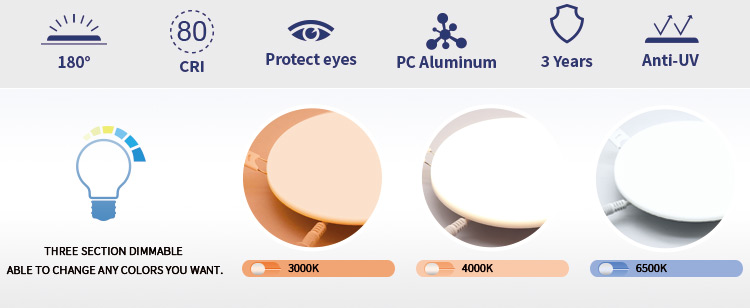 2.4G wireless communication, support single lamp control and remote control
it response fast, color temperature and luminance adjustable.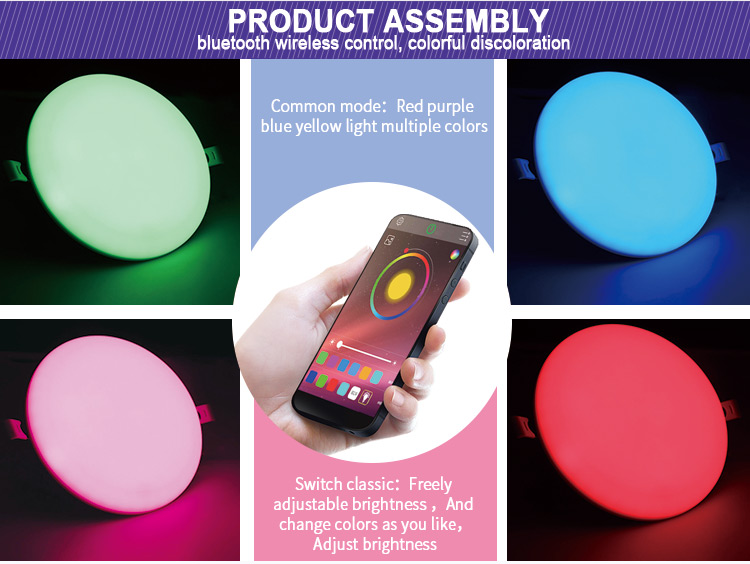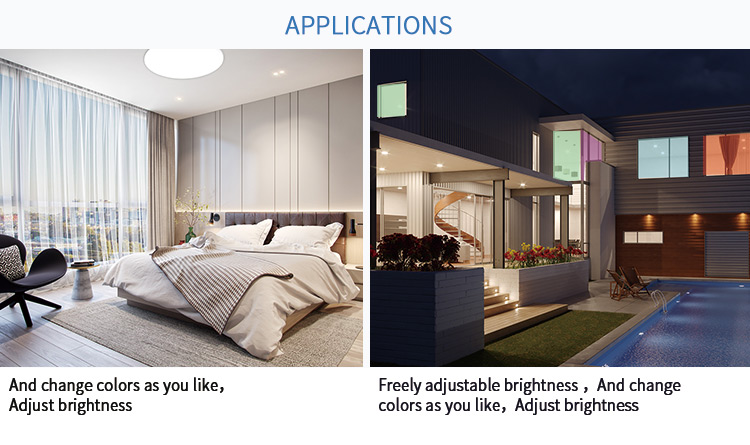 Freely adjustable brightness, can change colors as you like.
Support music rhythm control function
Intelligent sound control, the brightness depend on the sound frequency.
bluetooth wireless control, colorful discoloration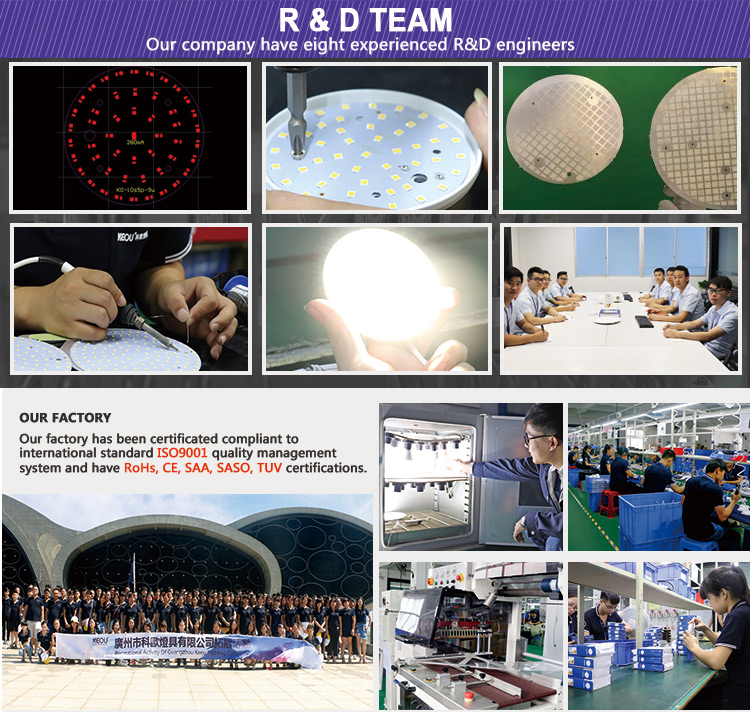 Pre-sales: Service over 116 countries and regions, the professional team to provide you with the most intimate service, which has more than 1,882 customers.
Sale: Taking a talk with customers about order progress every 3 days at least.
Quality: Fully operate ISO9001 quality management system, full participation.
Efficiency: As fastest as 8 hours for samples, 7 workdays for bulk orders.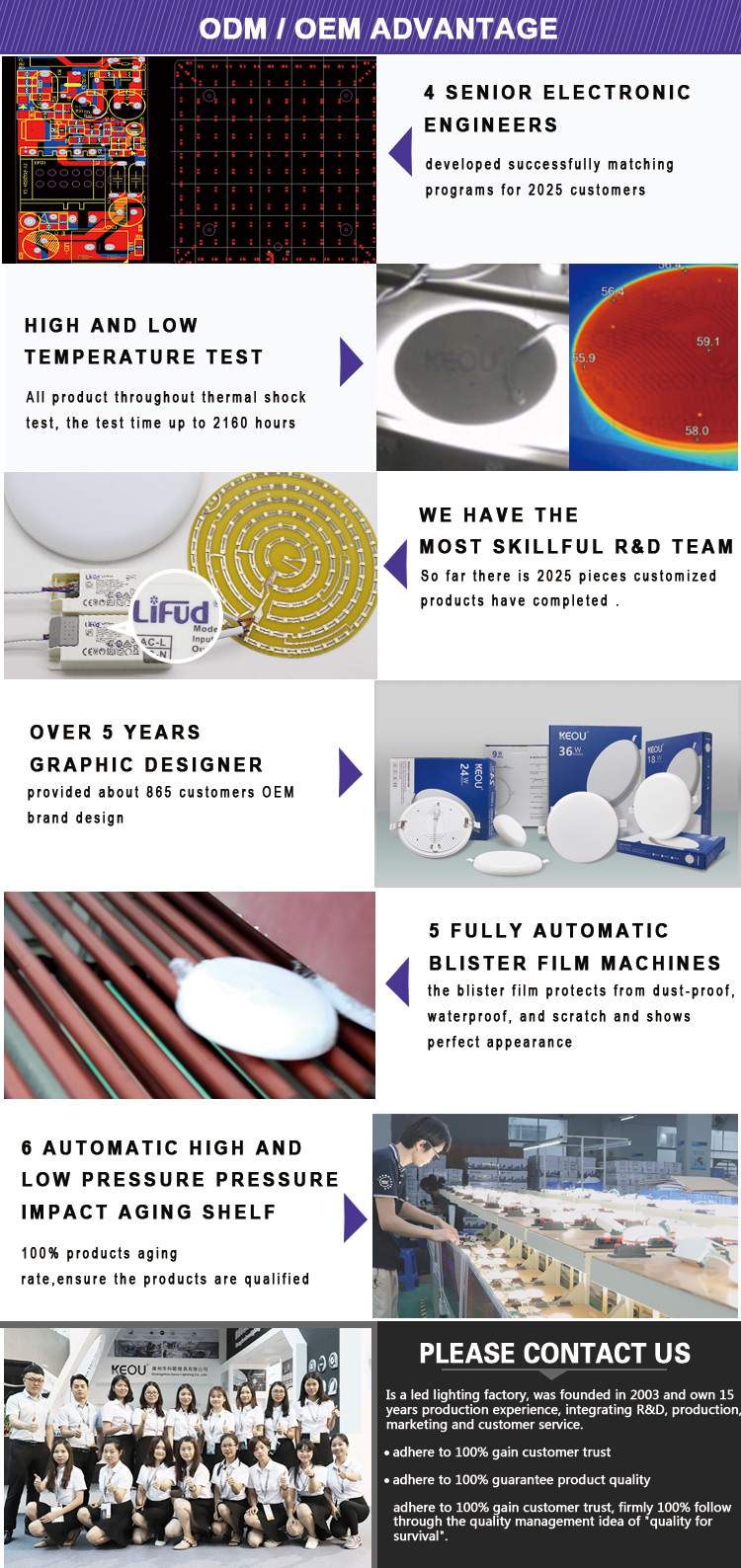 Please contact us right now~
If you are interested in our products Integrated led solar street light, frameless led panel light, integrated led panel light, or other led lighting, please feel free to contact us right now. 
For more information, please pay attention to our company's news!
Guangzhou Keou Lighting Co., Ltd.
E-mail: [email protected]
Tell: 0086-020-8645 9962
Fax: 0086-020-86459869
ADD: 4th Floor, Building D, Zhouhang Creative Park, Xiangxi Dadao Road, Xiamao Village, Baiyun Lake Town, Baiyun District, Guangzhou, China